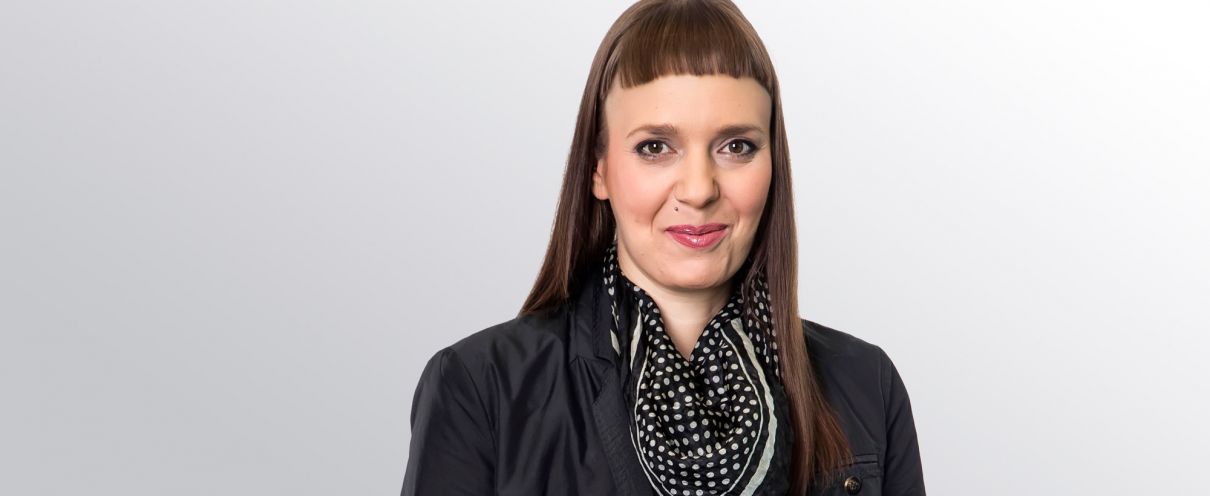 Panattoni strengthens its green operations
Panattoni has expanded its sustainable development operations with the creation of the position of ESG Advisor. The first person to take this post is Ewelina Ciuchta, who for the last 12 years has been head of the Corporate Department of agency Konkret PR (now Human Signs), which has provided services to, among others, Panattoni.
Ewelina Ciuchta as Panattoni's ESG Advisor will take care of, among other duties, consultancy in the sustainable development standards field, the joint creation and coordination of ESG policy, non-financial reporting, and related communication in this area.
She will provide important support for our company, which has been focused on sustainable development since the very beginning of its operations in Europe. We have continued to be effective in implementing our 'Go Earthwise with Panattoni' green strategy while constantly building up our Sustainability Department, which is responsible for implementing the ESG policy across the company itself as well as for all the industrial facilities we build, each of which is now designed to achieve rigorous BREEAM environmental certification at the 'Excellent' level.
Ewelina Ciuchta has worked in public relations for 20 years. For the last 12 years, she has been the Corporate PR Director at the Konkret PR agency, which in 2020 changed its name to Human Signs. In her time there, she has drawn up and implemented multi-level marketing and PR campaigns for such sectors as commercial real estate (including funds), the financial and logistics sectors, as well as the lifestyle industry. For many of her projects, she has also been responsible for internal communication and employer branding. Her department has provided work for such companies and organisations as Villeroy & Boch, Jungheinrich Polska, Heitman (the WTT building and Marynarska Business Park in Warsaw), the National Chamber of Tax Advisors, Sage, Dachser, Aston Martin, Diesel and Bacardi. For several years she has also provided such services for Panattoni.
Ewelina is a graduate of the Department of Modern Philosophy and the Department of Aesthetics of the Institute of Philosophy and Sociology at the University of Warsaw. In her spare time, she is a costume designer – designing and making up clothes for theatrical performances. She is an animal lover and has two Cane Corso dogs. Ewelina has been a vegetarian for 30 years.