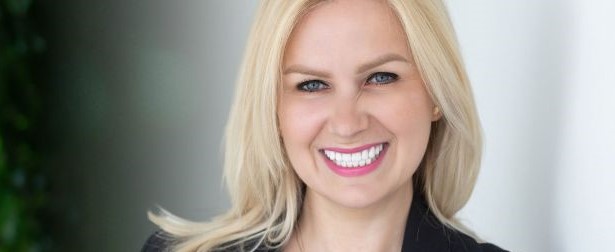 Panattoni strengthens its team in Poland
Panattoni is expanding its team in Poland. Magdalena Bugajło has taken up the position of Director of Marketing Communications and PR in Poland. Most recently, she was Press Officer and Marketing Communications and PR Director for DHL Parcel. Malwina Pawłowska has been appointed Marketing Business Strategy Director. She has 18 years of experience working in international companies, where she was responsible for corporate and product communication.
Panattoni is constantly expanding its portfolio of investments and its range of operations – the company's offices are located in 14 European countries and India. Panattoni's team is also constantly growing. The number of employees throughout Europe has already exceeded a thousand. The company's Polish team has been reinforced by further people with extensive experience.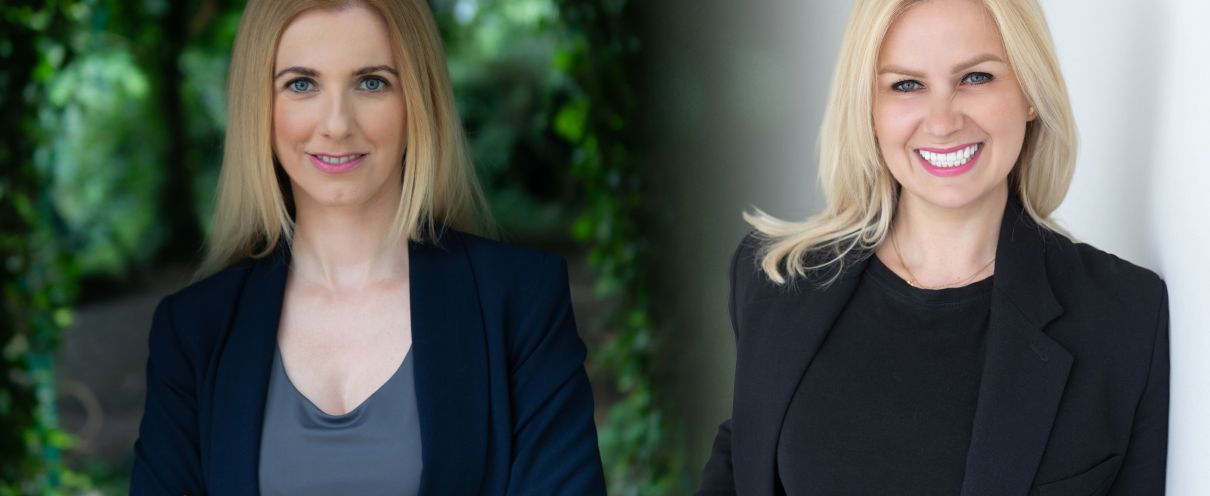 Magdalena Bugajło will oversee the work of a department of several people, focusing on national activities in the areas of marketing, CRS, employer branding, corporate communications, social media, communication strategy and media relations. Magdalena has 14 years of experience in the industry.
Magdalena graduated in Iberian Studies at the University of Warsaw and in Marketing and Management at the Leon Koźmiński Academy.
Malwina Pawlowska has taken up the position of Marketing Business Strategy Director. At Panattoni, she will, among other things, support the business in the areas of process efficiency, CRM, knowledge sharing and finally defining USPs in the increasingly competitive industrial real estate market. Behind her vast know-how is 18 years of experience in international companies.
The new team members will be headed by Anita Pietrykowska, who has been with Panattoni for 13 years. Anita is currently Head of Marketing & Communications Europe, overseeing all marketing and communications activities on the continent, in the UK and India. Anita points out the immense value and importance of the new people to the company: "The addition of Magda and Malwina to the Panattoni team is not only a total of more than 30 years of contributed experience in marketing and communications. Above all, it is confirmation that, as a company, we are constantly evolving, and we do not intend to deviate from this direction. For this, we need the best of the best. Thank you, and welcome on board."
Panattoni is continuously developing its marketing structures throughout Europe. The company has dedicated teams not only in Poland but also in the UK, France, Spain and Portugal, the Czech Republic and Slovakia, Germany and Austria, Sweden, the Netherlands, Hungary and India.