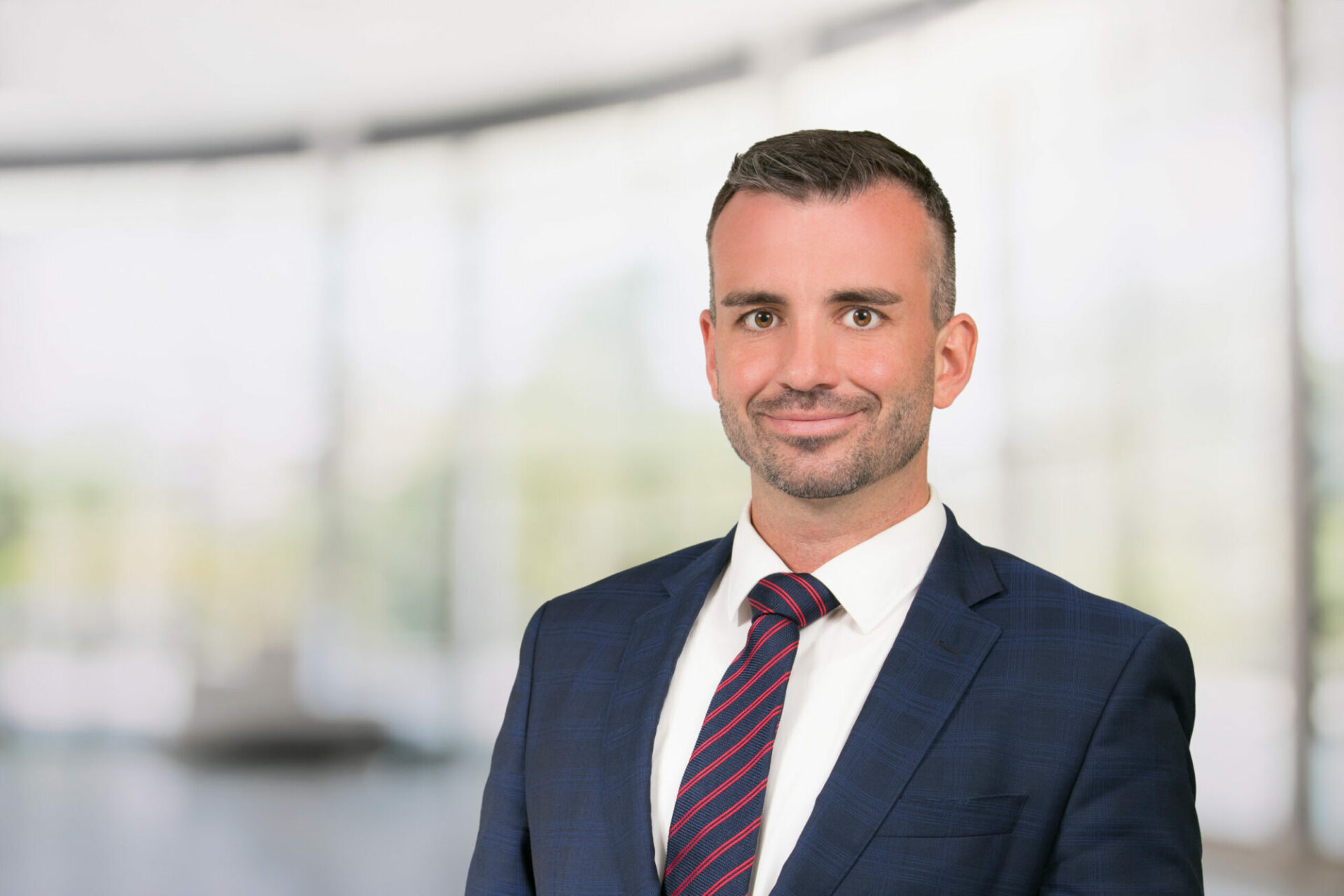 Pavel Novák to drive expansion of Savills office agency in Czech Republic & Slovakia
International real estate advisor Savills has appointed Pavel Novák as head of office agency for its Czech and Slovak operations. Pavel Novák has 15 years of experience in the real estate sector of which he has spent the last ten years working in office agency.
At Savills, Pavel will be responsible for growing the office agency business with a particular focus on business development and brokerage, complementing Savills strong landlord representation team led by Petr Florián. Prior to joining Savills, Pavel spent ten years at Knight Frank, where he was head of office agency for the last five years. In this role, he was responsible for growing and managing the leasing team as well as key clients. He worked on a number of notable transactions both on behalf of landlords and tenants, including Moneta, Česká pojišťovna, Lidl, Mazars or Roche.
"Pavel has extensive knowledge of the Czech office market. His expertise in delivering value for his clients strengthens our portfolio and greatly benefits existing clients, in addition to creating new opportunities for the company in line with his innovative approach," says Stuart Jordan, Managing Director at Savills CZ&SK.
Pavel Novák comments: "I am very excited to be joining such a dynamic team in a global firm with an excellent reputation across the industry. I hope to continue to build on the good work already being undertaken very professionally, progressively and ambitiously by my colleagues."
Earlier this month, Savills expanded its office agency team by appointing Katarína Kohútová as an office consultant. Katarina has considerable experience in leasing and joined Savills after two years at CIMEX GROUP.
In recent months, Savills has also significantly strengthened its property management department with three hires and brought on board a new valuation department in July.