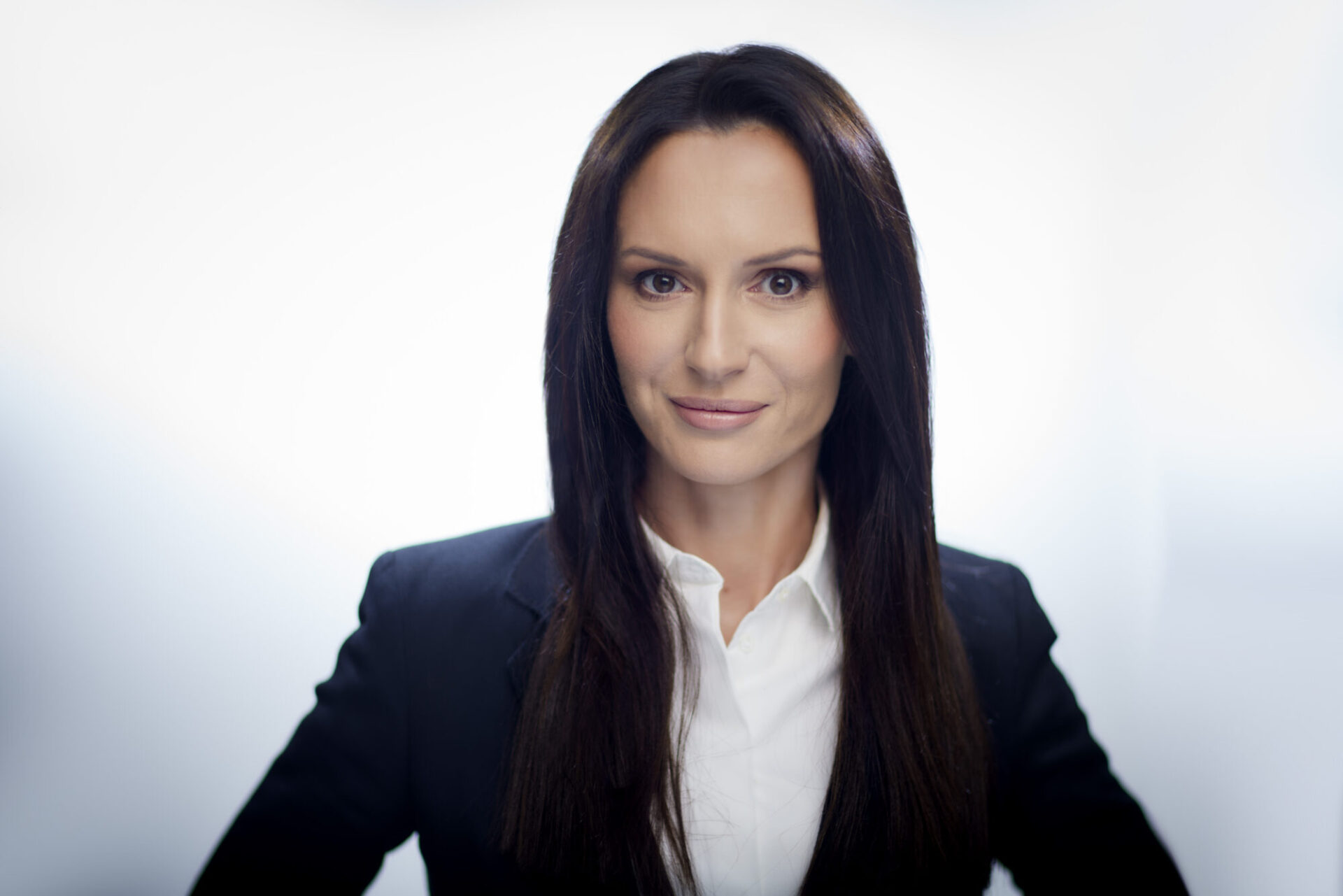 Peakside appoints Aneta Litwin as Marketing Manager
Peakside Capital Advisors announced the appointment of Aneta Litwin as the new Marketing Manager. With her extensive experience and expertise, the company aims to enhance its marketing strategy and further solidify its position in the market.
Aneta Litwin has nearly eight years of experience in managing marketing projects in Poland and Europe, having worked with prestigious companies in the industry, including Skanska Property Poland and Skanska Commercial Development Europe. Throughout her career, she has consistently demonstrated a deep understanding of the real estate market dynamics and the latest marketing trends. Her innovative thinking and ability to develop strategic campaigns have resulted in remarkable achievements and increased brand awareness for previous employers. She holds a master's degree from the Faculty of Management and Marketing at the Warsaw School of Economics.
As the new Marketing Manager at Peakside, she will play a pivotal role in developing and implementing a comprehensive marketing strategy. She will be responsible for corporate communications and marketing activities of the logistics portfolio in Poland. Working closely with the Leasing and Investment Team she will align marketing initiatives with the company's overall goals. Her leadership and expertise will strengthen Peakside's market position and further enhance its brand recognition.
"We are happy to welcome Aneta Litwin to our team," said Roman Skowroński, Managing Director at Peakside Capital Advisors. "Her extensive marketing background and fresh perspective will be invaluable as we continue to grow and expand our business. We believe that Aneta Litwin's strategic vision and ability to execute innovative marketing campaigns will be vital to our company's success".
Aneta Litwin expressed her excitement about joining Peakside: "I am thrilled to join Peakside as the new Marketing Manager. This is an exciting opportunity to work with a dynamic team and contribute to the growth and success of such a well-respected company. I look forward to leveraging my experience and expertise to develop an innovative marketing strategy that will further strengthen Peakside's market position and enhance its brand presence".