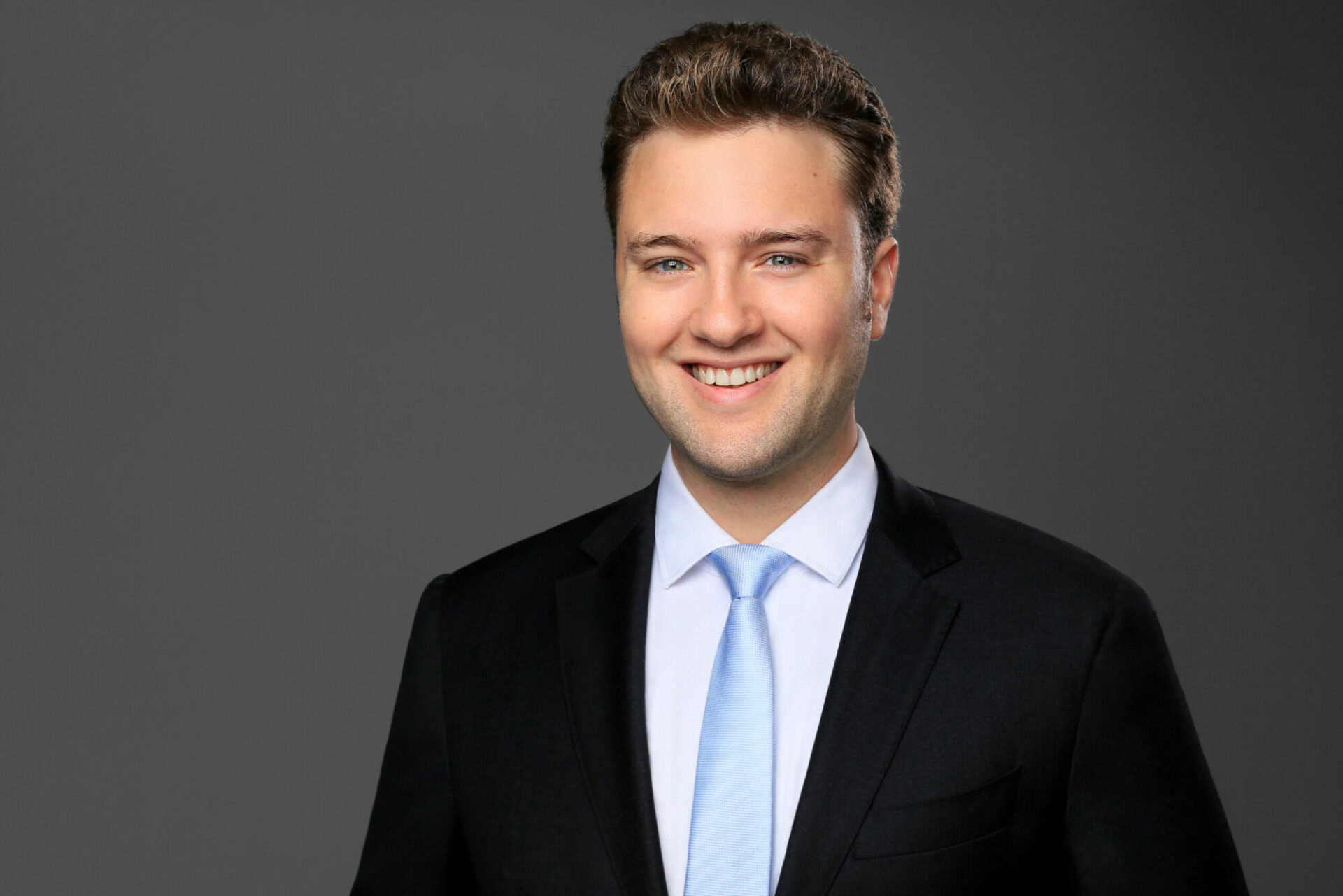 Peakside appoints three top performers to new positions
Peakside Capital Advisors AG ("Peakside") has appointed three top performers from the transaction team to new positions, Maximilian Baumann, Markus Maier and Leon Bomhard, as part of its internal staff development program. Baumann was promoted to Principal in the transaction team at the beginning of April. The 29-year-old is primarily responsible for expanding the deal pipeline for the recently closed Peakside Real Estate Fund IV (PREF IV), which currently includes a broad range of transactions in the triple-digit million EUR range. Markus Maier and Leon Bomhard were appointed associates at the same time.
Boris Schran, the Managing Partner at Peakside, said: "We have set ourselves the goal of developing our people step by step, also offering them attractive opportunities for promotion. It's even more gratifying and affirming when high performers and young talents decide to stay and to take their next career step with us, too." Simon Lutz, Partner at Peakside added: "Maximilian, Markus and Leon have started their careers with us and have shown great commitment to the transaction team. Especially by successfully completing their transactions, building a veritable deal pipeline, and helping to realize our PREF IV fund, they have proven their readiness for the next level."
Maximilian Baumann holds a bachelor's degree in business administration from the University of St. Gallen and a master's degree in real estate finance from the University of Cambridge. He had started his career in 2017 as an investment analyst at Peakside. Markus Maier (25) started as an investment analyst at Peakside in 2020. He holds a Master of Science in Finance from Universitá Bocconi in Milan and a Bachelor of Science in Management and Technology from the Technical University of Munich. Leon Bomhard (25) studied International Management (B.Sc.) at the Frankfurt School of Finance & Management before joining Peakside as an intern in 2019.