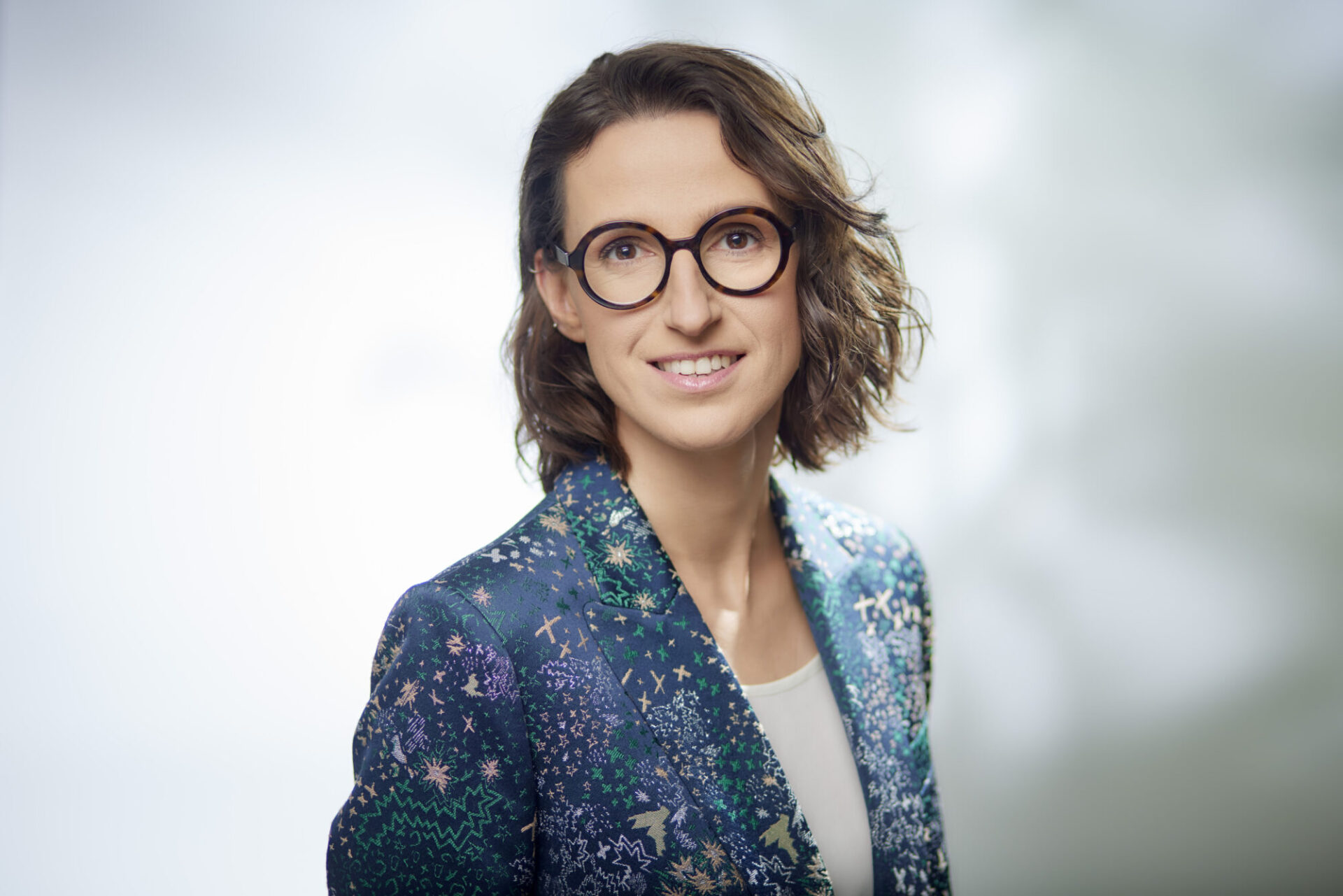 Peakside expands its team in Poland
Peakside Capital Advisors continues to expand its team involved in strengthening the company's position in the warehouse and industrial real estate segment in Poland. Bożena Kaczanowska-Tajan has joined the firm as Asset Manager and Stefan Laszczyk as Junior Investment Analyst.
The knowledge and skills of the newly recruited specialists are very important to Peakside, which is working to expand its portfolio of logistics real estate projects in Poland. Bożena Kaczanowska-Tajan heads the team managing the newly acquired logistics portfolio in Warsaw, while Stefan Laszczyk is mainly responsible for the warehouse market analysis.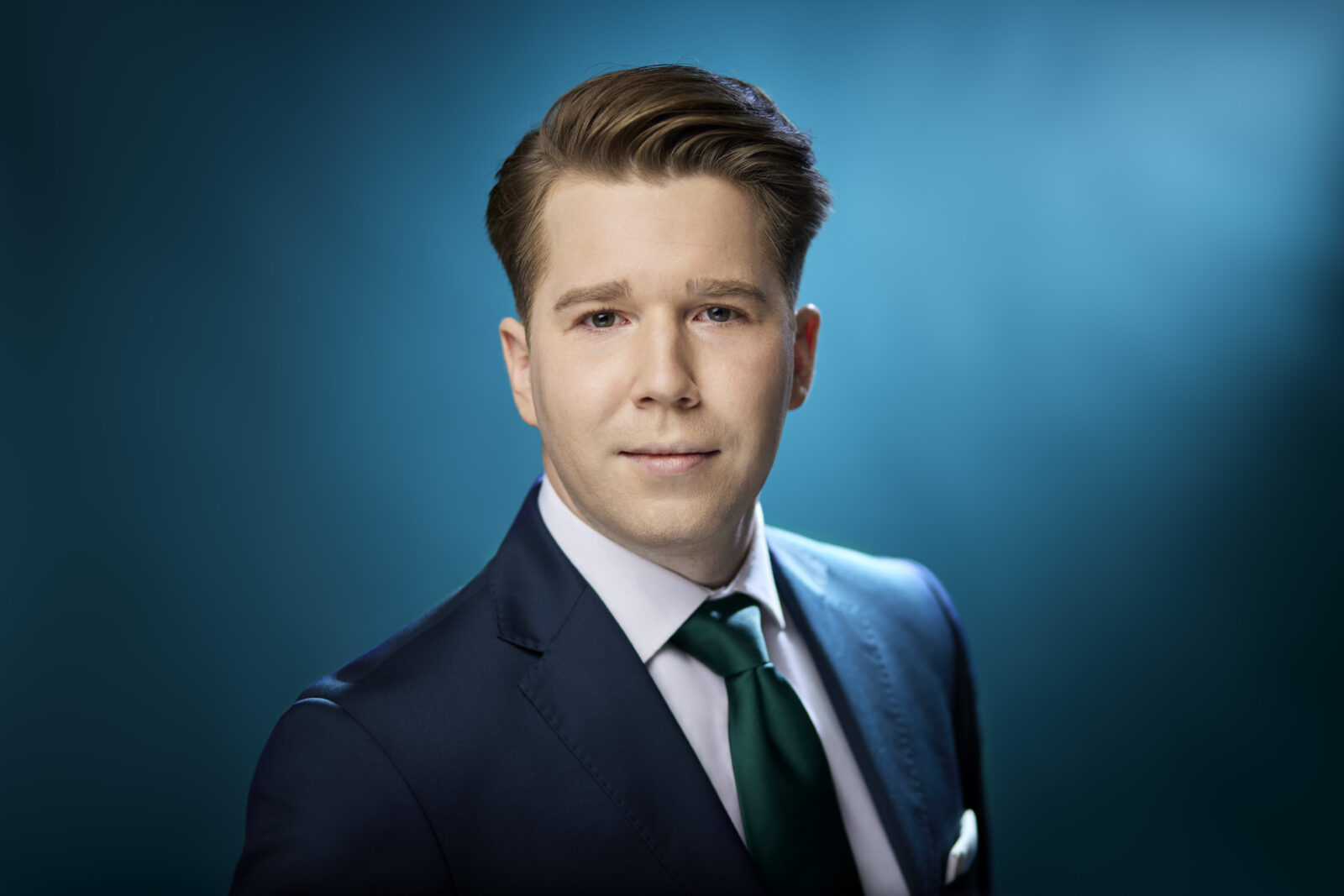 "We have attracted excellent experts whose vast experience in investment management and knowledge of the real estate market are invaluable to us. I am convinced that together we will achieve shared success, strengthening Peakside's position in the warehouse and industrial real estate market in Poland," said Roman Skowroński, Managing Director of Peakside Capital Advisors in Poland.
Bożena Kaczanowska-Tajan is Peakside's Asset Manager for City Point Targówek, Logistics Point Piaseczno and Logistics Point Raszyn. She has over 14 years of experience gained at Immofinanz and Atrium Real Estate Management in Poland and Perial Asset Management in Paris. During her professional career, she has dealt with the complex management of real estate projects in the retail, office and warehouse markets. She graduated from the Faculty of Management of the Warsaw School of Economics, and the Faculty of Administration and Social Sciences of the Warsaw University of Technology. She also completed studies in Real Estate Finance at the University of Paris Dauphine and postgraduate studies in Real Estate Valuation at the Faculty of Law and Administration of the Warsaw University. She is a member of the Royal Institution of Chartered Surveyors (RICS). She is fluent in English and French and additionally speaks Spanish.
Stefan Laszczyk has 6 years of professional experience. Before joining Peakside he worked for Sierra Balmain and Knight Frank, where he gained experience in property valuation, asset management and leasing. He graduated with distinction in International Real Estate and Planning from University College London (UCL) where his interests mainly revolved around western REITs and the potential introduction of a REIT regime in Poland. He is fluent in English and also speaks Spanish.