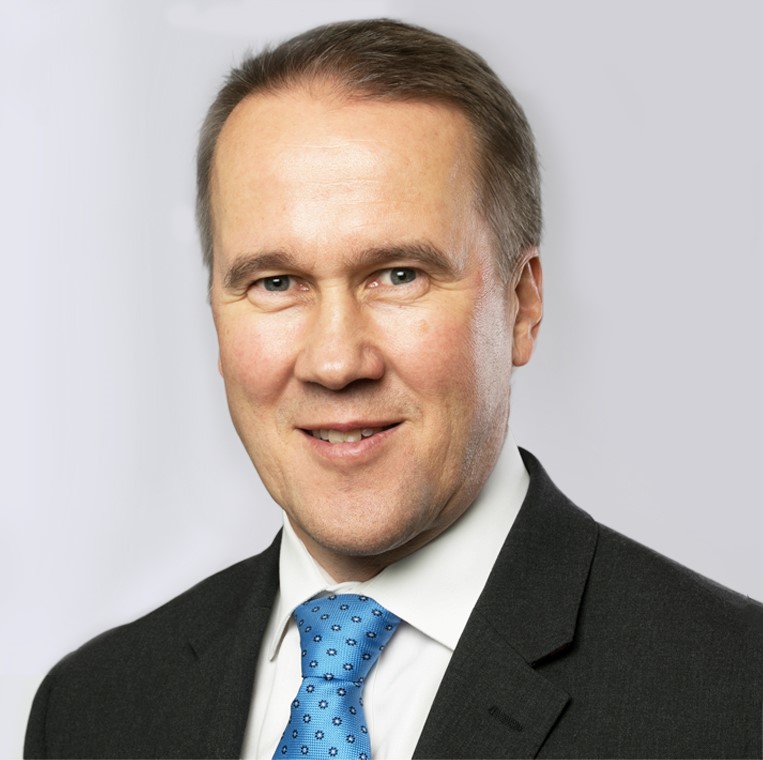 Pertti Vanhanen joins Cromwell as Managing Director, Europe
Real estate investor and manager, Cromwell Property Group announced that Pertti Vanhanen has commenced in the role as Managing Director, Europe. As a member of the Group Leadership Team, Mr Vanhanen will be responsible for Cromwell's European platform which manages €3.5 billion of real estate encompassing 160 assets and 2,300 tenants. The platform comprises over 210 people in 17 local offices across 11 different countries.
Mr Vanhanen will be based in London and takes over from Mark McLaughlin who will leave the business after 20 years, the last four in the role of Managing Director, Europe. Mr McLaughlin will leave at the end of March ensuring a smooth handover with Mr Vanhanen.
Acting Cromwell CEO, Michael Wilde, commented, "Once Mark made his intentions known to us, we initiated an extensive, careful and considered search to find a suitable replacement. We are delighted to have found a successor with the right credentials and experience to leverage the strong foundations Mark has put in place. I'm delighted to welcome Pertti to Cromwell," said Wilde.
Vanhanen, Cromwell's new Managing Director, Europe said: "This is a fantastic opportunity to further grow and operationally robust platform that has successfully dealt with all of the challenges COVID-19 has so far presented. I'm also excited to get to work with a great team, with unparalleled local market knowledge and real estate expertise, who continue to find great opportunities for our investors and capital partners. The recent sourcing of a portfolio of seven logistics assets fully let on long-term leases to DHL in Italy and a 125,000 sqm portfolio of 11 logistics and light industrial properties in the Czech Republic and Slovakia are terrific examples of what we can do. I'm very keen to see all our local teams uncover more of these types of opportunities."
Pertti Vanhanen has over 30 years' experience in the real estate industry, most recently as Global Co-head of Real Estate at Aberdeen Standard Investments.