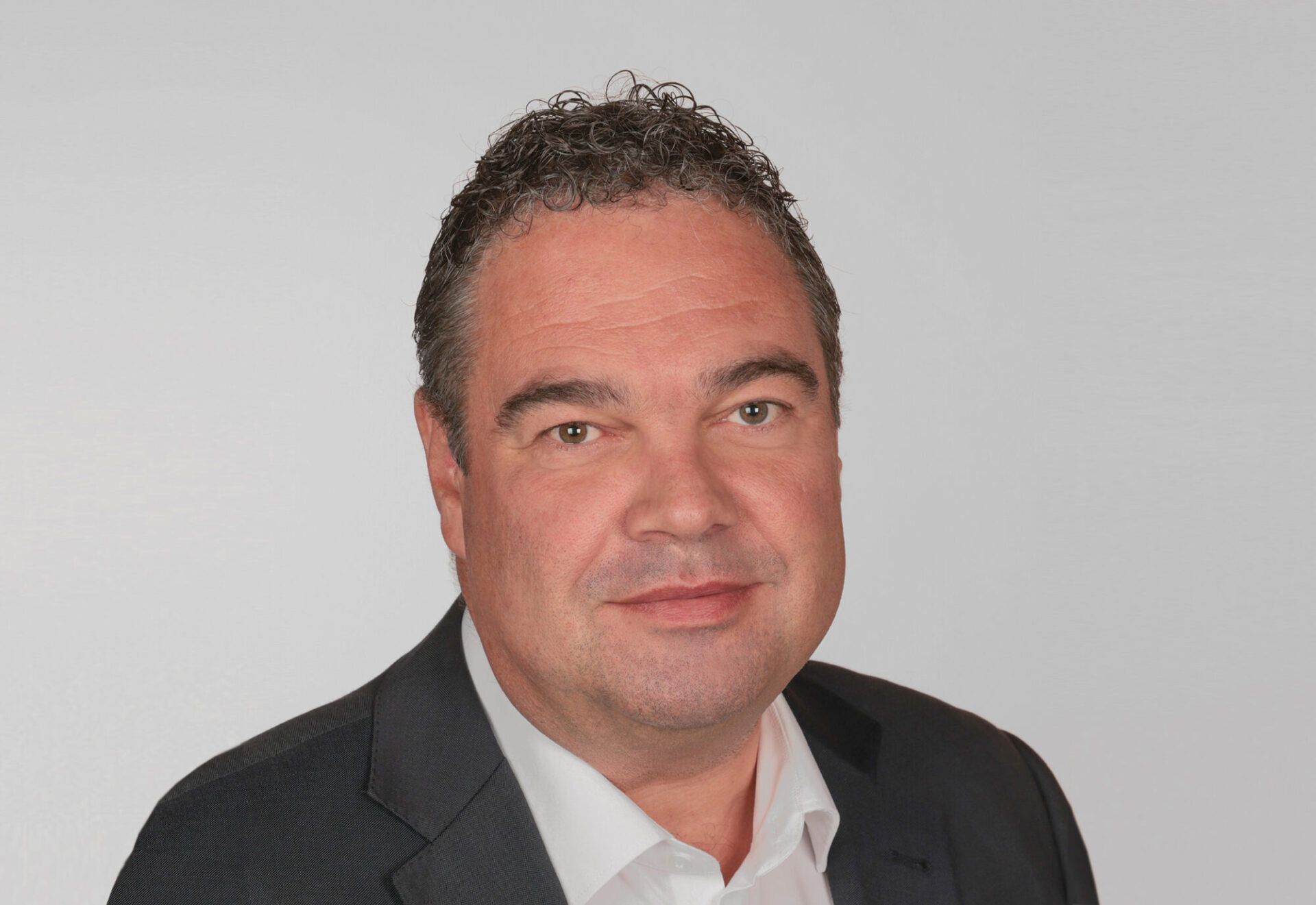 Peter Falb to lead MLP's growing Austrian operation
Peter Falb is about to take the post of Commercial Director at the Austrian branch of MLP Group, one of the leading developers of the warehouse and logistics space in the European real estate market. His responsibilities will be to progress the MLP Business Park Vienna scheme and further projects to be undertaken by MLP Group in the country.
An experienced manager whose career spans over two decades, Peter Falb has worked for many entities active in property development, finance and management of warehouse, office and retail assets. While working for EYEMAXX Real Estate AG, he was in charge of its warehouse properties/projects in Germany and Serbia as well as retail projects in the Czech Republic and Poland. He was also engaged in asset management for CA Immobilien Anlagen AG, where he was responsible for the company's Hungarian and Polish portfolios. He graduated from the Vienna University of Economics and Business with a degree in Business Administration and later completed a postgraduate programme in Real Estate Management and Valuation at the Vienna University of Technology.
Austria is seen as an important direction in MLP Group's business growth strategy. As announced by the company, it wants DACH countries to ultimately accommodate at least 50 percent of its project portfolio. The first project developed by MLP Group on the Danube is MLP Business Park Vienna, a modern warehouse and office space complex comprising four buildings with a total area of nearly 50,000 sqm. With its convenient location (only 13 km from the centre of Vienna) and access to the S2 highway, it is expected to address the growing demand for urban warehouse units, serving the needs of last-mile logistics. The entire project is to be certified under the German Sustainable Building Council (DGNB) system.
"Following successful entry into the German market, we have set our sights on Austria as a new addition to our portfolio. It is a unique place on the warehouse real estate map of Europe, whose central location at the very heart of our continent is a huge advantage making it a hub with equal distances in all directions. In this country, too, we have recently seen increased tenant demand for modern warehouse space located in close proximity to major urban areas suited to the needs of online and traditional retailers or light manufacturing operations. MLP Business Park Vienna is exactly a response to this demand as a cutting-edge warehouse park, which is being developed to meet stringent environmental requirements. It marks just the first step in our expansion in the Austrian market – with more projects in the pipeline to cement our foothold. I am convinced that Peter Falb, an excellent manager with a wealth of experience and great insight into the local market, will successfully implement our strategic growth plans for this part of Europe," said Agnieszka Góźdź, Chief Development Officer MLP Group.