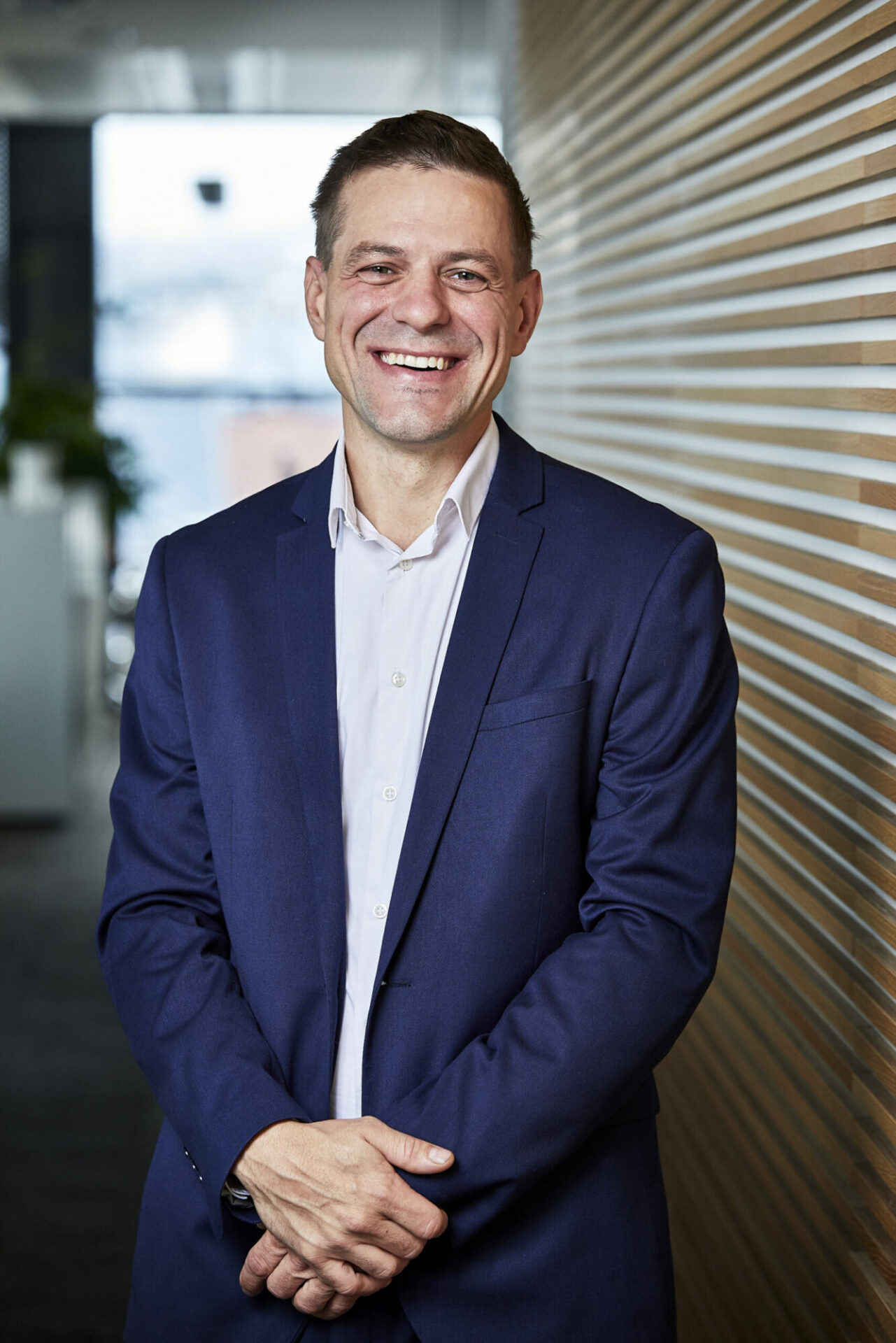 Petr Markvart Appointed Partner at Cushman & Wakefield
Cushman & Wakefield, the leading global real estate services firm, promotes Petr Markvart from the Office Agency team to Partner.
Petr Markvart (aged 44), Head of Landlord Representation Services in the Office Agency team, was appointed Partner.
Petr Markvart joined Cushman and Wakefield in 2007. In the past eight years, he has led the Office Landlord Representation team, which maintains a long-term position at the forefront of the market. He specializes in devising letting and marketing strategies and in increasing their value. He applies his extensive real estate market knowledge in creating market analyses and consulting developer projects.
His key clients include Macquarie Infrastructure and Real Assets, Trigea nemovitostní fond, BPD development, Livesport, Redside, CPI Group, J&T, Ca Immo and others. He secured or continuously secures office space leasing e.g. in Anděl Park, Explora Jupiter Business Centre, Aspira Business Centre, Telehouse, Blox, Smíchov Gate, Rustonka and Quadrio.
In his new role, Petr Markvart plans to further develop the services provided to property owners, especially n adapting to new occupier demands and current trends, such as ESG.
He enjoys spending time with his family, travelling and doing sports.