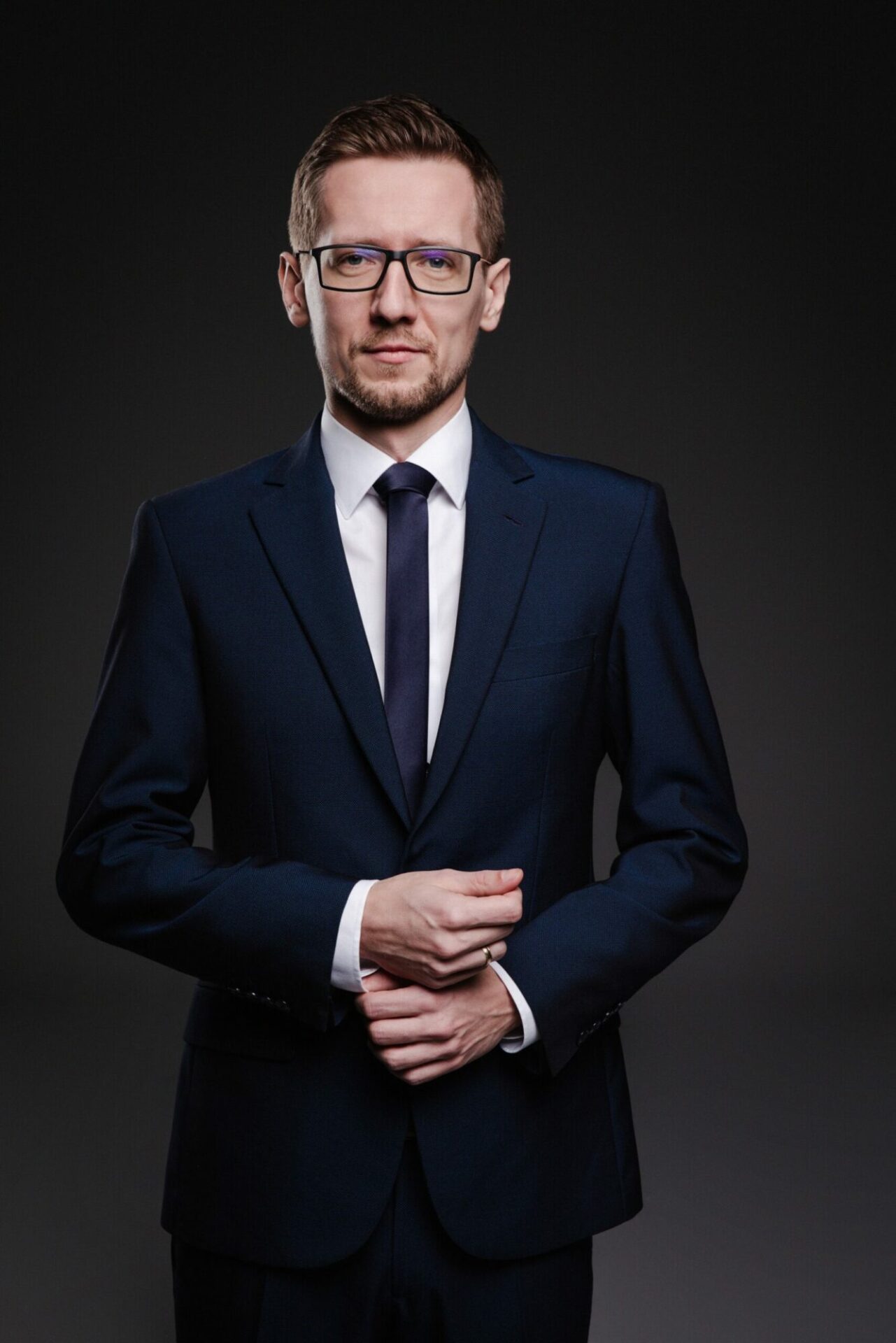 Piotr Stachowiak appointed Chief Commercial Officer at ISS Poland
Piotr Stachowiak was appointed Chief Commercial Officer and Board Member at ISS, with responsibility for commercial strategy in the PoBa region (Poland and the Baltics). In his new role, Piotr will be responsible for building a client-focused culture, as well as developing long-term relationships with potential business partners. ISS is a leading workplace experience and facility management company.
Piotr will be in charge of shaping a comprehensive commercial strategy in the PoBA region, as well as developing a value proposition targeting key segments – manufacturing companies and large office tenants – and integrated facility services known as IFS.
Maciej Wąsek, Country Manager of ISS in Poland and the Baltics said, "I believe that Piotr's experience and personality are a perfect complement to ISS' culture. Understanding economic trends and flexibility in approaching the changing needs of clients representing various industries is crucial in the current market situation. Piotr's presence on the team will strengthen our efforts to develop our value proposition and customer-focused culture."
Piotr has been in sales for almost 20 years. To date, he has been responsible for direct sales, sales channels and customer service, but also for developing the competencies and attitudes of sales department employees, in the role of trainer and mentor. He has extensive experience gained in a variety of industries, including construction, IT, telecommunications and courier services.