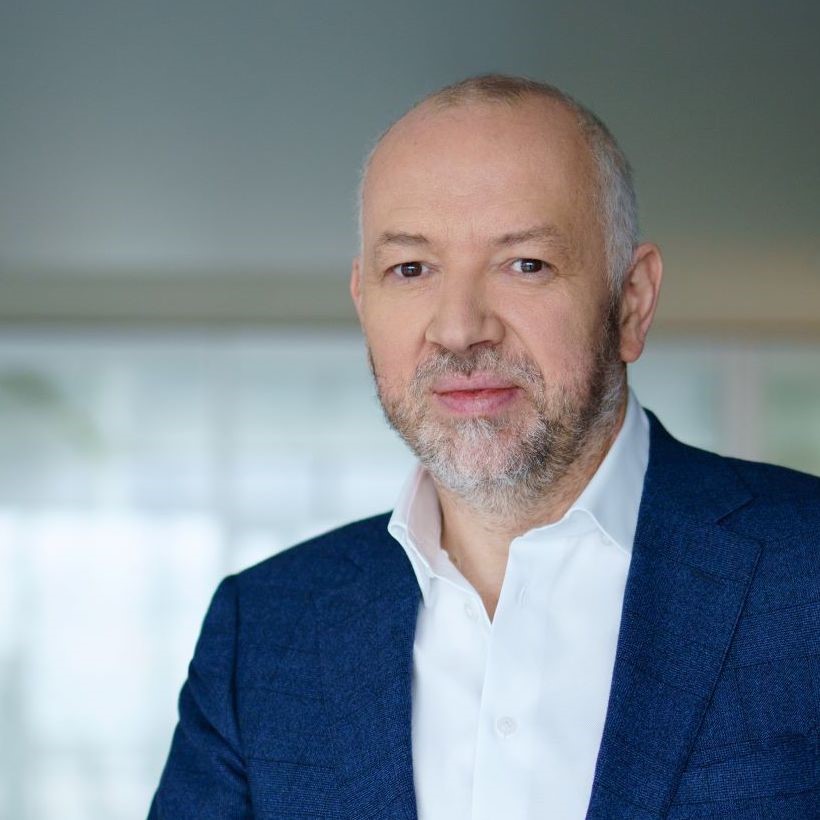 Prominent real estate lawyer Paweł Dębowski joins Cornerstone Partners 
Cornerstone Partners, a private equity investments manager, announced that it will strengthen its team with another world-class expert. Paweł Dębowski, an outstanding real estate lawyer, will join Cornerstone Partners as Managing Partner at the beginning of next year. He will supervise all issues related to the fund's investments and management.
"After so many years in the legal career, I have concluded it's high time for some significant changes," says Paweł Dębowski. "I have thought about it for a long time and have decided that the best solution would be to apply my legal experience in the business. I am incredibly excited about this new chapter in my professional life."
"This is another step towards implementing our new European-scale projects which we have already launched," says Cornerstone Partners' founder, Przemysław Krych. "Paweł, with his vast knowledge in the field of real estate law, an international reputation, and contacts, provides the excellent additional muscle for us."
He added that Paweł will bring not only his legal knowledge and experience but also his managerial skills and in-depth knowledge of corporate private equity.
Paweł Dębowski is one of the most respected and recognized real estate professionals in Poland as well as in Central and Eastern Europe. With over 30 years of expertise, he has led numerous strategic real estate investments and developments in Poland.
He started his career at Arthur Andersen, and for the last ten years, he worked at Dentons, the largest law firm in the world, as the Chairman of the Real Estate Group Europe. Paweł has advised institutional clients and major international companies operating in CEE and Western Europe which include investors, developers, lenders, and construction companies. He was also a chairman of the management board GTC S.A., the largest developer in CEE, where he was responsible for projects across the region. Those projects included the first commercial office development in Serbia, institutional developments and sales in Romania, development of the second phase of iconic Galeria Mokotów in Warsaw, and Galeria Kazimierz in Krakow. In recent years, as part of Dentons' team, he has supervised and strategically advised on transactions with a total value of over €2 billion a year.
Paweł Dębowski is the only real estate lawyer in the industry nominated by the Chambers Europe as "Star Individual" and Band 1, respectively, in Poland and CEE. The Legal 500 EMEA ranking awarded him as Leading Individual – Hall of Fame of real estate in Poland. For over ten years, the daily Rzeczpospolita listed him as the leading real estate lawyer; he was also honoured as the lawyer of the decade.
Paweł is a member of the Royal Institution of Chartered Surveyors (RICS).