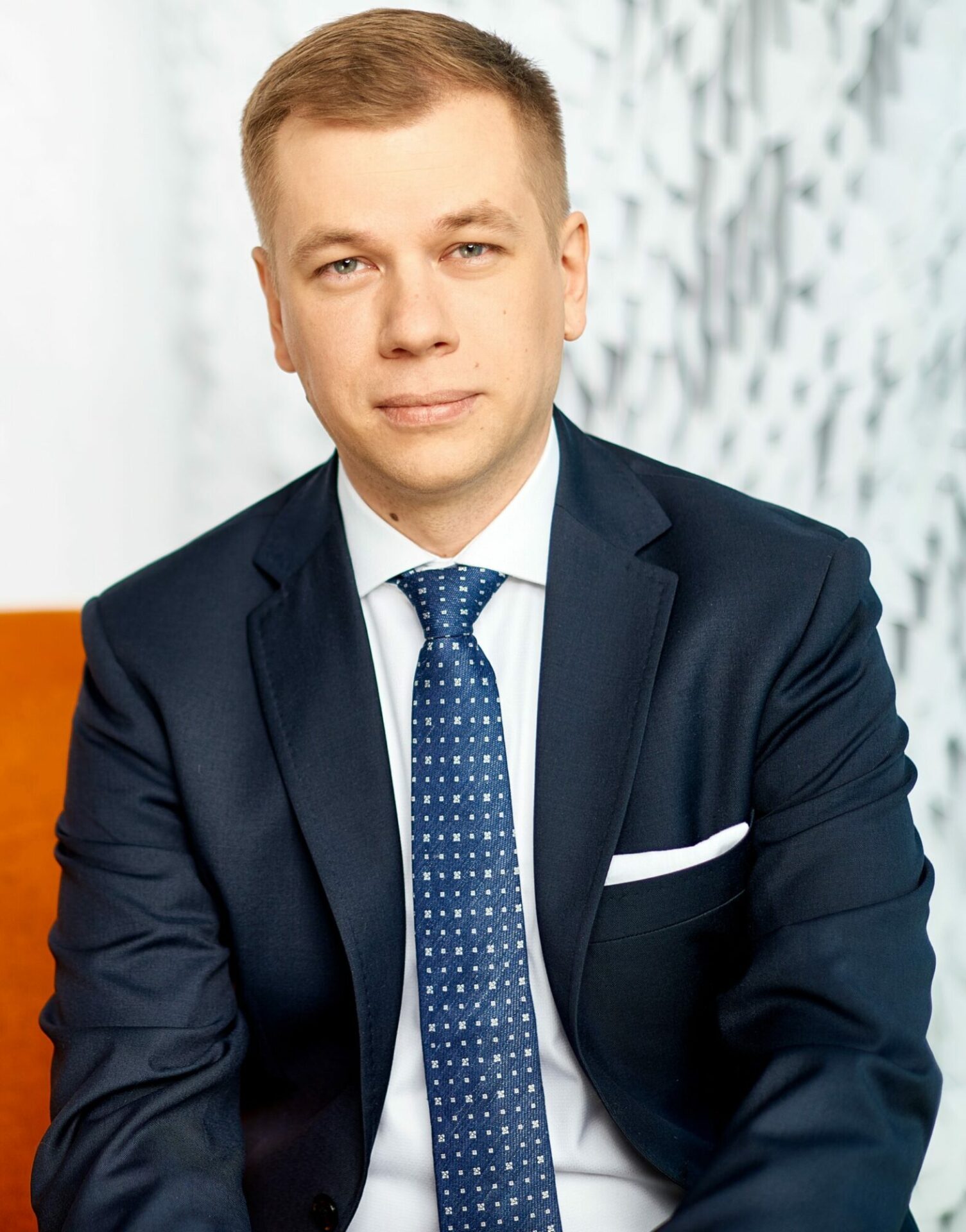 Promotions in JLL's Office Team
Advisory firm JLL announced promotions in its team of experts representing office developers and landlords in Poland.
Piotr Kamiński has taken over the position of Head of Office Leasing. In his new role, Piotr will manage a team of experts advising developers and funds on long-term leasing strategies, contract negotiations and renegotiations. Piotr has been with JLL for 5 years and has been responsible for the team's strategic client service. During this time, he advised leading Polish investors and developers, which resulted in around 100 office lease transactions of over 200,000 sqm. He has cooperated with companies including Cromwell, Ghelamco, Heitman and Immobel.
At the same time, Michał Lis has been promoted to the position of Senior Director and will be responsible for developing JLL's services in the area of advisory to office landlords in Poland's regional markets. Over the past few years, he has represented JLL in projects involving numerous developers and funds in the preparation and implementation of long-term leasing strategies. He has advised companies such as Cromwell Property Group, Deka, Globalworth, Karimpol, and WXMS / WPP.
"Piotr and Michał have been part of JLL's office team in Poland for many years. Both are experts with well-established experience in working for office building landlords, advising them on creating long-term strategies for commercialising office buildings, building relationships with their tenants and increasing the market value of these buildings. JLL is a company from the very beginning has based its culture on long-term team relations. This has enabled us to create an organisation built on knowledge sharing, trust and transparency, allowing us to offer excellent development opportunities to our employees, as exemplified by the promotions of Piotr and Michał. I warmly congratulate the both of them on their new positions and wish them every success for the future," comments Tomasz Czuba, Head of Office Leasing and Tenant Representation, JLL.
The Office Tenant Representation team at JLL is headed by Jakub Sylwestrowicz and supported by Karol Patynowski, Director of Regional Markets.