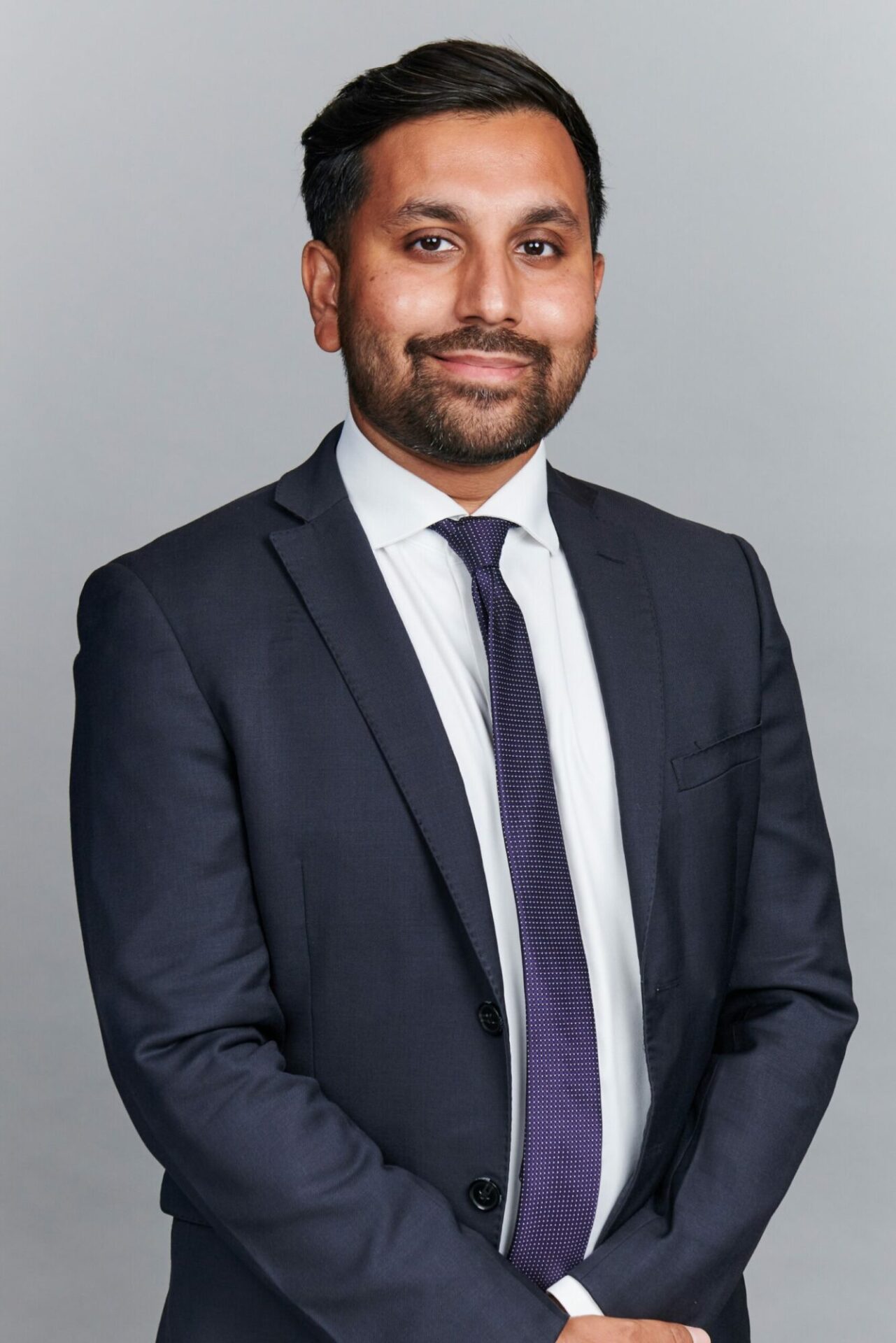 Quadreal appoints Farhaz Miah as European Research Lead
QuadReal Property Group announced the appointment of Farhaz Miah as Vice President of Research and Strategy. Farhaz, who will lead QuadReal's research function across the UK and European markets, joins QuadReal's 12-strong team of global research and strategy experts.
Based in London, Farhaz will report directly to Rosemary Feenan, Executive Vice President, Research. He will be responsible for research and analysis into investment transactions and strategies, sector trends and unfolding geographies of opportunity in Europe, a region key to QuadReal where it plans to significantly grow its current 6 CAN billion portfolio (€4.6 billion).
Farhaz brings significant experience leading real estate research teams and advising on investment strategies based on market research and analysis. Prior to joining QuadReal, Farhaz was Head of Research at Hines Europe, having previously worked at Deutsche Asset Management and Preqin.
Rosemary Feenan, Executive Vice President, Research, QuadReal, commented: "Farhaz is another highly talented addition to our research team, which plays a vital role in forming QuadReal's global investment strategy. His pan-European experience and forensic understanding of the cities and markets we operate in will be an invaluable support to our decision-making."