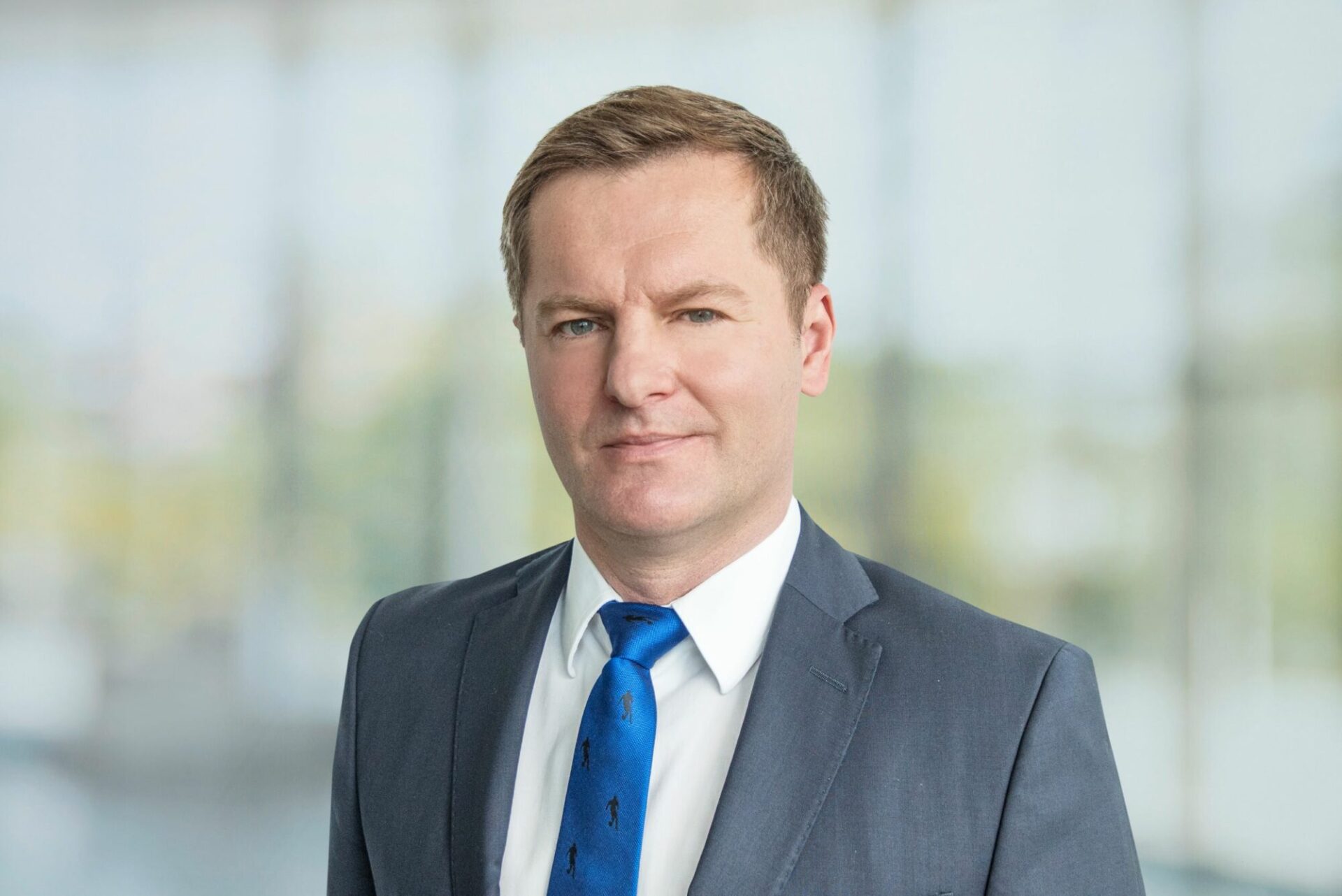 Savills appoints Land Acquisition Manager
Savills has further strengthened its advisory services offering in the sale and acquisition of land for industrial and warehouse projects with the appointment of Rafał Bochenek to its Industrial Services Hub.
Rafał Bochenek has been appointed to the position of Associate Director, Land Acquisition Manager. At Savills, he will work closely with the firm's industrial agency and investment advisory team to strengthen its Industrial Services Hub, which delivers comprehensive services to tenants, investors and developers of logistics properties. His key responsibilities include land acquisition for warehouse and industrial developments for Savills clients, including price negotiations and due diligence reviews of property titles.
Rafał has over 25 years of experience in logistics real estate. Before joining Savills, he was Property Development Director at Kingfisher. Previously, he served as Managing Director at Goodman Poland and Vice-President at AMB Property Poland. During his career, he has contributed to investment projects comprising the acquisition of approximately 1,000,000 sqm of land for industrial developments for such clients as Castorama, Whirlpool, NYK Logistics, Nippon Express, Nissin Logistics, GEFCO, as well as for an industrial facility developed by Panattoni and Goodman's Kraków Airport Logistic Centre.
"Securing a prime land bank in locations with easy access to employees and transport infrastructure is of strategic importance to warehouse and industrial developers. Rafał brings a wealth of experience and expertise to further significantly strengthen our capabilities in serving our clients in this area even better," says Katarzyna Pyś-Fabiańczyk, Head of Industrial Services Hub, Savills.