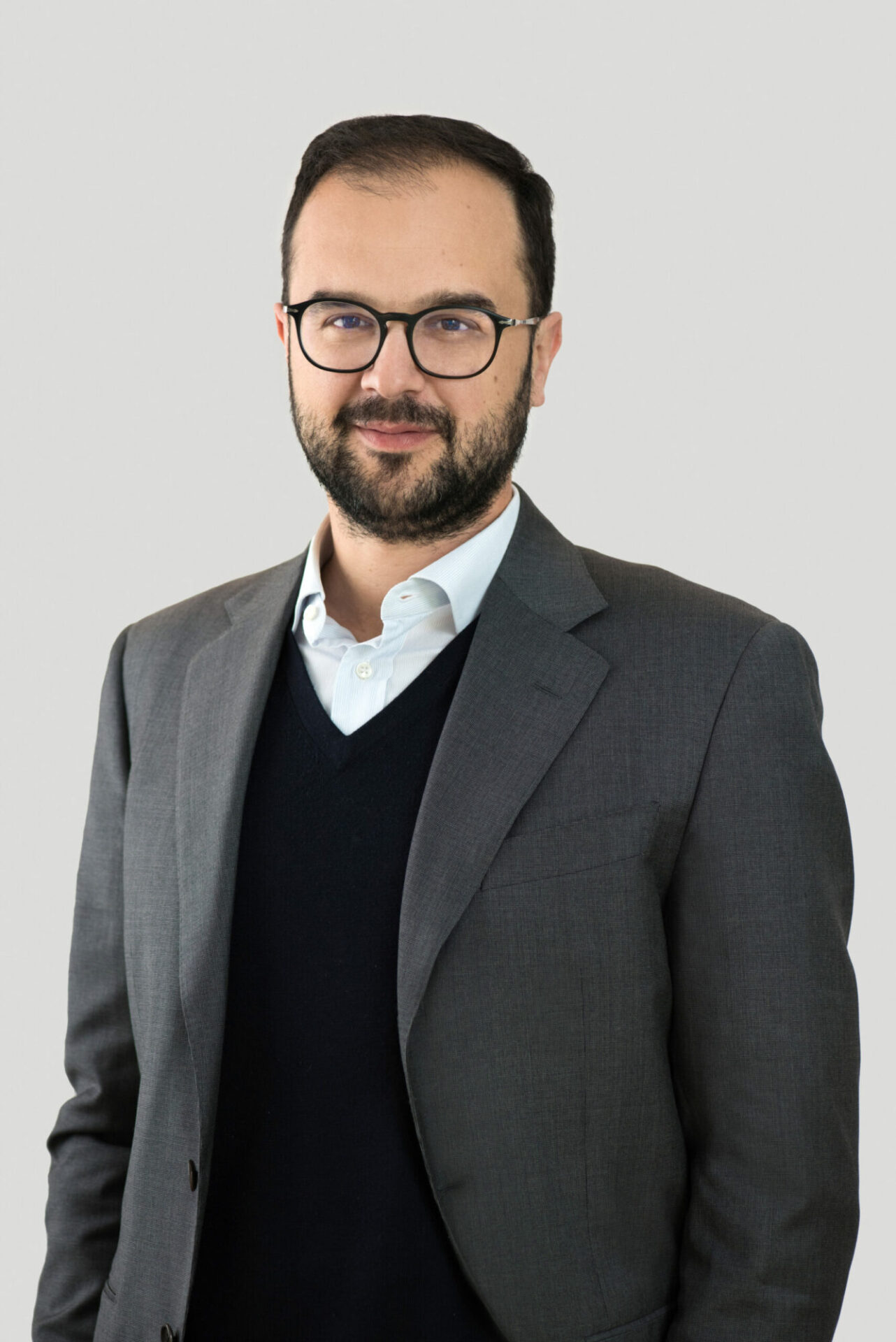 Realterm Welcomes Alberto Radice Fossati as Fund Manager 
Realterm announced that Alberto Radice Fossati has joined the organization as Fund Manager of its recently launched Realterm Europe Logistics Income Fund (RELIF) and as a member of the firm's European Leadership Team and European Investment Committee.
"Alberto not only brings strong experience managing large portfolios for a vast array of clients but has deep ties to the institutional investor community in Europe," said Bob Fordi, CEO of Realterm. "He is an ideal addition to our team."
Before joining Realterm, Radice Fossati spent 16 years at CBRE Investment Management (CBRE IM), where he was a Senior Director and Portfolio Manager, within the EMEA separate accounts team, overseeing a €1.3 billion portfolio across Europe on behalf of large institutional clients.​
"Thanks to Alberto's experience gained by being part of the Global Sustainability Team and GRESB Benchmark Committee during his time at CBRE IM, he will contribute to the further strengthening of Realterm's ESG strategy and our ambition in Europe", added Fordi.
Radice Fossati holds Master of Science and Bachelor of Science degrees in Management and Production Engineering (Ingegneria Gestionale) from the Politecnico di Milano in Italy.​
The Realterm Europe Logistics Income Fund will be focused exclusively on acquiring and managing mission-critical, transportation-advantaged logistics real estate​ with high flow-through (HFT®) characteristics, designed to move – not store – freight. HFT properties typically facilitate a change in transportation mode and include cross-dock truck terminals, industrial outdoor storage, transload and related trans-shipment, air cargo, final mile warehouse and related e-commerce backbone facilities.
"I am very excited to start this new adventure. Realterm is a leader in the HFT space and has executed a strategy to acquire properties located in and around European population centres, primary distribution hubs and along major pan-European freight corridors," said Alberto Radice Fossati, Fund Manager, Realterm. "As demand for next-day delivery grows and increases in transportation and energy prices force logistics players to minimize their cost per unit, transportation-advantaged HFT facilities will benefit by even stronger demand as they are essential to facilitating the efficient flow of goods through the supply chain."