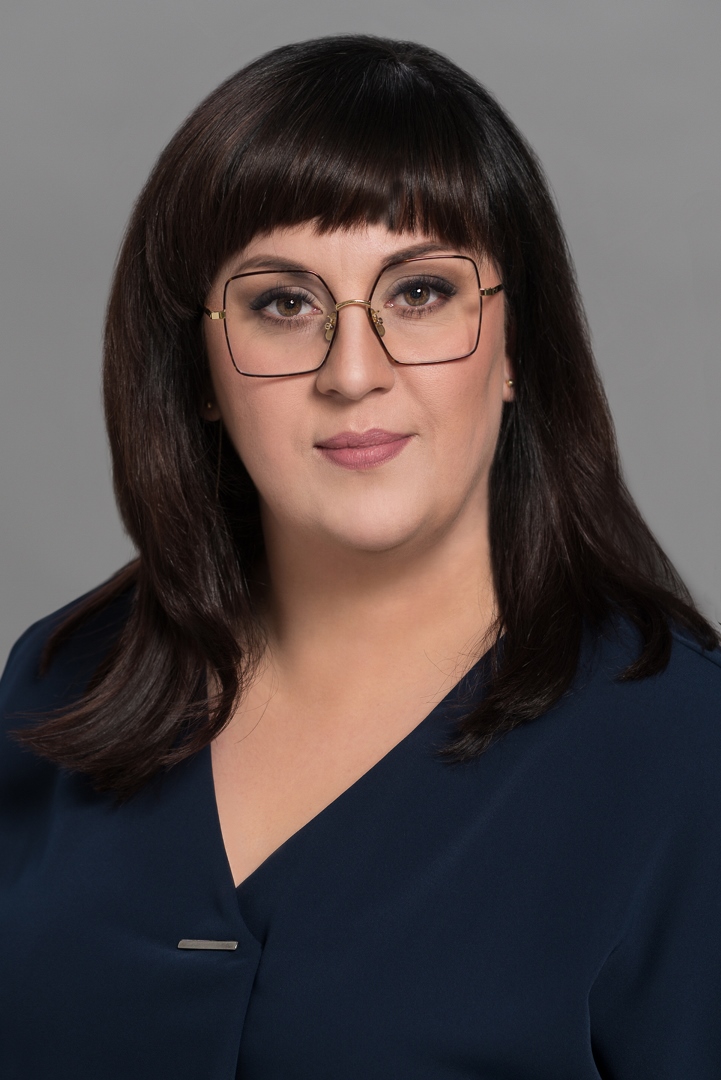 ROBYG Group appoints a new CFO
The ROBYG Group has appointed Marta Hejak to the position of Chief Financial Officer. Marta Hejak has been with ROBYG since 2015, she currently serves as the deputy finance director, and previously was the head of the reporting and consolidation department of the group. She has many years of experience in the financial sector.
Marta Hejak is responsible for the financial reporting functions and effective management of the group's controlling and accounting processes. She has gained professional experience so far, among others in the audit and business advisory department of EY, where she conducted audits of financial statements of the largest Polish companies, as well as dealt with public offerings and business consulting. She is a graduate of Finance and Accounting at the Warsaw School of Economics and a Polish certified auditor.
In the first half of 2021, ROBYG Group concluded over 2,300 net reservation agreements and signed around 2,100 developer and preliminary agreements in Warsaw, Gdańsk and Wrocław. The company recognised 1,100 premises in the sales revenues. This is the record result, confirming the position of ROBYG Group among the biggest housing estate developers in Poland. ROBYG plans to sell over 4,000 premises and hand over 3,000 apartments in 2021.