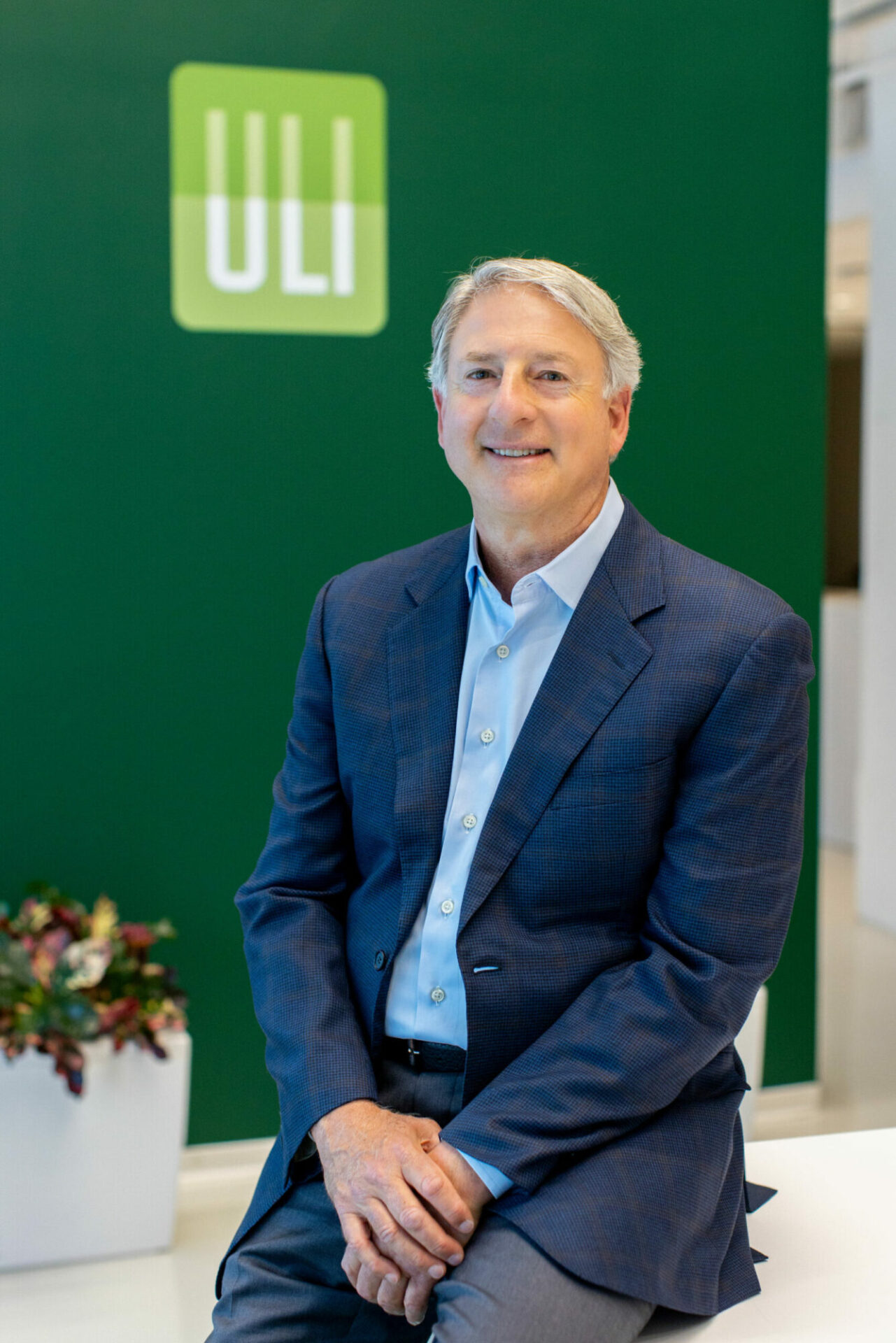 Ron Pressman Named Global CEO of Urban Land Institute
Urban Land Institute (ULI), a global non-profit dedicated to shaping the future of the built environment for transformative impact on communities, announced the appointment of Ron Pressman as the global CEO, effective October 10, 2022. Pressman comes to ULI with more than 35 years of wide-ranging global leadership experience in the financial services, real estate, and energy industries. He will succeed W. Ed Walter, who led ULI for the past four years.
Pressman most recently served as CEO of TIAA Institutional Financial Services, leading the company's long-term vision for delivering financial security for institutional clients. Prior to TIAA, Pressman served in various leadership roles across GE's financial services and industrial business, including roles as CEO of GE Capital Real Estate and GE Energy in Europe, Africa, the Middle East, and Southwest Asia, based in London.
With over 45,000 members representing all aspects of the real estate and land use industry in more than 80 countries, ULI has become a vital centre for research and best practices for developing equitable and sustainable land use. In addition, ULI has been laser-focused on putting its members' priorities first in a challenging business environment, continuously improving its roadmap by pivoting to three mission priorities: accelerating the commercial real estate industry's progress to net zero; educating the next generation of diverse real estate increasing housing attainability in communities around the world.
"Working with a global team of passionate real estate and land use experts who are collectively using their skills to make a difference every day has been the gift of a lifetime," said Ed Walter, ULI's outgoing CEO. "Despite the many challenges, including a global pandemic, we have built a truly global organization where the well-being of our communities is central to everything we do. And this is just the beginning."
Walter continued, "In our next chapter, we will continue to focus on building practical solutions addressing our mission priorities while deepening collaboration with our members and district councils to comprehensively address issues as a unified organization that communities turn to for answers. Ron is well-suited to guide this transition. He is a strategic thinker and doer who understands and cares about the real estate landscape and what the industry can do to effect change on issues of global importance. Beyond his career, Ron has dedicated his time to creating opportunities for educating students in underrepresented communities. Undoubtedly, he shares our passion for creating lasting change. I'm confident he's going to be an outstanding CEO."
"There is no better time to join ULI," said Pressman. "I have long admired the organization as a catalyst for transforming cities into thriving urban centres. I am excited to advance ULI's impact and build on the work that Ed Walter and others have done to accelerate our work and mission. Having led several organizations through change by leveraging the power of diverse members and stakeholders, I deeply appreciate what it takes to scale an organization like this and deliver an impact we can all be proud of.  I look forward to working with the real estate community globally, the ULI board and the dedicated ULI team to advance ULI's next chapter of growth and success."