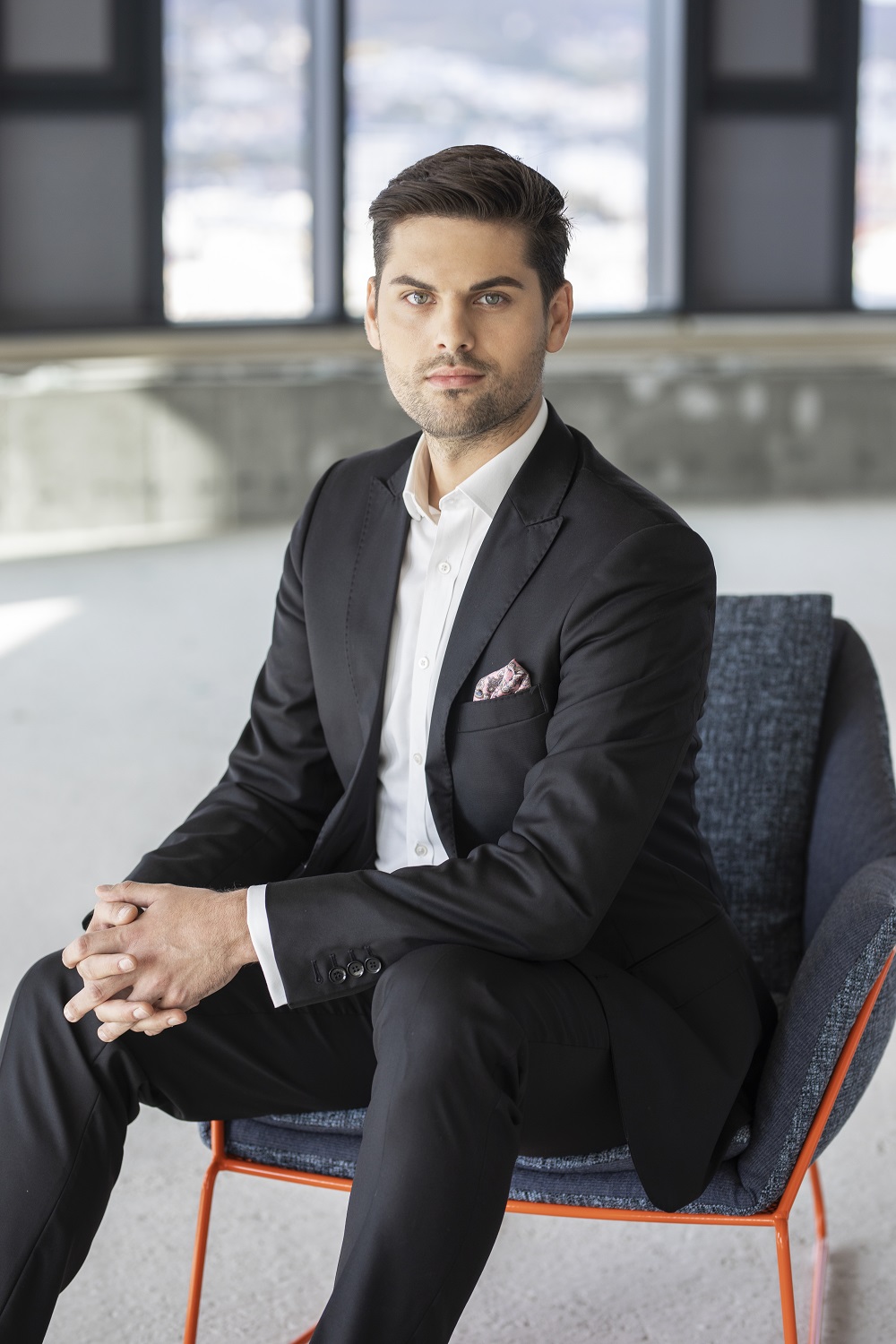 RUDOLF NEMEC JOINS CUSHMAN & WAKEFIELD SLOVAKIA
Cushman & Wakefield announced the appointment of Rudolf Nemec MRICS as Partner and Head of Capital Markets for Slovakia. Rudolf's extensive market knowledge, outstanding track record, and remarkable business acumen developed during his distinguished decade at JLL make him an invaluable addition to the Cushman & Wakefield team.
Rudolf's professional journey is defined by his unwavering commitment, expert proficiency, and innovative entrepreneurial mindset. Throughout his career, he and his team have orchestrated transactions totalling over €1.6 billion, showcasing his proficiency in navigating complex real estate deals. He has secured several market-defining accomplishments in the past, such as closing the largest single-asset logistics transaction in the CEE region, sourcing the largest sale & leaseback deal and securing the sharpest yield ever paid by an investor.
Commencing his real estate career in 2013, Rudolf joined JLL as a Junior Analyst after completing his MSc in Real Estate from Cass Business School in London, and real estate legal studies at Humboldt University in Berlin. His dedication to professional excellence led him to become a chartered surveyor accredited by RICS, a passionate advocate for ESG matters and a DE&I ambassador. Notably, in 2019, Rudolf's remarkable achievements propelled him to become the youngest Head of Capital Markets within the entire CEE & EMEA region. This exceptional accomplishment highlights his capability to lead and innovate within a dynamic and competitive industry landscape.
"I am truly excited to embark on this new career chapter with Cushman & Wakefield as Partner and Head of Capital Markets for Slovakia. My journey at JLL over the past decade has been a tremendous experience, allowing me to grow a deep understanding of the real estate landscape and cultivate strong relationships with clients. Joining Cushman & Wakefield comes with a great opportunity to continue serving the clients as part of the No. 1 investment advisory platform in the CEE region and contribute to the future growth and success of the firm," says Rudolf Nemec.
Jonathan Hallett, MRICS, Executive Partner, Head of Central & Eastern Europe adds: "Rudolf Nemec's exceptional background, comprehensive expertise, and demonstrated leadership align seamlessly with Cushman & Wakefield's commitment to delivering innovative solutions and superior outcomes for clients. His appointment signifies a pivotal moment for the company's growth trajectory in Slovakia and boosts further Capital Markets group position in the CEE region,"