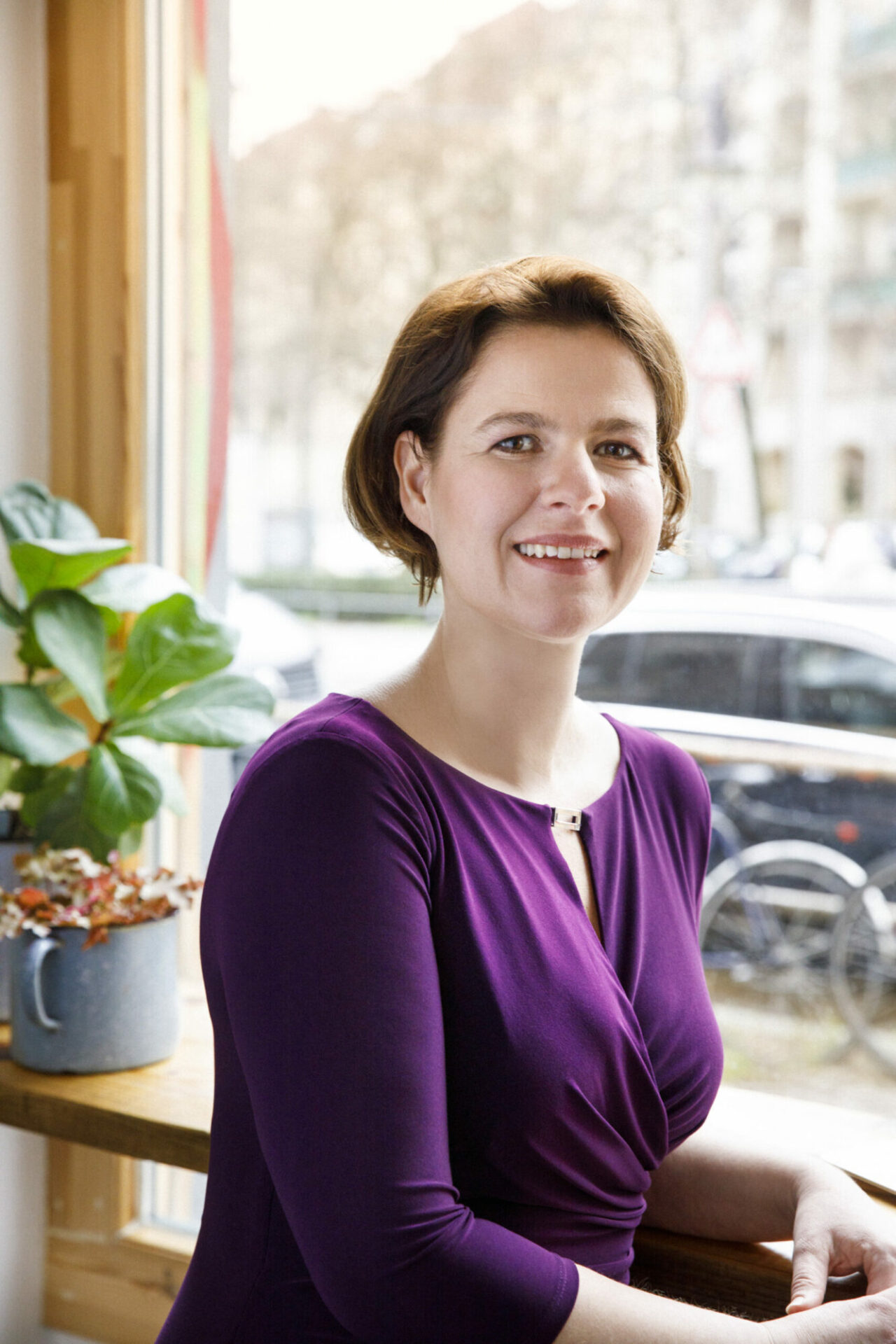 New ULI Executive Director for Germany, Austria and Switzerland
The Urban Land Institute (ULI), the world's oldest and largest network for real estate experts with over 45,000 members worldwide, has appointed Sabine Georgi as executive director of the ULI Germany/Austria/Switzerland National Council. She will replace Stephanie Baden, who left the organisation to pursue other opportunities. Sabine joins from the Royal Institute of Chartered Surveyors (RICS) where she worked as a country manager in Germany and will start her new role in May 2021.
ULI Germany/Austria/Switzerland is ULI's second-largest European National Council with over 900 members from both the private and public sectors, representing all disciplines within the commercial and residential property market. Georgi plans to continue the work of ULI Germany/Austria/Switzerland (DACH) and further raise ULI's public profile in the German, Austrian and Swiss real estate markets, particularly emphasising the Institute's role as a thought leader on promoting resilient cities as well as environmental, social, and governance (ESG) issues.
Georgi has more than 25 years of experience in the real estate industry, with senior positions at prominent membership organisations. As country manager for RICS Germany, her focus was on business development, the establishment of globally applicable standards and political consulting in order to advance the concerns and goals of the international organisation in Germany. Previously, Georgi worked for the German Property Federation (ZIA) as head of the real estate and capital markets department. She was responsible for real estate valuation, financing, market transparency as well as office properties.