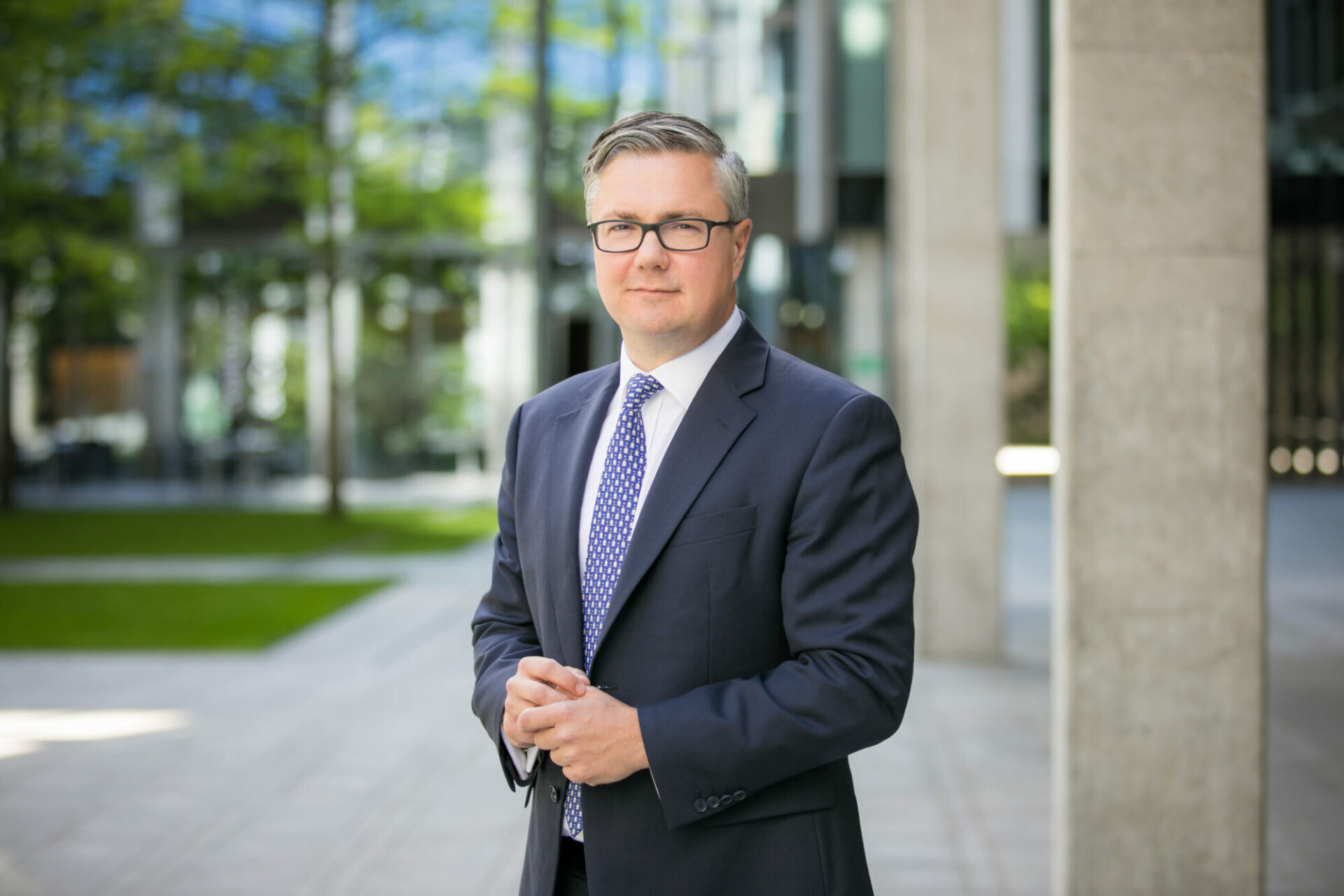 SAVILLS APPOINTS CEO FOR CENTRAL AND EASTERN EUROPE
Savills has appointed a CEO of Central and Eastern Europe and will bring together its established businesses in Poland and the Czech Republic, as well as its wider associates network, as a footprint to further grow its CEE platform. Current Managing Director of the Czech Republic & Slovakia, Stuart Jordan, will take on the role having successfully developed Savills Czech business since 2017, including its recent expansion of operations into Slovakia.
Stuart Jordan will lead Savills wholly owned offices in the Czech Republic and Poland, as well as coordinating cross-border activity with Savills associate offices in Austria, Hungary, Romania, and Serbia.
Tomasz Buras, who has been CEO of Poland since 2014, will be leaving the business to take on new opportunities.
James Sparrow, CEO of UK and EMEA at Savills, says: "Savills Central and Eastern Europe will operate as one region, reflecting the way in which our clients operate, to allow us to ensure a seamless service within CEE. We have built out our teams across the region to ensure a full-service offering, most recently growing our Property Management and Logistics teams, our flexible office service Workthere, and by recruiting dedicated ESG experts."
"I am grateful to Tomasz Buras for his leadership of Savills Poland. He has made a significant contribution to the development of our Polish business, growing this platform to allow us to develop it to this next stage."
Stuart Jordan says: "I am delighted to take on this role. Having worked closely with the teams across CEE I feel this is the right time to bring our business closer together under one platform and take advantage of further growth opportunities within these markets to the benefit of our clients."