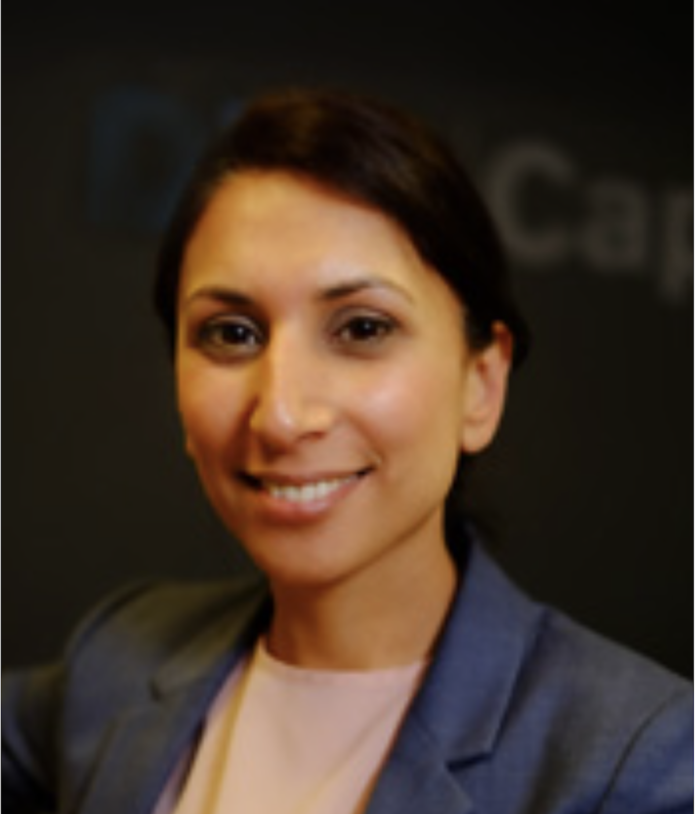 Savills IM appoints first Global Head of Strategy and Client Capital
Savills Investment Management has appointed Apwinder Foster as Global Head of Strategy and Client Capital. In this new role, Apwinder will play a key role in driving a globally coordinated approach to Savills IM's client-facing activities as well as product strategy. She will take up the newly created role with immediate effect, and report to Alex Jeffrey, Chief Executive.
Apwinder has extensive experience in a broad range of senior roles, having previously held the positions of Chief Operating Officer, and most recently Head of Product Strategy, at DRC Savills Investment Management – Savills IM's dedicated real estate debt arm. After joining DRC Savills Investment Management in 2015, Apwinder played a key role in institutionalising the platform ahead of its sale to Savills IM in 2018 as well as focusing on client capital relationships and product creation. Apwinder was also previously Chief Financial Officer at Kennedy Wilson Europe, where she was integral to the growth of the firm from a relative start-up in 2011 to an FTSE 250 listed entity in 2014. She has also held senior roles in Deutsche Bank's Real Estate Special Situations Group and Merrill Lynch Real Estate Finance team.
As Global Head of Strategy and Client Capital, Apwinder will be responsible for driving Savills IM's strategic priorities and continuing to seek opportunities in both pooled fund investments and segregated mandates. This remit covers all regions with a focus on Core, Core Plus and Value Add investments across key sectors such as Living Industrial & Logistics and Debt, as well as progressing Savills IM's newly developed Impact Strategy.
Apwinder will also continue to oversee DRC Savills Investment Management's global fundraising initiatives during a period where debt has become an increasingly attractive asset class to Savills IM's global client base.
In addition, she will work closely with Emily Hamilton, Head of ESG at Savills IM, to help shape the firm's approach to ESG and to continue to ensure that fundamental areas such as DE&I and impact themes are central to the firm's strategy and cultural identity.
Alex Jeffrey, Global Chief Executive Officer, Savills Investment Management, added: "We are delighted to announce Apwinder's promotion to her new role, and I'm very excited to be working more closely with her to build on the momentum we have in the market and continue to effectively serve our global client base."