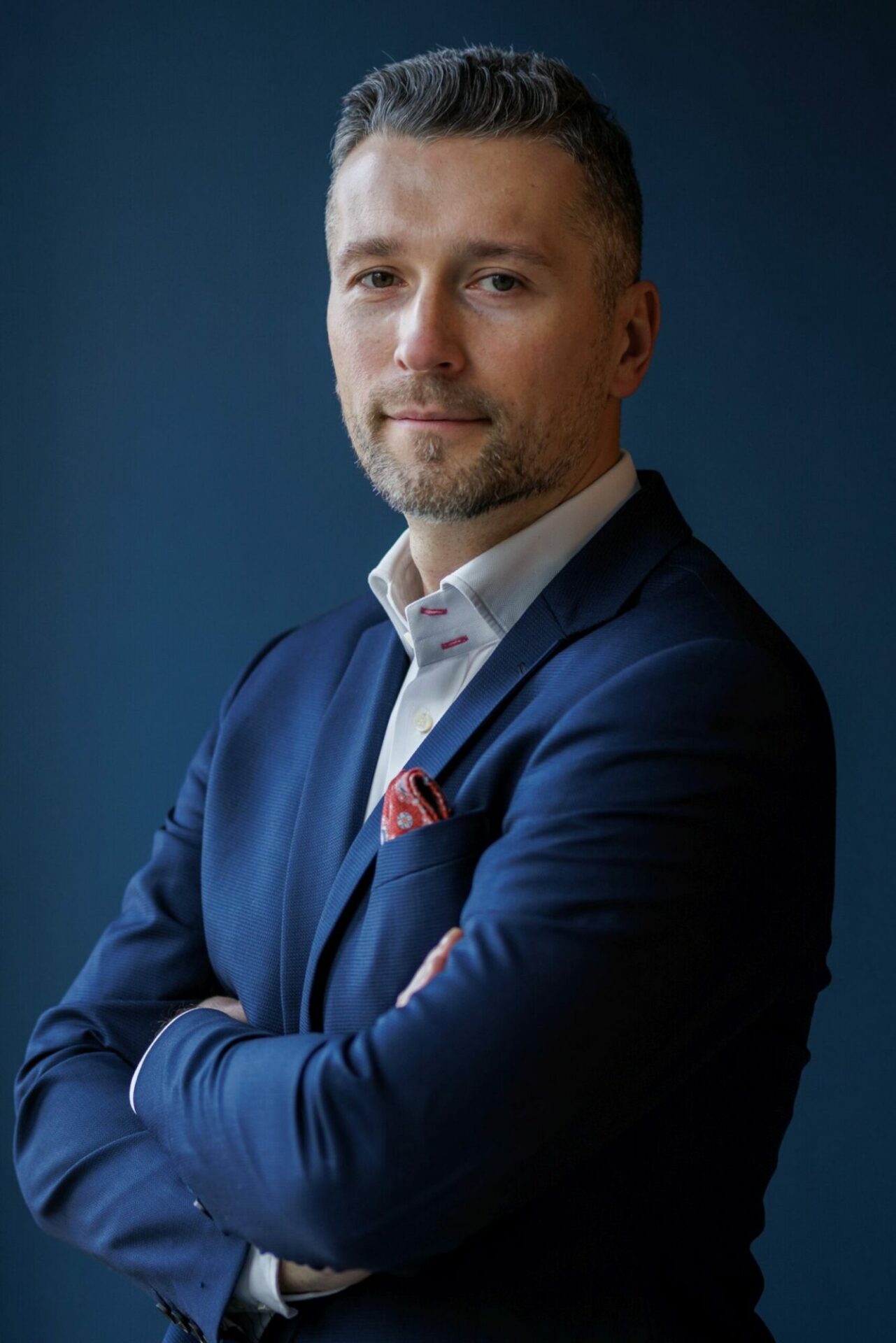 Savills IM consolidates Polish platform with senior promotions
Savills Investment Management ("Savills IM"), the international real estate investment manager, announced the promotion of three senior members of the Polish team, after a period of strong growth for Savills IM's investment platform in the region.
Piotr Trzcinski, who joined the Polish business at the beginning of its operations in Poland and previously served as the Head of Investment, will take on the role of Head of Poland, with responsibility for the company's strategy in the Polish market. Piotr will be based in Warsaw and will report to Kiran Patel, Deputy CEO and Global CIO. Ilona Szafer, who was also one of the firm's first hires and based in Katowice, will become Head of Retail, Poland; and Julia Racewicz, will consolidate asset management activities for office and logistics in her new role as Head of Asset Management, Office & Logistics, Poland, based in Warsaw.
These changes reflect Savills IM's strong track record and continued growth in Poland since the business was set up in 2017. AuM has grown from c. €230 million in 2017 to over €1.7 billion in logistics, office and retail sectors as of 31st December 2021. This has spurred headcount growth from an initial team of one to a team of nine professionals across two offices today. The promotions reflect the continued growth of the investor base and the expanded responsibilities of the team.
Piotr Trzciński has 17 years of experience in key real estate sectors gained in international private equity and real estates companies such as Blackrock (MGPA) and CA Immo. Over his career, Piotr has completed over €600 million in real estate transactions and has had asset management responsibilities for €2.6 billion AuM across the risk spectrum from core to value-add.
Ilona Szafer has 17 years of experience in the real estate business. Before joining Savills IM, her roles included Asset Manager at Galeria Katowicka (owned by the British fund Meyer Bergman at the time), Leasing Director of Wrocław Fashion Outlet, and Leasing Director of Silesia City Center.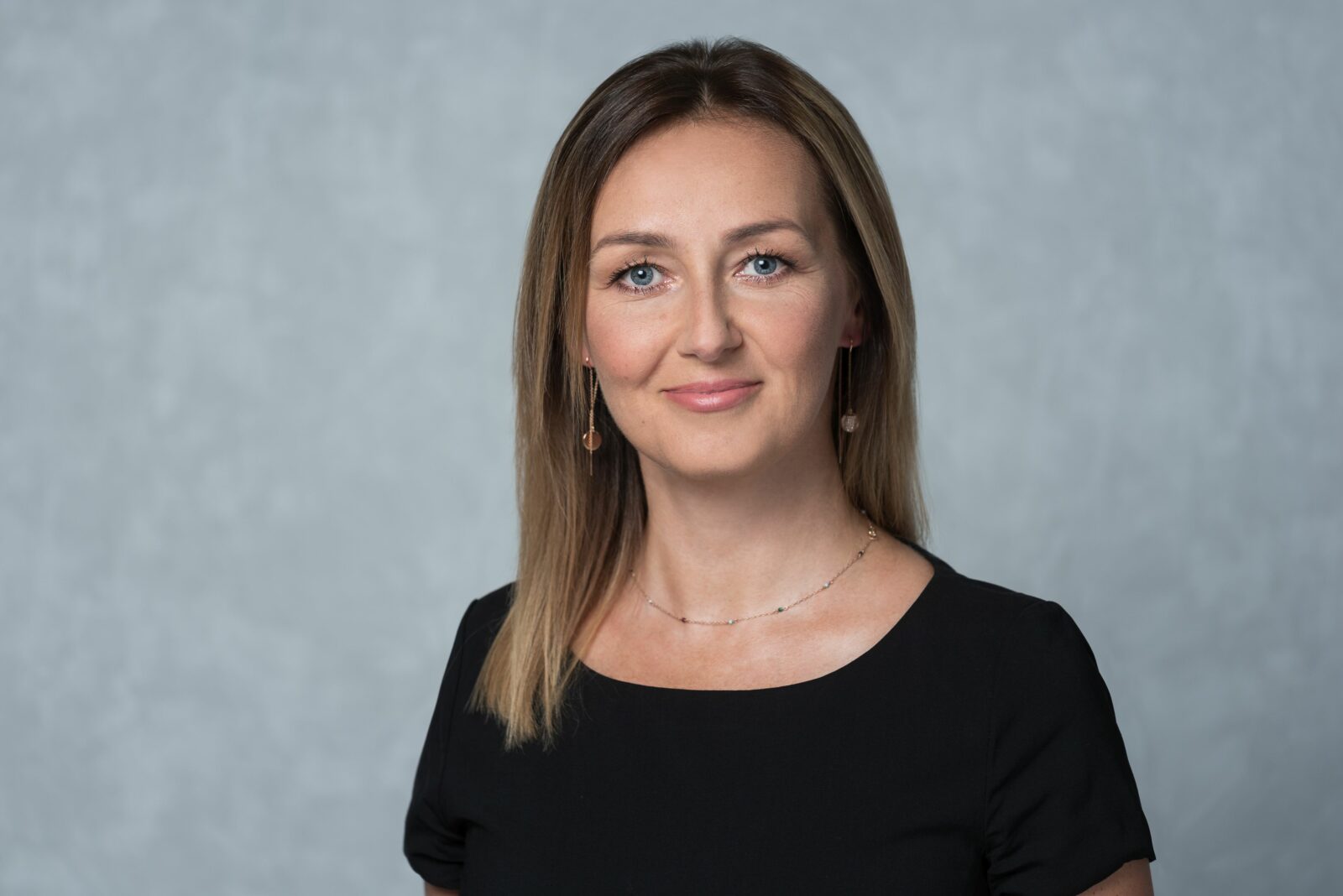 Julia Racewicz has 15 years of professional experience gained in international development and investment companies. Before joining Savills IM, she held positions at Panattoni and Hines where she was responsible for developing processes involving logistics and asset management of portfolios of logistics and office facilities.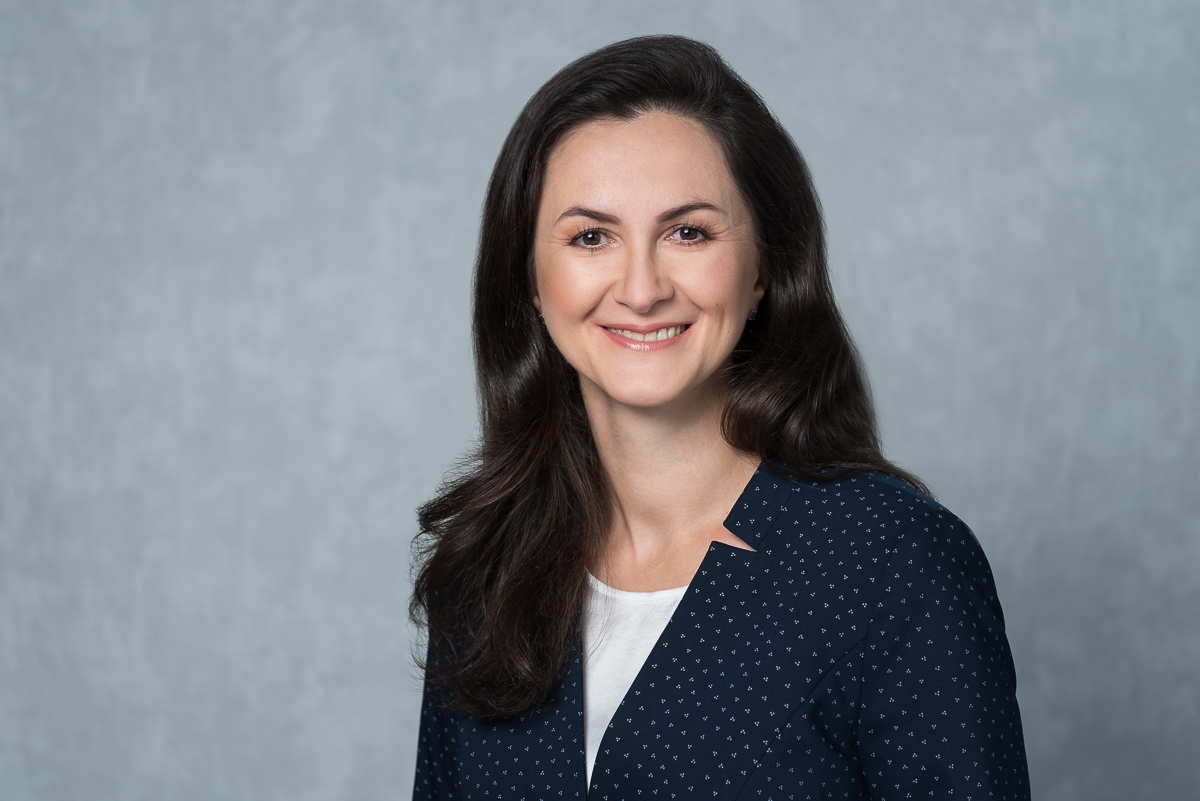 Kiran Patel, Deputy CEO and CIO, of Savills IM, commented: "I am delighted that we have been able to promote from within Savills Investment Management. The two offices in Poland have excelled in growing the business to a sizeable platform in just under 5 years. The performance of our €1.7 billion portfolio has been outstanding, in which the platform continues to grow. I am pleased for the promotions of Piotr, Ilona and Julia, they are well deserved."