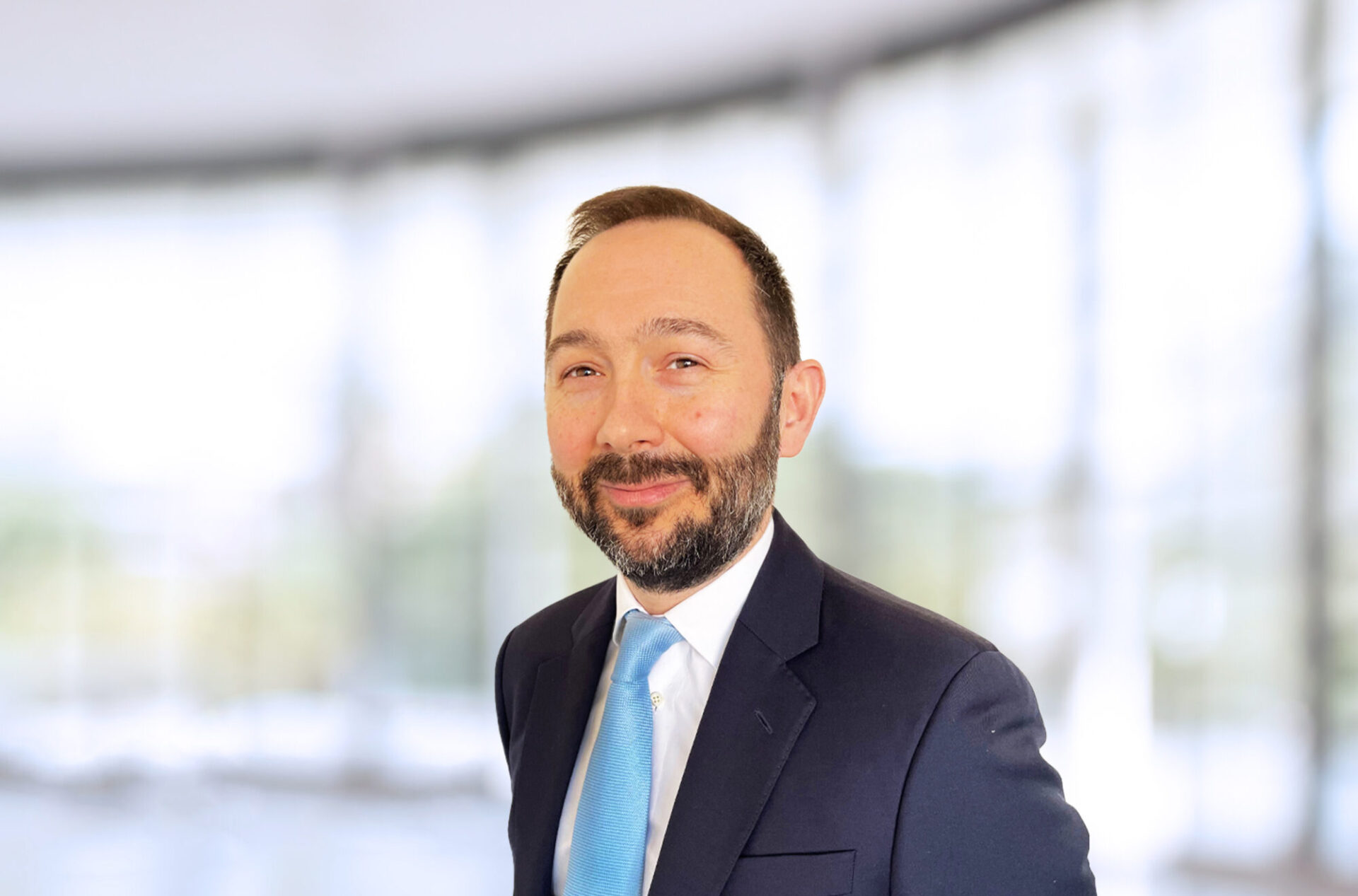 Savills IM hires Head of European Living Research
Savills Investment Management ("Savills IM"), the international real estate investment manager, has hired Adam Alari as Head of European Living Research. Based in London, he will report to Andrew Allen, Global Head of Research, Product Strategy and Development.
Adam's appointment underlines Savills IM's commitment to expanding its expertise and product offering in the Living space. His experience across the commercial living spectrum ranging from core to value-add strategies make him ideally qualified to strengthen Savills IM's capabilities in this fast-growing sector.
Adam brings a wealth of broader residential real estate research experience to his new role. He joins from AXA, where most recently he covered global living research & strategy and helped to launch its open-ended European residential fund. Prior to AXA, Adam was an analyst at M&G covering a range of sectors as well as working on their flagship UK open-ended commercial property fund.
Adam Alari, Head of European Living Research, Savills Investment Management, commented: "I am delighted to join such a dynamic and innovative team with such a strong reputation in the European real estate market. I look forward to working closely with my colleagues in the research and investment teams to identify new residential opportunities arising from the structural undersupply of housing and changing demographic trends."
Andrew Allen, Global Head of Research, Product Strategy & Development, Savills Investment Management, added: "We are thrilled to welcome Adam to the team. His wide industry experience, working extensively on Living sector products, will prove invaluable as we continue to drive the growth of our product offering and research capabilities across the residential space."