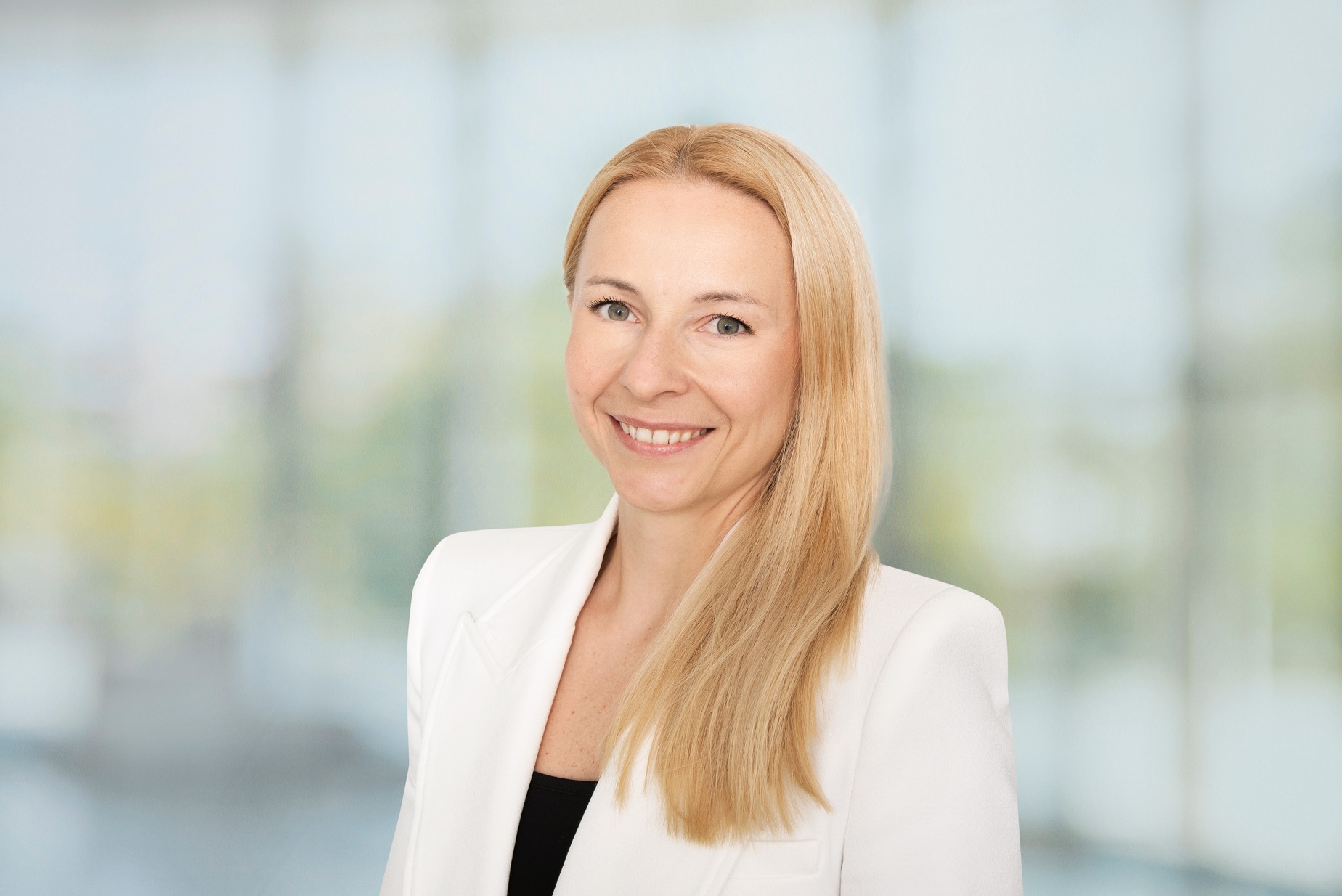 Savills strengthens industrial services hub
Savills has strengthened its Industrial Services Hub in Wrocław, Lower Silesia, with the appointment of Małgorzata Włochal, who will be responsible for integrated advisory services to warehouse tenants, developers and landlords.
Małgorzata Włochal has joined Savills Industrial Agency as Associate. She is an experienced manager focusing on investor clients in Lower Silesia. Prior to joining Savills, Małgorzata led the company in managing the Wałbrzych SEZ, the largest special economic zone in Poland. She has over ten years of experience in attracting cross-border capital to southwestern Poland. During her career, she has closely cooperated with the Polish Investment and Trade Agency (PAiH) to support the entry and growth in Poland of the world's leading consumer electronics, automotive and high-tech manufacturers.
"With its rapidly rising warehouse and industrial stock, the Wrocław region is one of the five largest and core logistics markets in Poland. I am delighted that our new expert with such a strong track record will be able to provide advice to support our clients in this red hot market," comments Katarzyna Pyś-Fabiańczyk, Head of the Industrial Services Hub, Savills Poland.
The Industrial Services Hub, an integrated platform of Savills, advises on warehouse and industrial space leasing as well as acquisitions and sales of logistics properties. The Industrial Services Hub is led by Katarzyna Pyś-Fabiańczyk, who is responsible for the leasing market and works closely with John Palmer, Head of Industrial Investment. Savills comprehensive offer also includes logistics property management and building and project consultancy.