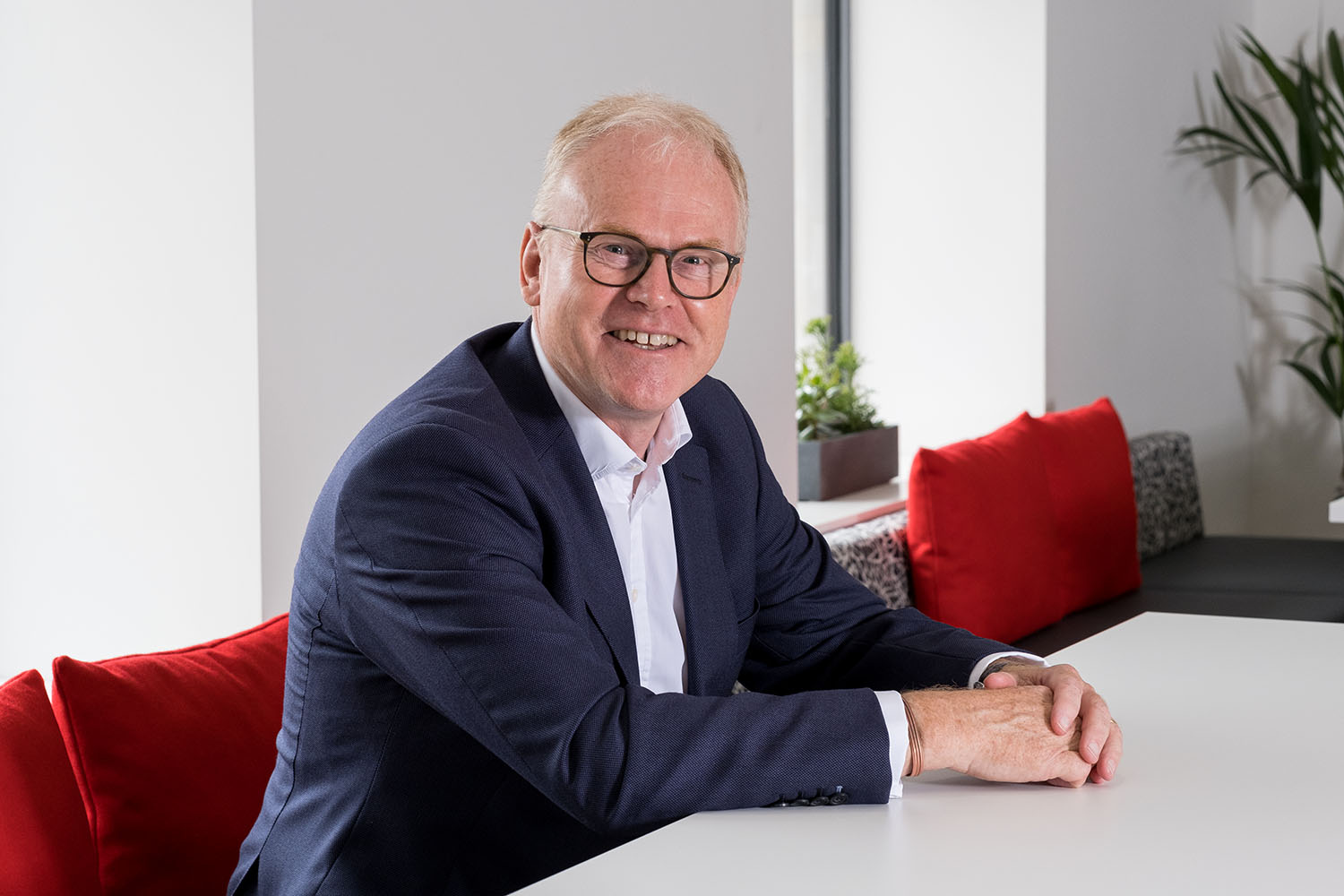 SEGRO announces expansion of Executive Committee and COO retirement
Following the announcement on 22 September 2022 regarding the retirement of its Chief Operating Officer Andy Gulliford, SEGRO confirmed that Andy will be retiring from the business and stepping down from the Board on 30 June 2023.
The Group also announces that it has taken this opportunity to expand its executive leadership structure, to reflect the increased scale and footprint of its operations. The new structure provides opportunities to promote the great talent within the business, whilst ensuring that the leadership team has the right experience and capabilities to continue to deliver SEGRO's strategic priorities and secure its ambitious plans for future growth.
As a result, SEGRO is appointing James Craddock, Paul Dunne, Andrew Pilsworth and Marco Simonetti to its Executive Committee, reporting to David Sleath, Chief Executive. The new roles, which will take effect from 1 July 2023.
David Sleath, Chief Executive of SEGRO, said: "Our existing operating model has served us well over the last decade as we have grown into one of Europe's largest and best-performing property companies. While we can be proud of our achievements to date, we remain ambitious for further growth, success and continued exemplary customer service. The time is right to evolve our organisational model to take full advantage of the exciting opportunities ahead, and to ensure we continue to meet the expectations of our customers, shareholders, colleagues and other stakeholders.
"James, Paul, Andrew and Marco are exceptional leaders with many years of experience in a variety of roles, which will be hugely beneficial as we strive towards our ambition to be the best property company.
New roles and appointments
Managing Director, UK & Managing Director, Continental Europe
Two new roles have been formed with responsibility for leading SEGRO's property activities, one covering the UK and the other in Continental Europe. This will include achieving portfolio outperformance and growth, as well as supporting the delivery of the Group's strategy within their respective regions.
James Craddock has been promoted from his role as Managing Director of SEGRO's Thames Valley business unit to Managing Director, the UK. Marco Simonetti has been promoted from his role as Managing Director of SEGRO's Southern Europe business unit to Managing Director of Continental Europe.
Group Customer & Operations Director
Customers have been at the heart of SEGRO's business for many years and the creation of this role signifies the Group's intent to raise its customer service standards to a new level and to further deepen its customer relationships to provide competitive advantage. Alongside this will be the responsibility for setting standards and ensuring consistency across the UK and Europe within the operational functions, including driving the Group's sustainability strategy.
Paul Dunne, currently Managing Director, Group Operations has been promoted to this role.
Chief of Staff
The Chief of Staff will work closely with David Sleath and other Executive Committee members in developing and implementing strategic initiatives and leading cross-border business propositions.
Andrew Pilsworth, currently Managing Director of SEGRO's National Logistics business unit, has been promoted to this role.
As a result of these changes, James, Paul, Andrew and Marco will join the Executive Committee alongside existing members David Sleath, Soumen Das (Chief Financial Officer) and Margaret Murphy (Group HR Director).