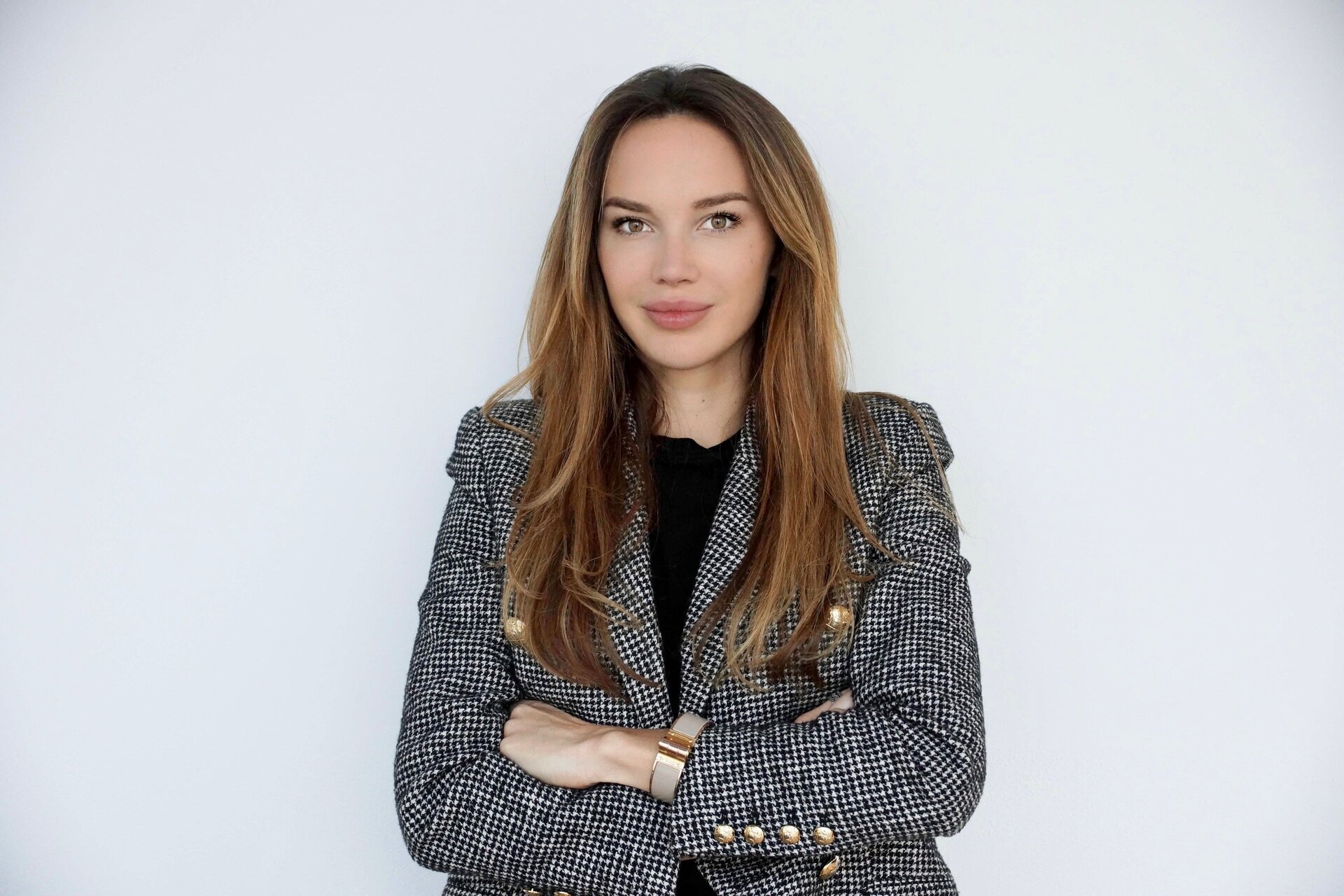 ShareSpace consolidates its team in Poland
Dorota Jędrych and Magdalena Peberdy join ShareSpace, the first and only marketplace & transaction management SaaS for commercial office space leasing. Currently covering over 96 percent of flexible office spaces in Poland, ShareSpace is not planning to slow down its growth. While entering its fourth market – the UK- the company also sees further expansion within its core Warsaw office.
"Establishing a strong and professional team at our central location in Warsaw remains our top priority at ShareSpace. I believe both Dorota and Magda will provide valuable input in the areas of strategic management and transaction management," commented Robert Chmielewski, CEO and Co-Founder of ShareSpace.
Dorota Jędrych joins ShareSpace taking up the position of Real Estate Strategy Manager. She has long and versatile experience gained at CBRE (as part of Capital Markets) and JLL (Transaction Management.) Dorota managed transactions across different geographies, such as the EMEA and the Americas region, in countries like Germany, Sweden, South Africa, the USA, and Argentina. Managing various types of transactions and working with well-known corporate clients, including an internationally recognized pharma company, has given Dorota a thorough insight into the cultural differences and challenges represented on the market.
Taking on the position of Real Estate Transaction Manager, Magdalena Peberdy will be involved in executing and overseeing the leasing of traditional and serviced offices in the region of Poland.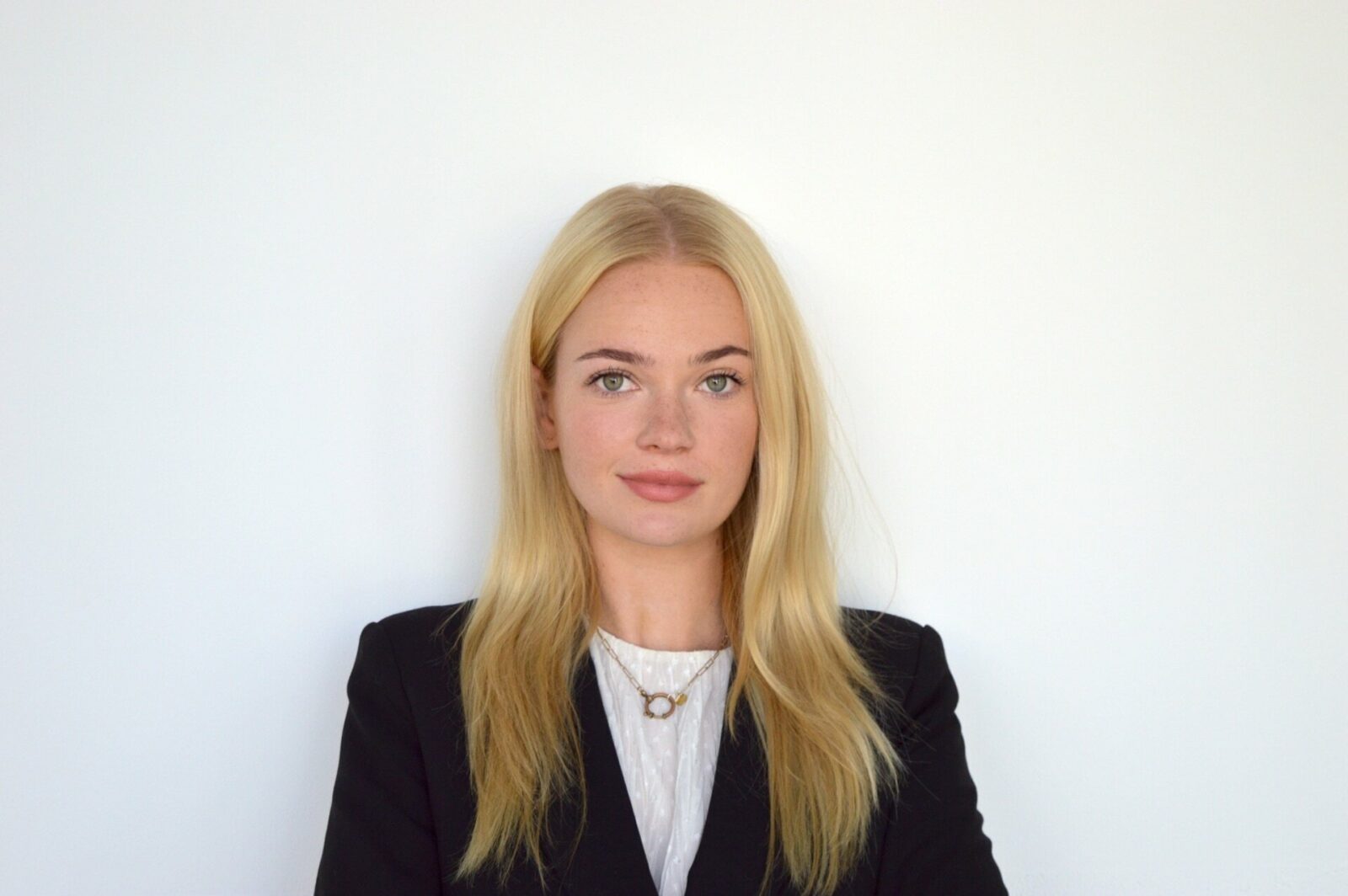 Having studied Real Estate at the University of the West of England in Bristol, Magdalena has built up expertise in the field of residential real estate in the UK and commercial transaction management while working with JLL in Poland. During her time with the latter, Magdalena was responsible for managing the EMEA regions, establishing offices for her Clients mainly in the Middle East such as the United Arab Emirates, Saudi Arabia, Kuwait, Lebanon, and Israel. She is just as familiar with the CEE region, where she closed transactions in Poland, Hungary, and Ukraine. In Croatia, she opened the first office for an e-commerce giant. Some of her main clients included a British multinational Bank, an American Technological Corporation, and a global online marketplace.
"The recent growth of ShareSpace Warsaw is owed to the positive response we continually receive from the Polish market," comments Thomas Jodar, Head of Business Development at ShareSpace. "Especially as the number of Landlords and Clients turning to our platform increases, it's important for us to focus on building a strategic team of industry professionals. We are happy to welcome Dorota and Magda on board."