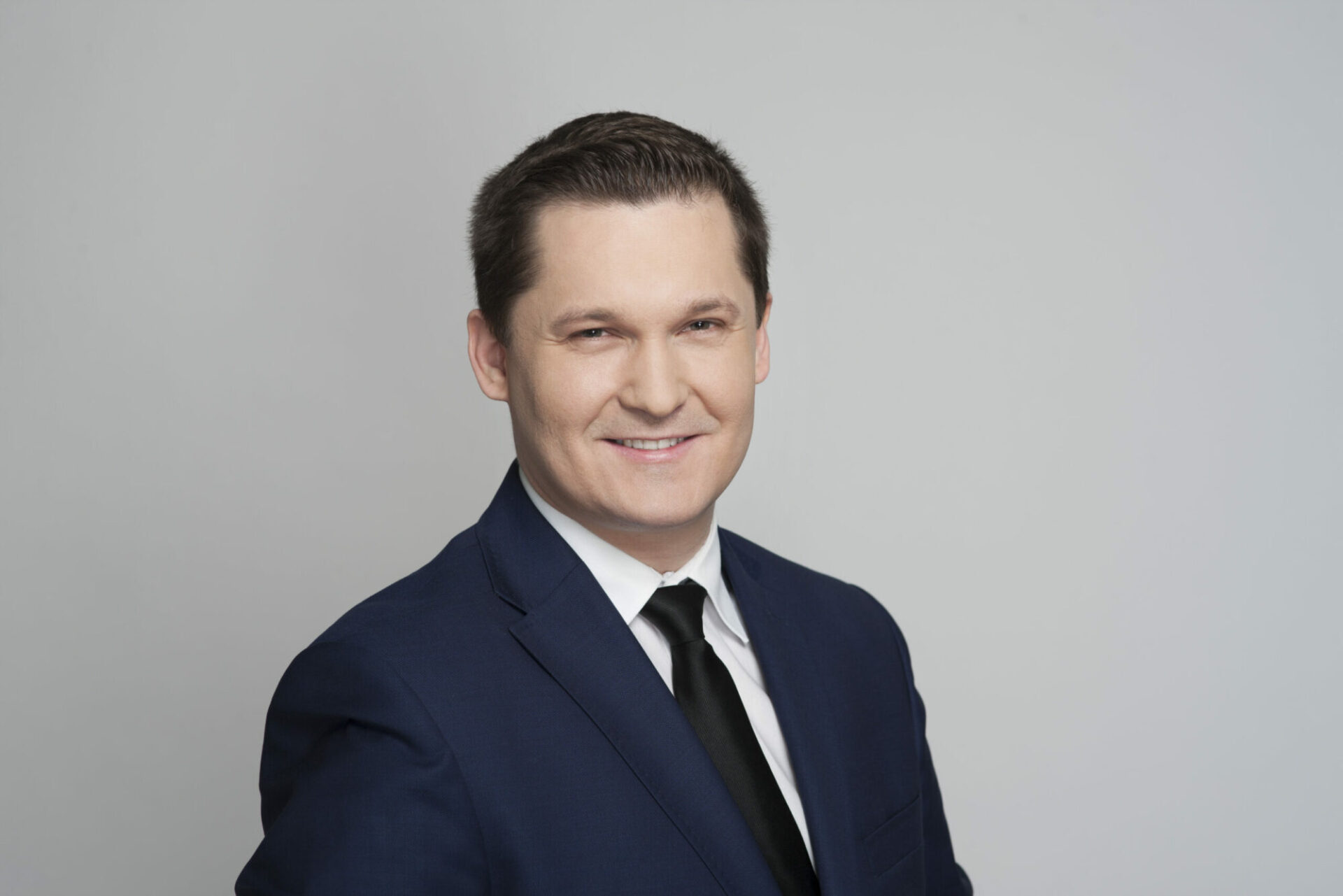 Tétris strengthens support for clients in EMEA region
Adrian Bojczuk has joined Tétris' Polish office to take on the newly created position – EMEA Investors and Landlords Client Development Director. He will work closely with the management and business development teams in each country, as well as with the JLL Investor team in EMEA.
Tétris is a leading design and build company, which is a part of the JLL Group. It has been operating since 2003, combining the potential of a global giant in the office industry, as well as hotel and retail interior design. In 2020, Tétris established the HUB CEE Regional Centre within its new structures, managed by Polish Managing Directors: Paweł Brodzik and Rajmund Węgrzynek. With Adrian on board, the CEE Regional Centre is also strengthening relationships with investors and property managers across EMEA.
"In the commercial real estate sector, the pandemic has accelerated many decisions to upgrade older buildings. Their owners, investors or managers want to compete with newer facilities and these days, considerations of occupants' health and comfort are at the forefront. In the EMEA region, they have decided to cooperate with companies specialising in Design x Build projects, such as Tétris, which we've definitely seen in Poland. Over the years, we have implemented many large projects across the country, we have an experienced team, developed processes and, above all, customer service. We want to implement these good practices throughout the EMEA region," commented Rajmund Węgrzynek, Managing Director of Tétris in Poland and CEE.
Adrian Bojczuk has been employed by JLL in the past, where he advised clients and represented them in lease processes. Afterwards, he worked with BNP Paribas Real Estate. Recently, he served as Managing Director at Polski Holding Nieruchomości and was responsible for leasing and managing more than 140 properties across Poland. He also oversaw the design and space arrangement activities of the managed property portfolio.