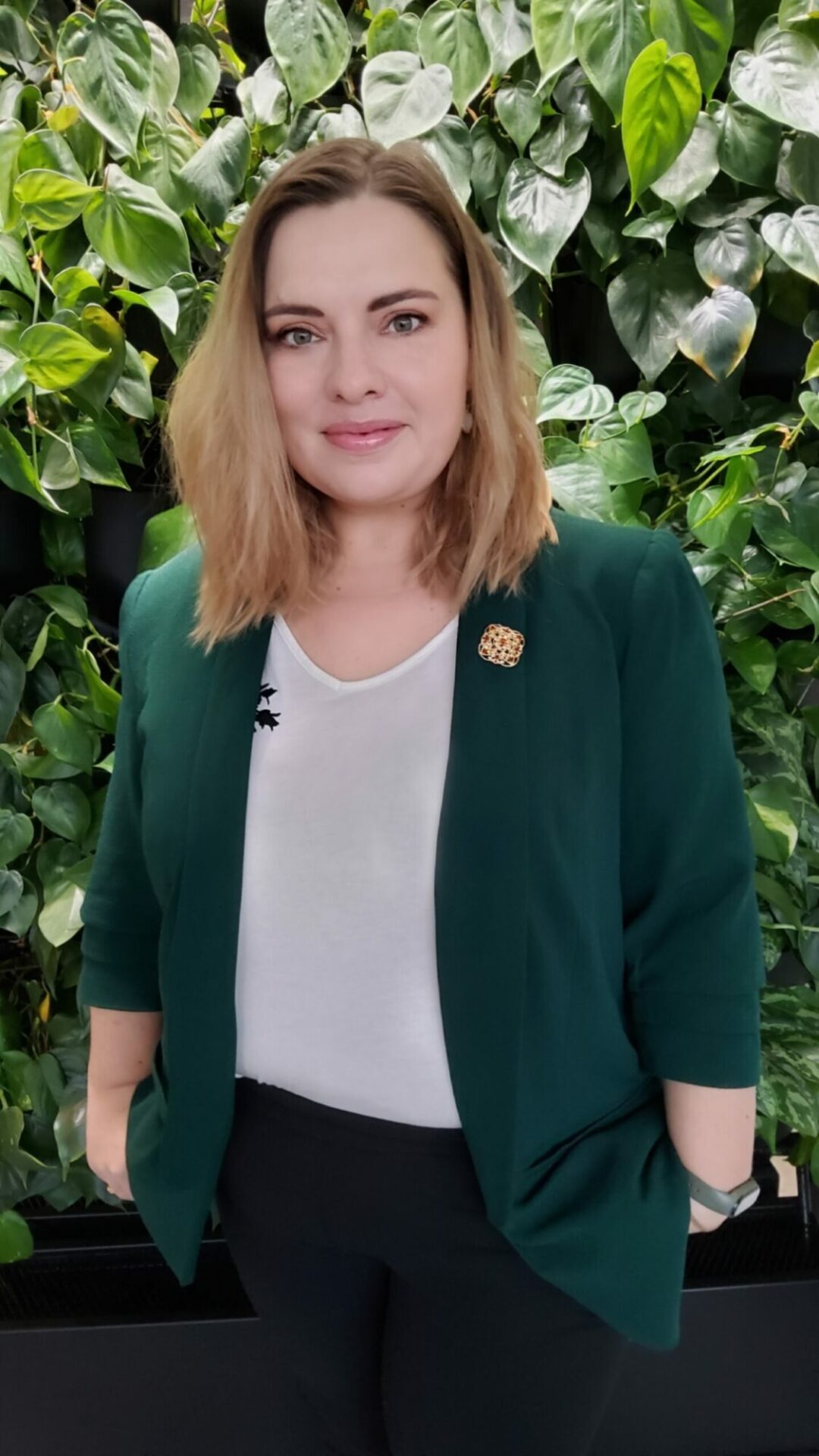 Tétris with new support for office corporate clients in EMEA
Edyta Ledzion has joined Tétris Poland as the new Associate Director for Office Corporate Clients. She will be working with corporate clients across the EMEA region, building and developing relationships and tracking new business opportunities. Her focus will be to raise awareness of the Tétris capabilities in complex design and implement the Design x Build model with clients.
Tétris is a leading fit-out company, part of the JLL group. It has been operating in Poland since 2015, combining the potential of the global giant in the area of the office, hotel, and retail interior design – from the concept, through the execution phase, to the construction acceptance.
Edyta Ledzion has over 18 years of experience in the real estate market, being responsible for project and risk management, working for companies like CBRE, CA IMMO, and Golub Polska. She was cooperating with international clients, successfully delivering projects across central Poland for occupiers and landlords, mainly in the office sector.
"The office real estate market has undergone an accelerated transformation in the last two years of the pandemic. And there are many changes yet to come. Uncertainty or new market realities mean that many clients who approach us have unspecified needs. As a result, our consulting role has expanded – we have a broader view of dynamically changing trends and know how to match them to the nature of the organization. In addition, in the era of rapidly changing reality, customers care about a high sense of security, which we can provide with proper project management in the Design x Build model. I believe Edyta will strengthen the communication of our broad competencies to current and potential clients in the office sector across the EMEA region," commented Rajmund Węgrzynek, Managing Director of Tétris in Poland and CEE.