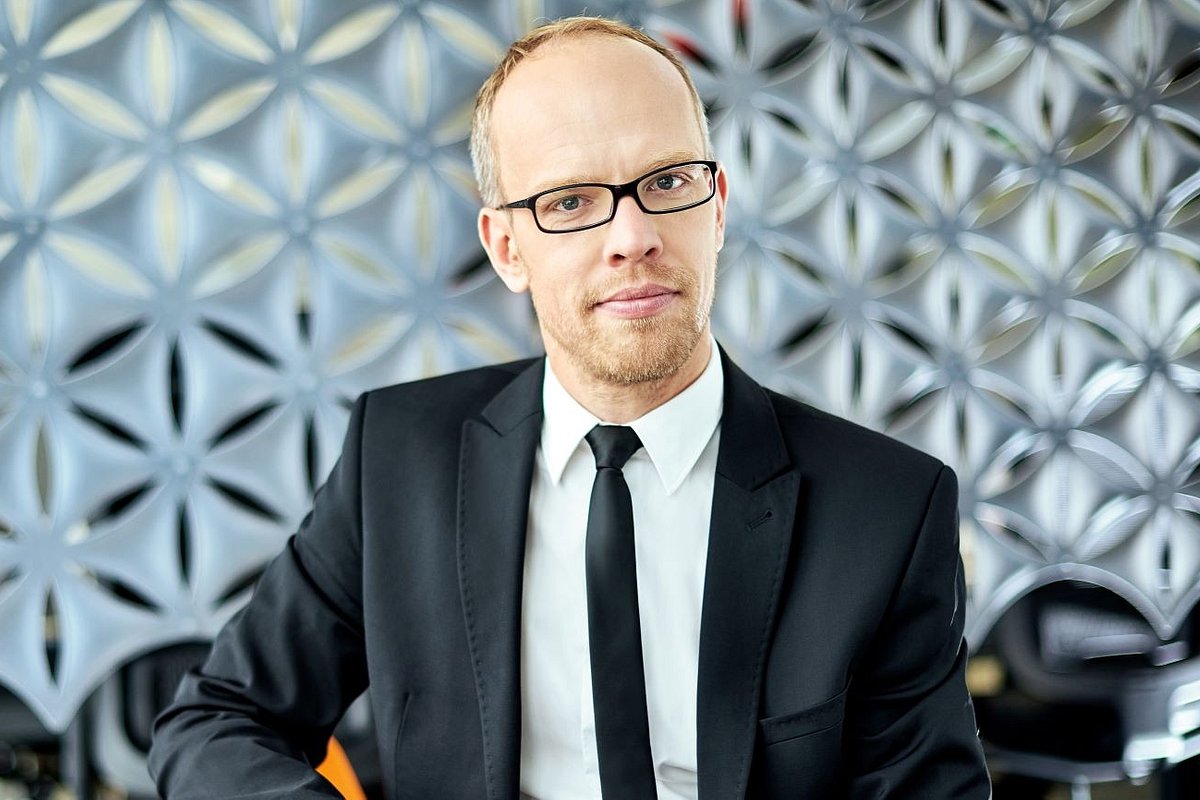 Tomasz Mika appointed Head of JLL Industrial team
JLL Industrial team operating comprehensively across all areas of Poland's logistics sector has been excelling in the market steadily for years, leveraging unprecedented growth to shape this segment and significantly scale up JLL's operations within the market. After many years of co-managing the business, Tomasz Mika becomes the Head of the Industrial team.
At the beginning of April, Tomasz Mika became the Head of the Industrial team at JLL in Poland. He had co-managed the business together with Tomasz Olszewski while leading one of the two key areas of the company's activity in this segment. Tomasz Mika has over 18 years of experience in the commercial real estate market. Since 2010, he has been responsible for JLL's strategic representation of tenants involving key industrial leasing transactions in Poland as well as for supervising and supporting the team's activities in regional markets. He worked on the above topics closely with Tomasz Olszewski who – after 28 years of strong track record in the industry and nearly 12 years with JLL – will remain within the firm's structures focusing on finalizing the succession process in the coming months and strategically supporting the firm as an advisor.
"One of the key determinants of success in business is relationships with people and the strength of the team we are part of. The team I have built works like an efficient machine. It has been and will continue to be successful because all its members are exceptional professionals. It is a wonderful group of people without whom it would not be possible to achieve such ambitious goals. I am glad that Tomek, who has been developing this area of JLL's activity with me for many years, will be able to continue this work", comments Tomasz Olszewski.
Agata Zając, currently in the role of Senior Director in the Industrial Agency team, also will take up a new position and responsibility for the Land Acquisition and Development area, managing the largest team of professionals responsible for the search, and analysis, preparation and acquisition of land for industrial facilities. She will work closely with Tomasz Mika on designing and implementing strategic business development activities. With nearly 15 years of experience in the real estate sector, including more than a decade at JLL, Agata Zając has been involved in large land deals for leading international industrial sector clients. For the last years, she has been supervising the work of the team executing projects in the Warsaw area and the Subcarpathian region