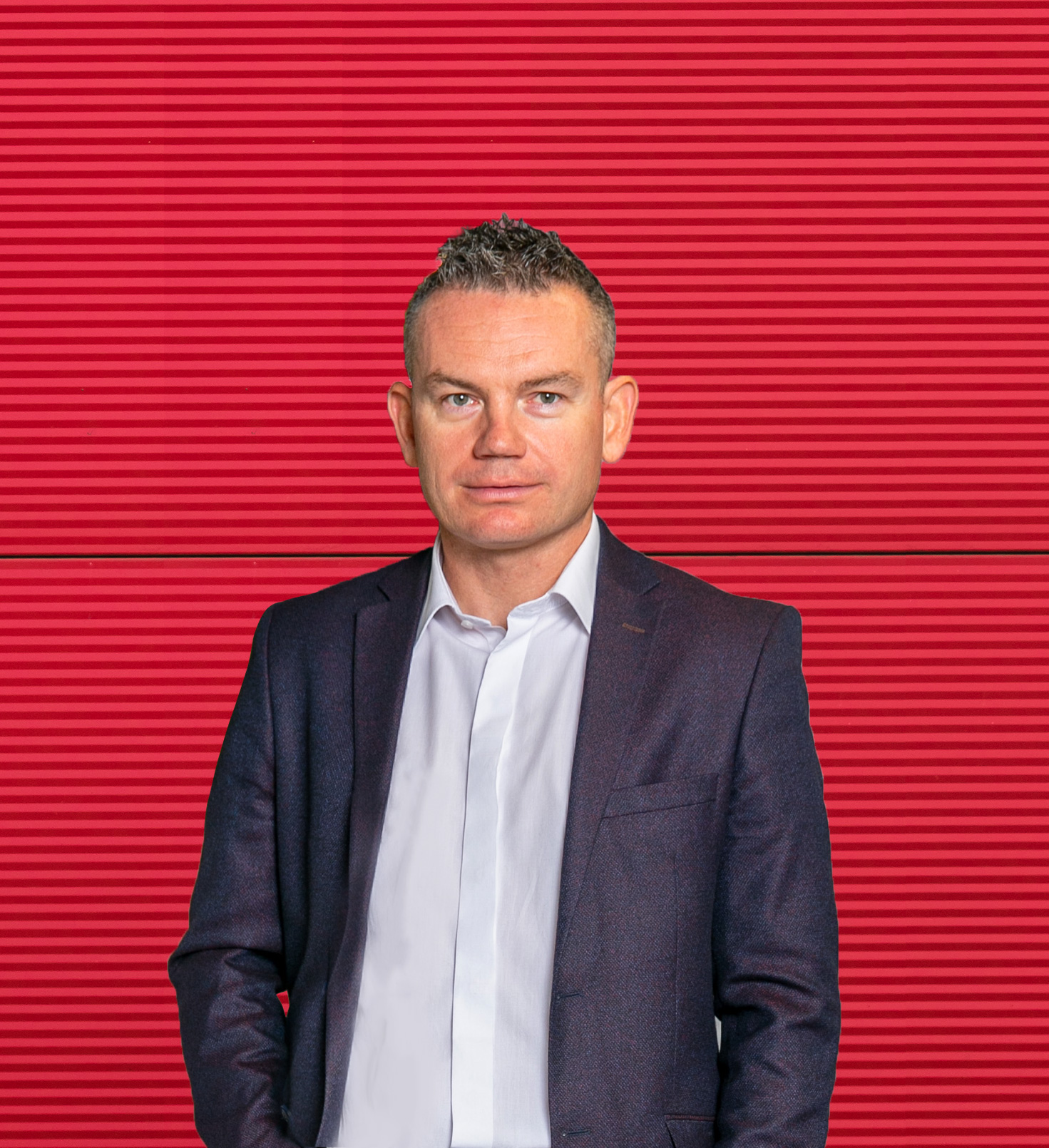 Tomasz Mika appointed new CFO of 7R
Tomasz Mika has been appointed Chief Financial Officer (CFO) by the management board of 7R. He heads the company's financial division and is responsible for finance, accounting and controlling. He will also support 7R's business development in Poland and foreign markets.
Tomasz has many years of professional experience in managing and optimizing key financial processes and operational activities, which he gained while working in Poland, Germany, and Russia. He has worked for such brands as Cersanit, Hollywood, IKEA, Pfleiderer, PwC and KPMG, where he gained experience in financial forecasting, budgeting, preparation of financial analyses, cash flow and risk management.
Tomasz replaces Monika Mazur, who until now held this position as a member of the Management Board. Monika will remain a co-owner of the company.
The new CFO's priority will be to support 7R in implementing its business strategy, shaping the company's financial policy, as well as optimizing processes in connection with strengthening 7R's presence in domestic and foreign markets. Tomasz will lead a team responsible for managing, organizing and coordinating financial activities.