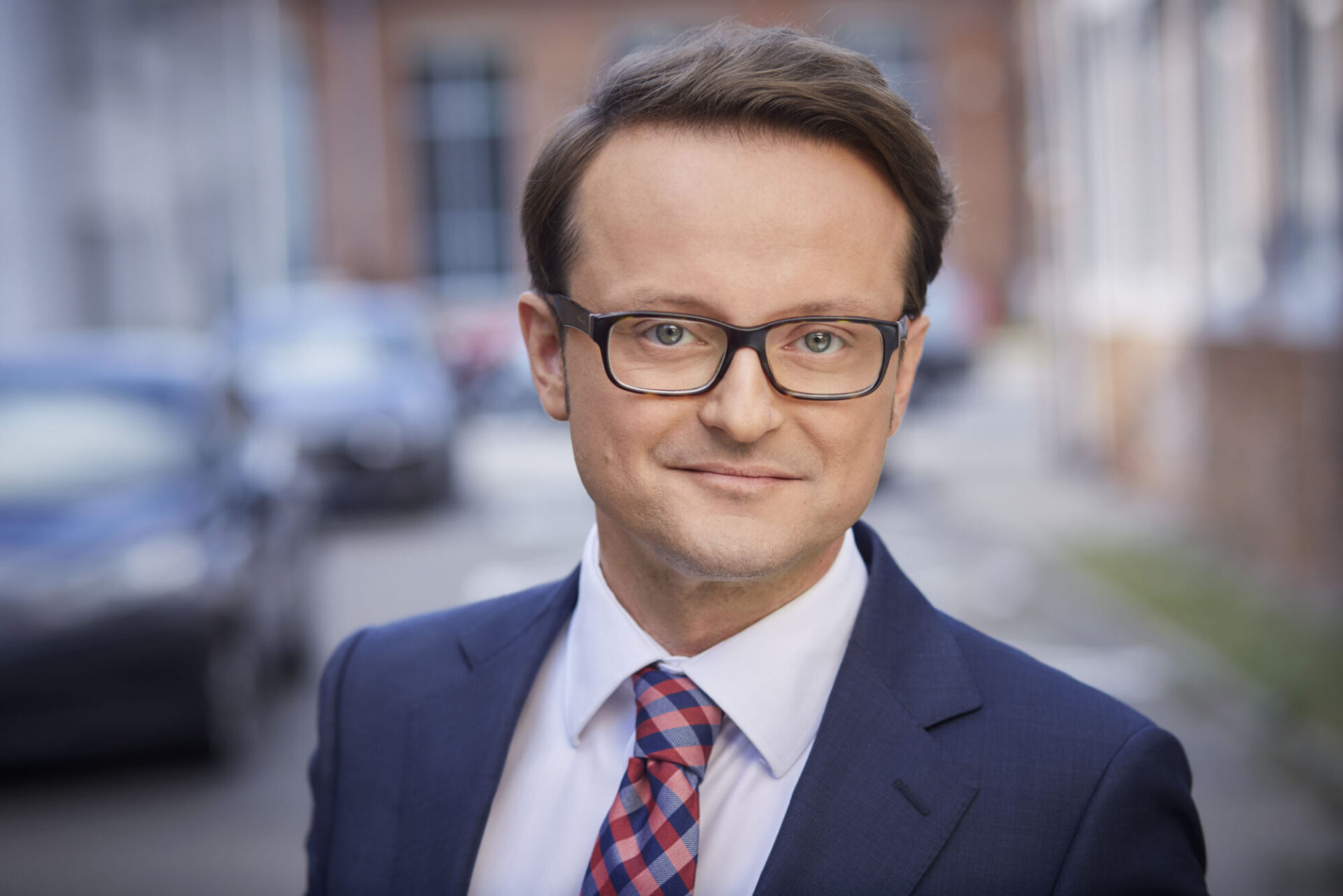 Tomasz Pietrzak appointed as director at MLP Group
Tomasz Pietrzak has been promoted to the position of Leasing Director Poland at MLP Group. Tomasz has worked for MLP Group since April 2017. Initially, he held the position of Leasing Manager and was later promoted to Senior Leasing Manager. From the very beginning, he was responsible for the commercialisation of logistics parks in the Warsaw region. He also supported the Leasing Department in serving regional markets.
"During the last five years of his work for MLP Group, Tomasz Pietrzak actively participated in lease transactions for a total space of approximately 500,000 sqm. By appointing Tomasz to be in charge of the commercialisation of commercial space in the entire Polish market, we appreciate his wide-ranging competencies and professionalism. With his goal-oriented approach, Tomasz has been highly successful in leasing our facilities, while maintaining very good relations with our tenants. We believe that with his vast experience in the lease market Tomasz will deliver very good sales performance in all projects under construction in Poland," said Radosław T. Krochta, President of the Management Board of MLP Group S.A.
Before joining MLP Group, he gained experience in selling commercial properties and leasing warehouse and office space at Maxon Nieruchomości. At that time he was responsible for such areas as the active acquisition of customers, coordination of negotiations and preparation of lease contracts. Before that, he had worked for the world's largest insurance broker.
Tomasz Pietrzak is a graduate of Warsaw University, Faculty of Economic Sciences. He has also completed postgraduate studies in real estate brokerage and attended numerous training courses to develop his skills in customer service psychology, communication and negotiations with commercial clients, marketing in sales and other areas.