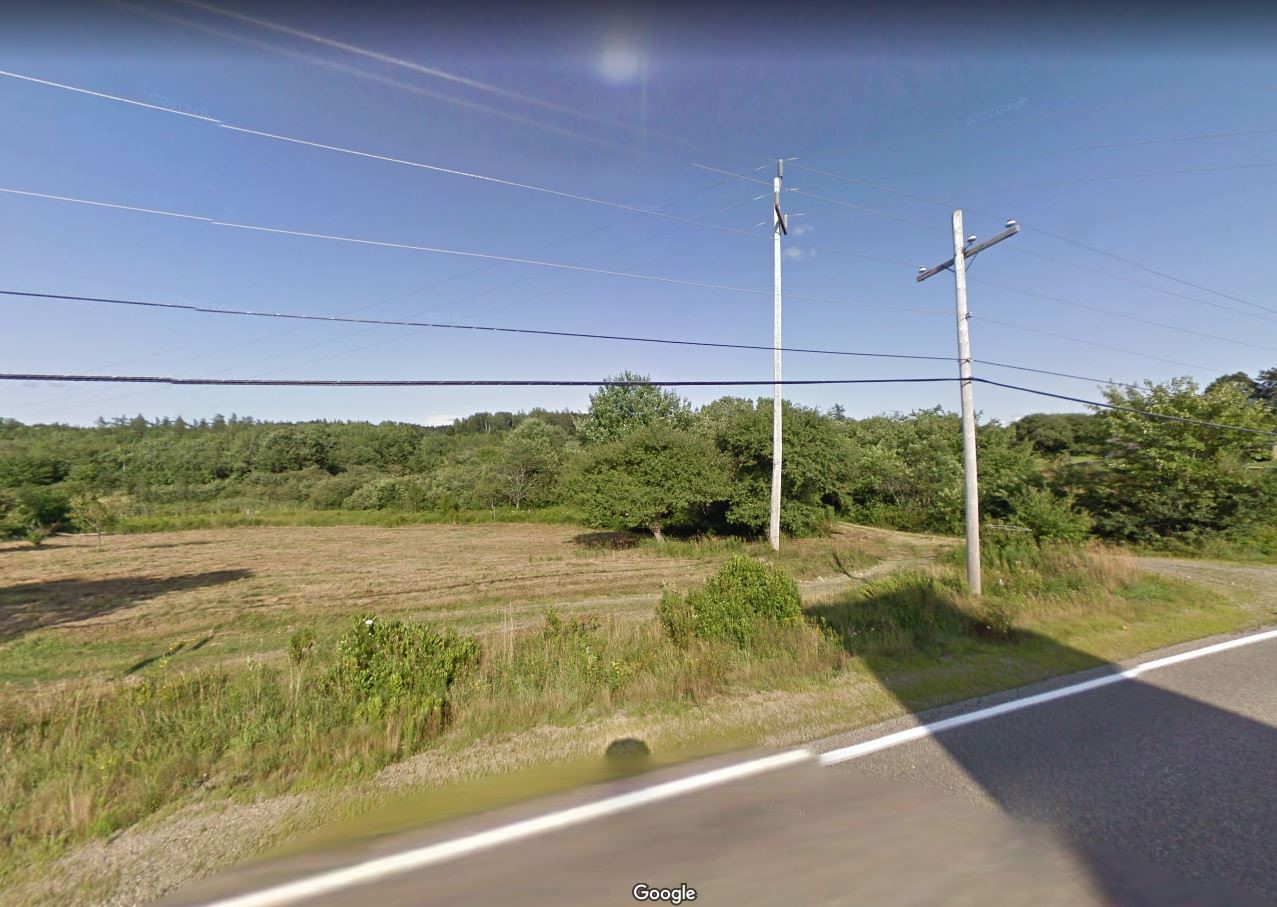 VACANT LAND FOR SALE IN CANADA
When you say, "real estate", most people think of existing homes for sale. In reality, real estate includes everything from multi-family housing to vacant land. And there are a number of reasons why you should consider buying land, whether you want to build your dream home one day or are seeking to diversify your investment portfolio.
It is an Investment in the Future
If you want to build your dream home in a given area someday, you should be shopping for vacant land for sale today. Land prices are relatively low, but they're primed to go up as the economy recovers. Interest rates have near an all-time low. That makes this a good time to buy land on which to build your home. When you do decide to build on the property, the equity in the property can be rolled into the equity into the newly built home.
You Can Use Land to Diversify Your Portfolio
Land near crown lands is highly desirable for those who want to build a retirement cottage or hunting lodge. Land in up-and-coming communities is a relatively affordable real estate investment. You'll want to research the development trends in that area as well as the zoning for a given plot. However, you could buy land near major highways or residential neighbourhoods that are building up knowing that you can sell it for a hefty profit one day. Land near lakefronts and ocean fronts close to town are appreciating rapidly because they're desirable as both future sites for vacation properties and residential development.
Real Estate Rules Favor Raw Land
The overheated mortgage markets of Ottawa and Vancouver led to mortgage stress tests and mortgage insurance caps. These rules rarely affect raw property purchases. Yet you can take advantage of lenders who are eager to encourage real estate investment. The only big difference between the purchase of vacant land and an existing building is the down payment requirement. Depending on the location and the utilities available, you may have to put anywhere from 10 to 50 percent down on the property. However, this is always a fraction of down payment on an existing home in the same area.
You Can Monetize the Asset in Some Cases
You might be able to lease the land you buy to farmers, whether they plant on it or let cattle run on it. You could allow camping or hunting on a rural property. The urban and suburban property might be rented out as a place to park your RV or park your car, though local rules may limit your ability to do this.
There's Very Little Work Involved
One point in favour of investing in the land over other forms of real estate is that there's very little work involved. Buy the property. Pay property taxes. That's probably all you need to do. And it is a fraction of the work involved in maintaining a vacant building you hope to sell or lease to prospective tenants.
It Is an Open Market
The Canadian real estate market is open to people from all over the world. Canada allows foreigners to buy land, whether they want to eventually move here or are using it as an investment. For example, United States residents are welcome to buy land to build a summer vacation home on. If you decide not to live in Canada, you can sell the property, and its value is independent of the political situation in your own country.