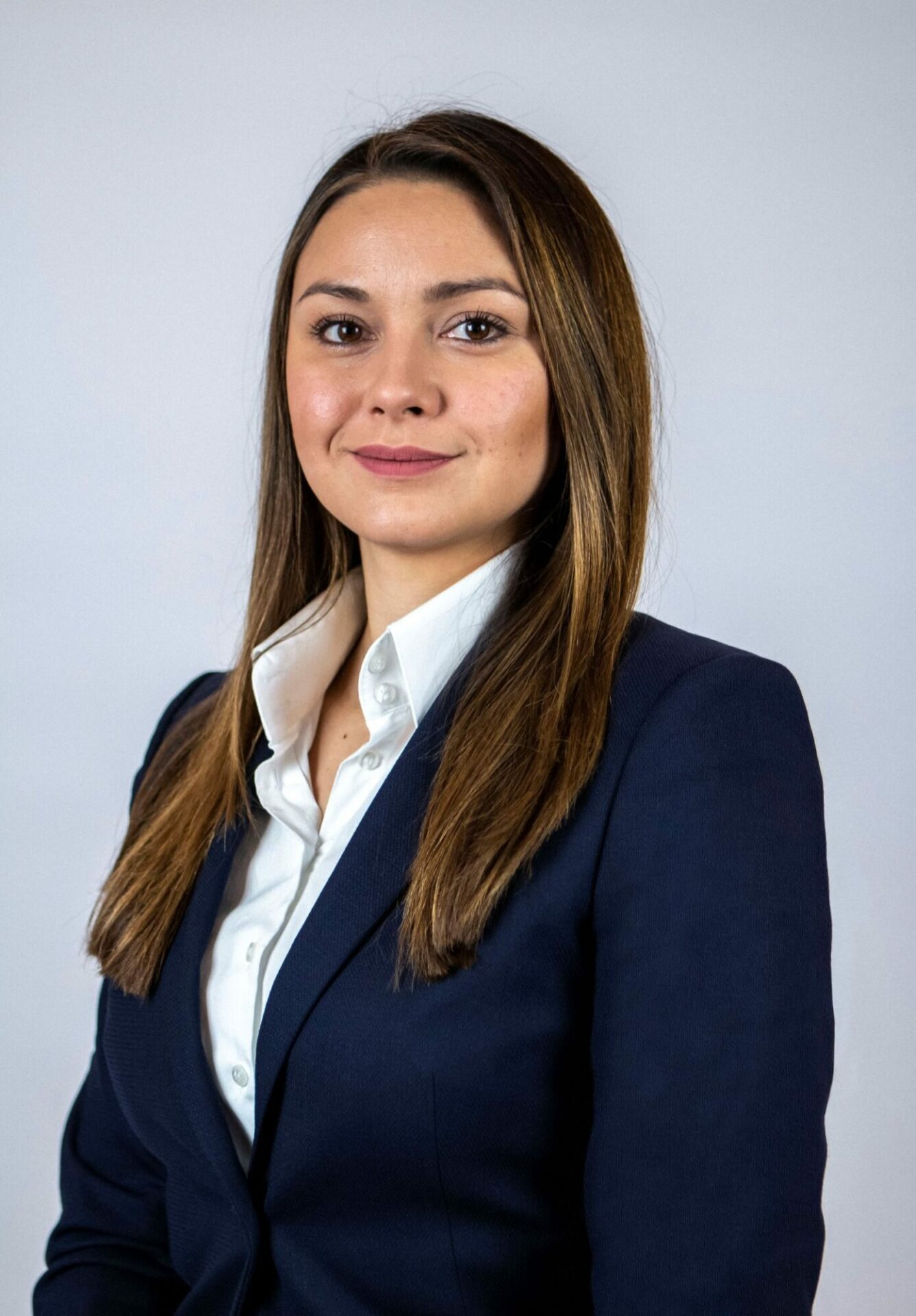 Verdion expands asset management team to support growing portfolio
Pan-European logistics real specialist Verdion has appointed Valerie Setz as Asset Manager to assist in managing its growing portfolio of real estate assets. Setz joins from VGP where she was a property manager, and prior to that worked for Postcon Service GmbH.
Since 2013 Verdion has created a €1.5 billion European logistics portfolio comprising new build and value-add redevelopment projects across Germany, the UK, the Nordics, Benelux and the Czech Republic.
Based at Verdion's new Düsseldorf office, Setz will manage assets across all these territories, excluding the UK, and report to Director – Asset Management, Simon Walter. Her role will include working closely with Version team members – from incorporating new assets into the firm's portfolio through acquisition or transition of completed developments; to day-to-day business planning, management and reporting; rent renewals, lease renewals and regears, and overseeing larger projects.
Simon Walter, Director – Asset Management, at Verdion, said: "The challenge of managing a diverse and growing portfolio such as this is the range of skills needed maximise investment returns. A thorough grounding in technical management, driving cash flow and reporting is essential, but we also place great importance on good relationships with our occupiers and value people who can see the bigger picture and the value of larger capital projects to this process. Valerie's experience makes her a great fit for our business as it continues to grow and we're delighted to welcome her to the team."