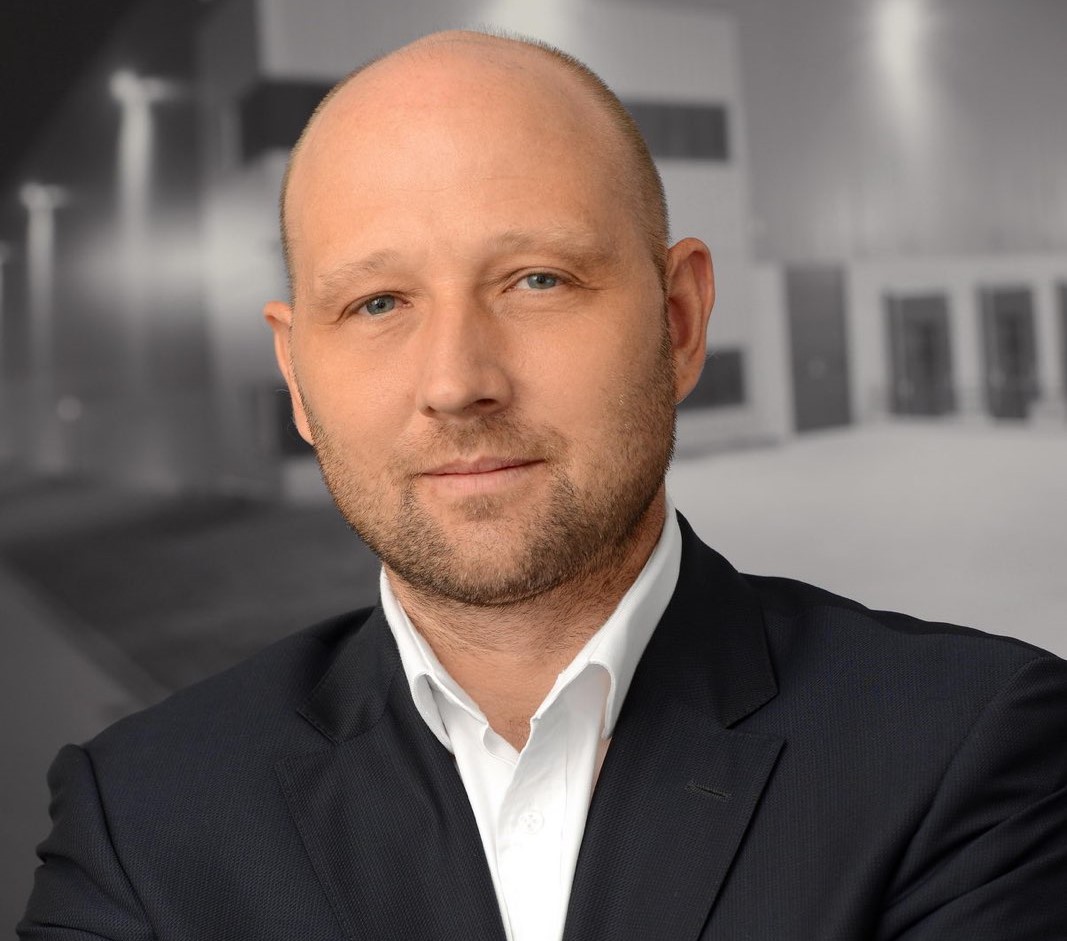 VGP appoints David Plzák as Country Manager for the Czech Republic
VGP, a developer, manager and owner of high-quality logistics and semi-industrial real estate, appointed David Plzák as Country Manager for the Czech Republic. David Plzák, who has more than 20 years of experience managing projects and teams in the construction and real estate segment, will take over leadership of VGP's historically oldest branch in Europe.
Although the company currently owns and operates logistics and industrial parks in 11 European countries, it was originally founded in the Czech Republic in 1998. From a small family business, it has gradually grown into a multinational company with more than 300 employees. The task of the new Country Manager will be to develop further the company's business activities on the Czech market, including expanding the domestic portfolio of land parcels suitable for construction.
"I am very pleased that we have recruited David Plzák to head the Czech office. He will be a significant asset not only to the local market but also to the entire VGP Group. Personally, I appreciate his many years of work experience and managerial skills, which are clearly evident from his professional achievements to date. We consider the Czech market to be crucial for the development of the VGP Group, and I believe that David Plzák is the right person for us," comments Jan Van Geet, CEO and co-founder of VGP.
David Plzák studied Economics and Construction Management at the Brno University of Technology, Faculty of Civil Engineering. He has been working in this sector since his graduation in 1995 up to today. He acquired his first experience as a construction supervisor for linear infrastructure and industrial halls at Centroprojekt in Zlín. This was followed by the position of project manager at Grontmij and PSG. Since 2007, he has worked for the British investment and development group SEGRO, wherein in 2012 he assumed responsibility for the complete development of the company's business activities in the Czech Republic.
The country manager role was previously covered by Matthias Sander who combined the role with his responsibilities as Chief Operating Officer – Central and Eastern Europe. Following the hiring of David Plzák he will be able to fully focus his attention on the COO – CEE responsibilities.