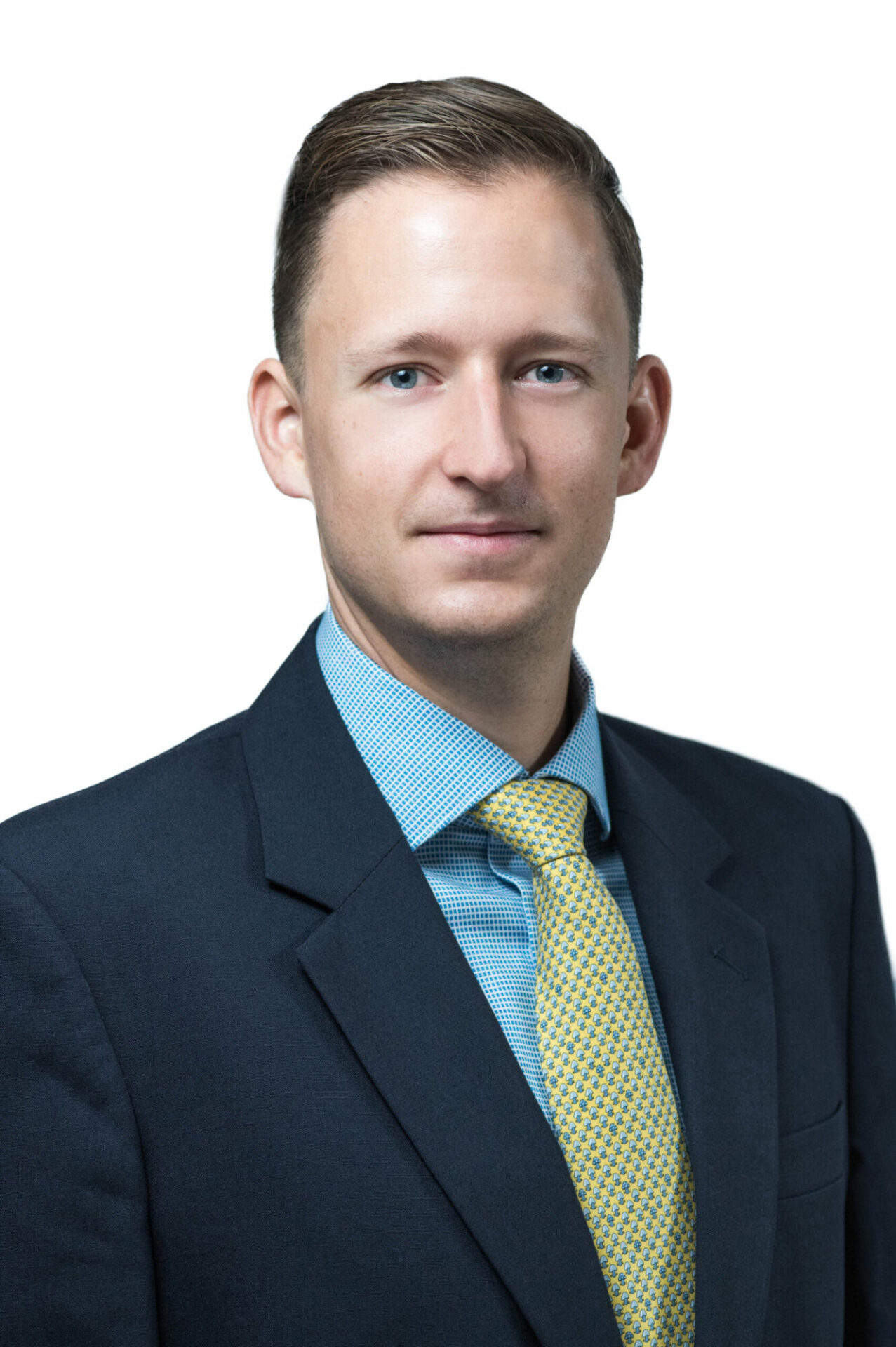 W. P. Carey Appoints Christopher Mertlitz to Head of European Investments
W. P. Carey, a leading net lease REIT specialising in corporate sale-leasebacks, build-to-suits and the acquisition of single-tenant net lease properties, announces the promotion of Christopher Mertlitz to Managing Director, Head of European Investments, effective immediately. In this role, Christopher Mertlitz will oversee W. P. Carey's European investment activity including the sourcing, underwriting, negotiating and structuring of all European transactions.
"We are thrilled to name Chris as Head of European Investments. Since joining the firm in 2011, he has been critical to the continued growth of our European business and has consistently demonstrated his ability to execute on complex transactions across a multitude of sectors and geographies. His diverse expertise and leadership skills made him the right choice for this position. I am confident that with Chris at the helm, we are well-positioned to continue expanding our European portfolio of net lease corporate real estate," said Jason Fox, Chief Executive Officer, W. P. Carey.
"I'm honoured to lead our European investment efforts and continue working alongside my colleagues here in London, as well as our U.S. transaction team, on multi-jurisdictional investments that will grow our portfolio with high-quality, mission-critical assets. Together, we will continue to help companies unlock the value of their real estate assets and redeploy the capital into their core businesses through a sale-leaseback and build-to-suit transactions," said Christopher Mertlitz, Head of European Investments, W. P. Carey.
Prior to joining W. P. Carey, Christopher Mertlitz worked in a number of sectors including engineering, energy and information technology in Austria and Germany. Christopher Mertlitz graduated summa cum laude from Oxford University with an M.Eng. in Engineering, Economics and Management where he was also a scholar. He is fluent in German.