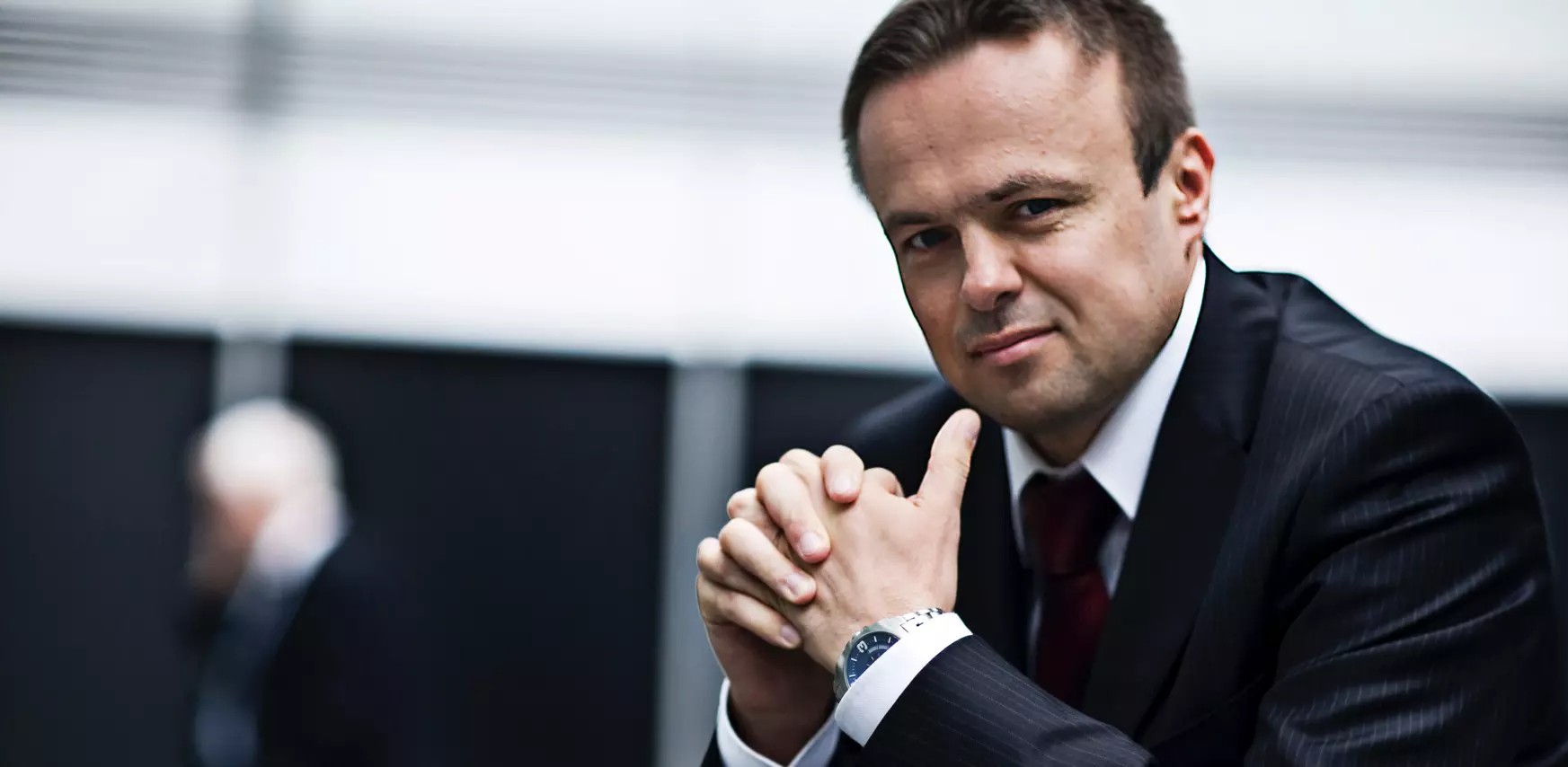 Wojciech Pisz becomes a new director at Panattoni
Panattoni is strengthening its structures to work with investors. Wojciech Pisz is to take on the position of Capital Markets Director. Up till now, he has been responsible for over €10 billion worth of finalised transactions.
Warehousing is the commercial real estate sector that has ranked first in terms of its attractiveness to investors for many years. Since 2013, the volume of industrial space in Poland has more than quadrupled from 7.5 million sqm to over 32 million sqm at the end of 2023. Panattoni is responsible for more than 40 percent of the space that has been delivered throughout the country.
The developer works with leading funds when financing, negotiating and structuring new projects as well as when its completed developments are sold. Panattoni's new Capital Markets director – Wojciech Pisz – is to support the company in these activities.
"Wojciech is to work closely with our team responsible for the development of new projects across Poland. His main responsibility is to maintain and strengthen relationships with investors. With such a challenging situation on the market, the help of a professional with such vast experience will be of huge value to us. The creation of this position is just another step in the continued growth of our company," said  Marek Dobrzycki, the Managing Director at Panattoni.
Wojciech Pisz has over 20 years of experience in all the sectors of the real estate market throughout Central Europe. Over his career, he has successfully finalised transactions worth over €10 billion. He has held the highest posts in some of the leading real estate companies in the market including Atrium European Real Estate, CBRE and Cushman & Wakefield, and he has also held the position of Director of Real Estate Investments for the Real Estate Office of TFI PZU SA. He graduated in Material Engineering and Mechanics From the AGH University of Kraków and also studied for an MBA from the School of Management at the Jagiellonian University in Kraków.
"Joining the European market leader for industrial real estate is an exciting challenge for me. At the end of year after year, Panattoni is responsible for the country's largest transactions in the market including the finalisation of its recent sale of a complex in Lower Silesia for €140 million. I am convinced that my experience will lead to further record transactions and will help to speedily launch further projects with the support of new investors. The industrial real estate market in Poland still has huge potential for further growth and Panattoni as the market leader will continue to lead the way by creating platforms for both national and international businesses," said Wojciech Pisz, who is to take up his post of Capital Markets Director at Panattoni from the beginning of 2024.