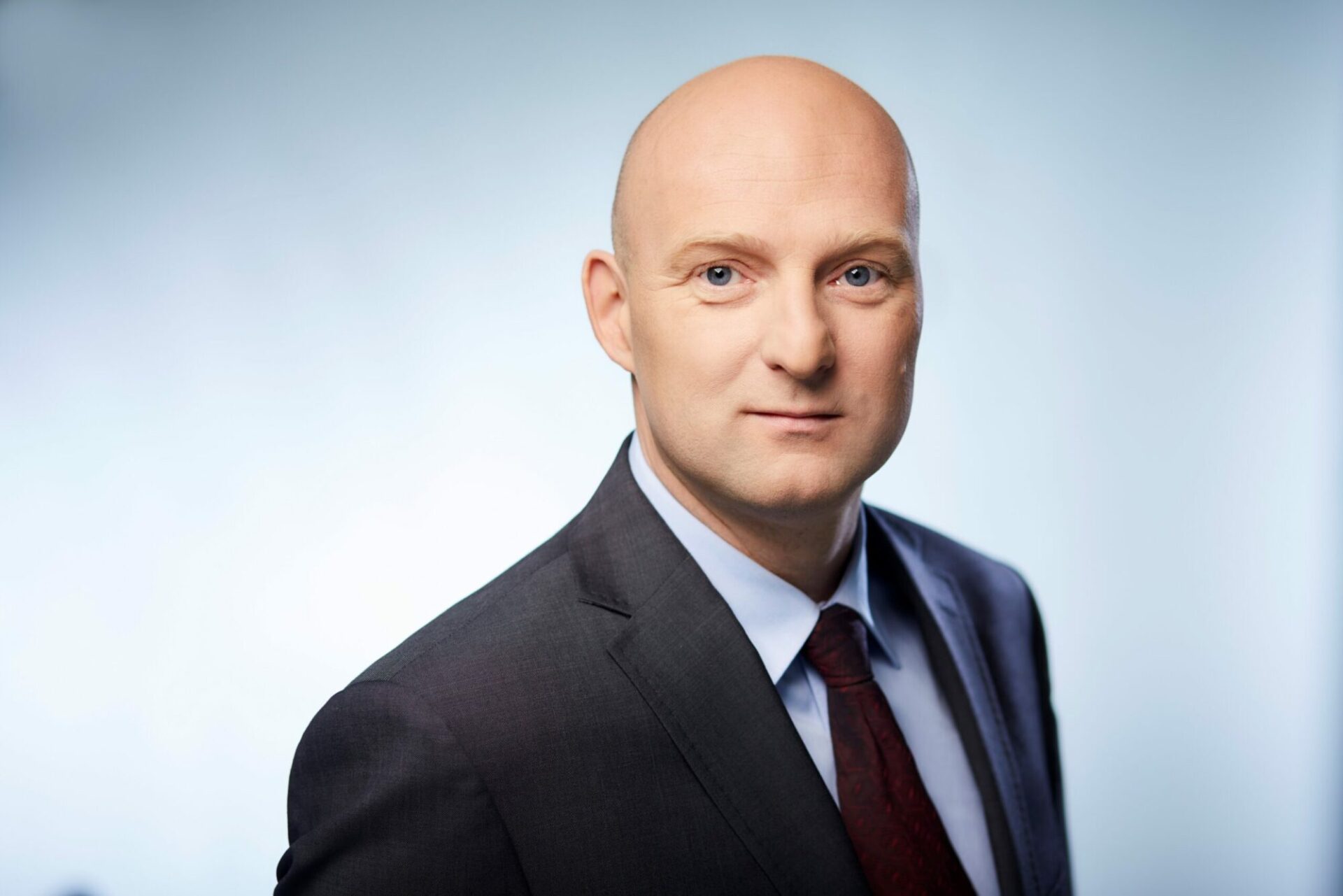 Wojciech Zielecki strengthens Peakside in Poland
Wojciech Zielecki has joined the Peakside Capital Advisors team in Poland. He has more than 17 years of experience he will now put to work to develop Peakside's position in the warehouse and industrial property segment. Wojciech Zielecki will be the Project Management Director responsible for the management and supervision of Peakside's projects in Poland.
Wojciech Zielecki has extensive experience in the commercial real estate industry. His knowledge and skills are very important for the fund which is working on expanding its portfolio to include investments on the warehouse and industrial property market. Peakside plans to build a portfolio of various facilities, including City Logistics, BTS and warehouse parks.
"Wojciech is a great, results-oriented expert. He has extensive experience in planning, managing and supervising investments on the real estate market. His skills are very valuable to us and I am confident that together we will achieve success by strengthening Peakside's position on the Polish warehousing and industrial property market," said Roman Skowroński, Managing Director at Peakside Capital Advisors in Poland.
Wojciech Zielecki will supervise and coordinate the execution of warehousing and industrial property projects the fund is planning to run in the near future. Before joining Peakside Wojciech Zielecki served as the Chief Delivery Officer and Head of Project Management managing those teams and supervising projects for the Polcom Group. Prior to that, he was associated with JLL (Jones Lang LaSalle) in Poland where he worked for 9 years and served as Senior Project Manager, Project Director and Director. Prior to that, he pursued his career abroad working in the United Kingdom at Sir Robert McAlpine and in JW Construction Holding and Olejnik Systemy Magazynowe.
Wojciech Zielecki is a graduate of the Department of Civil and Environmental Engineering at Rzeszow University of Technology. He also completed the University of the West of England in Bristol in the United Kingdom and he holds construction qualifications to perform construction work with a specialization in structures and construction. He is also a member of the Royal Institution of Chartered Surveyors (RICS) whose membership guarantees the highest class of professionalism in the real estate and construction industry.