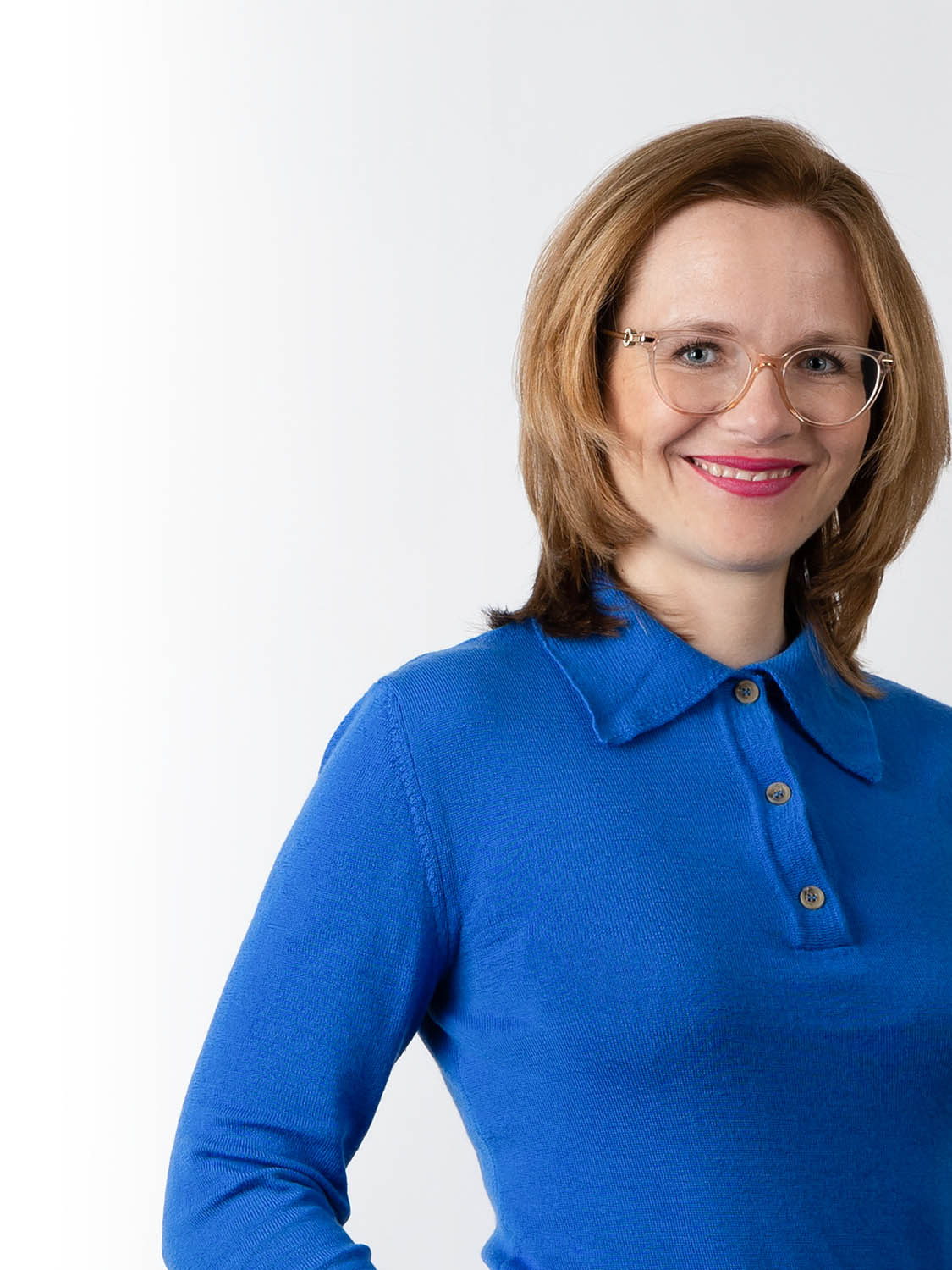 Wolf Theiss announces new Managing Partner in Bratislava
Wolf Theiss announced the appointment of Katarína Matulníková as the new Managing Partner of the Bratislava office. An internationally recognised employment law practitioner, Katarína has spent the better part of two decades plying her trade at major law firms. She joins Allen & Overy in Bratislava, where she headed the Employment practice. Katarína takes over the reins from Jitka Logesová, who has served as Wolf Theiss Bratislava's Managing Partner since 2019.
"With Katarína joining the Bratislava office, our team is primed for further growth both in Slovakia and across the wider CEE region. She is an outstanding lawyer who has proven her profound expertise and leadership skills over many years, winning her major recognition both domestically and internationally," said Jitka Logesová, Managing Partner, Wolf Theiss Prague
With a wealth of experience in employment and labour law, Katarína has spent the last 20 years advising large multinational and domestic companies in a wide variety of industry sectors across the full range of employment law issues. An active member of the European Employment Lawyers Association and the Employment and Social Affairs Committee of the American Chamber of Commerce in Slovakia, Katarína is a frequent speaker at conferences and in the media on recent trends in the field.
"Slovakia has very few women holding down managing partner roles. And of those, even fewer predominantly practice in a non-transactional field. So I am very thankful for the boldness shown by Wolf Theiss in allowing me to lead and contribute to the well-established Wolf Theiss team in Bratislava. I am thrilled to further diversify the team and the portfolio, as we look to drive growth and continue providing top-notch advice to our clients. Together with my new colleagues, I look forward to exploring what the future holds for the firm", said Katarína Matulníková, the new Managing Partner and Head of the Employment practice at Wolf Theiss Bratislava.