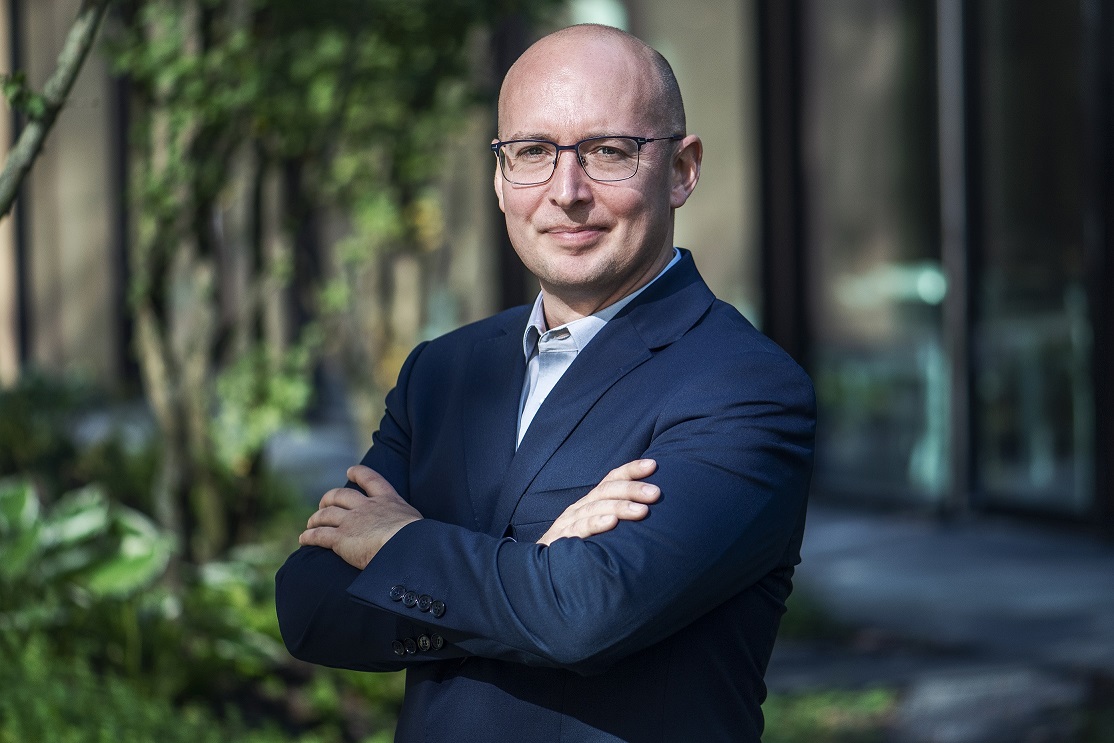 Yareal has a new Technical Director
A new Technical Director joined Yareal`s team in September. The position was taken by Bruno Greslé, an accomplished engineer with many years of international experience. Yareal's new TD specializes in managing both investment and construction processes.
Bruno Greslé will be responsible for all of Yareal's office and residential projects. As Technical Director, he will also be tasked with optimizing investment processes; from project design and preparation through completion. Bruno Greslé will also assist Yareal's team with ongoing investments at all stages of design, tender process and construction work.
"Yareal is undertaking more ambitious and complex residential projects. The company is also working on completing its flagship and single largest office complex, LIXA, located in Warsaw's Wola district – the capital's new business centre. As a company, we have been growing steadily over the years as we look to the future and adhere to the highest standards in our work, focusing on constant improvement and the implementation of environmentally friendly and modern solutions. I am certain that our new Technical Director's rich experience will strengthen our ranks, allowing Yareal to continue in its pursuit in creating value for tenants, buyers and investors for years to come," says Eric Dapoigny, President of Yareal Polska.
Bruno Greslé has 17 years of experience planning and leading major construction projects in France, Russia, Romania, Algeria, and Poland, where he has been living for many years now. Yareal's new TD holds a Master of Science degree in Civil Engineering from Britain's Durham University. Bruno gained his experience working for companies that specialize in general contracting, design, and construction of commercial, residential and industrial projects, as well as specialized facilities, including for the healthcare sector.
So far, Yareal has completed 14 residential projects in Warsaw, while 4 projects are still ongoing nationwide, including the company's first residential complex in Gdynia's city centre. Yareal's portfolio includes 7 office investments in Warsaw which offer a total of 100,000 sqm of modern office space. All of Yareal's projects – apartment buildings, high-standard apartment buildings and office buildings – have been awarded BREEAM green building certification. Yareal's single largest office investment is currently under construction – the flagship LIXA complex will ultimately consist of five buildings offering a total area of 77,000 sqm. The investment's first stage, which offers a total area of 29,000 sqm, was completed last year.