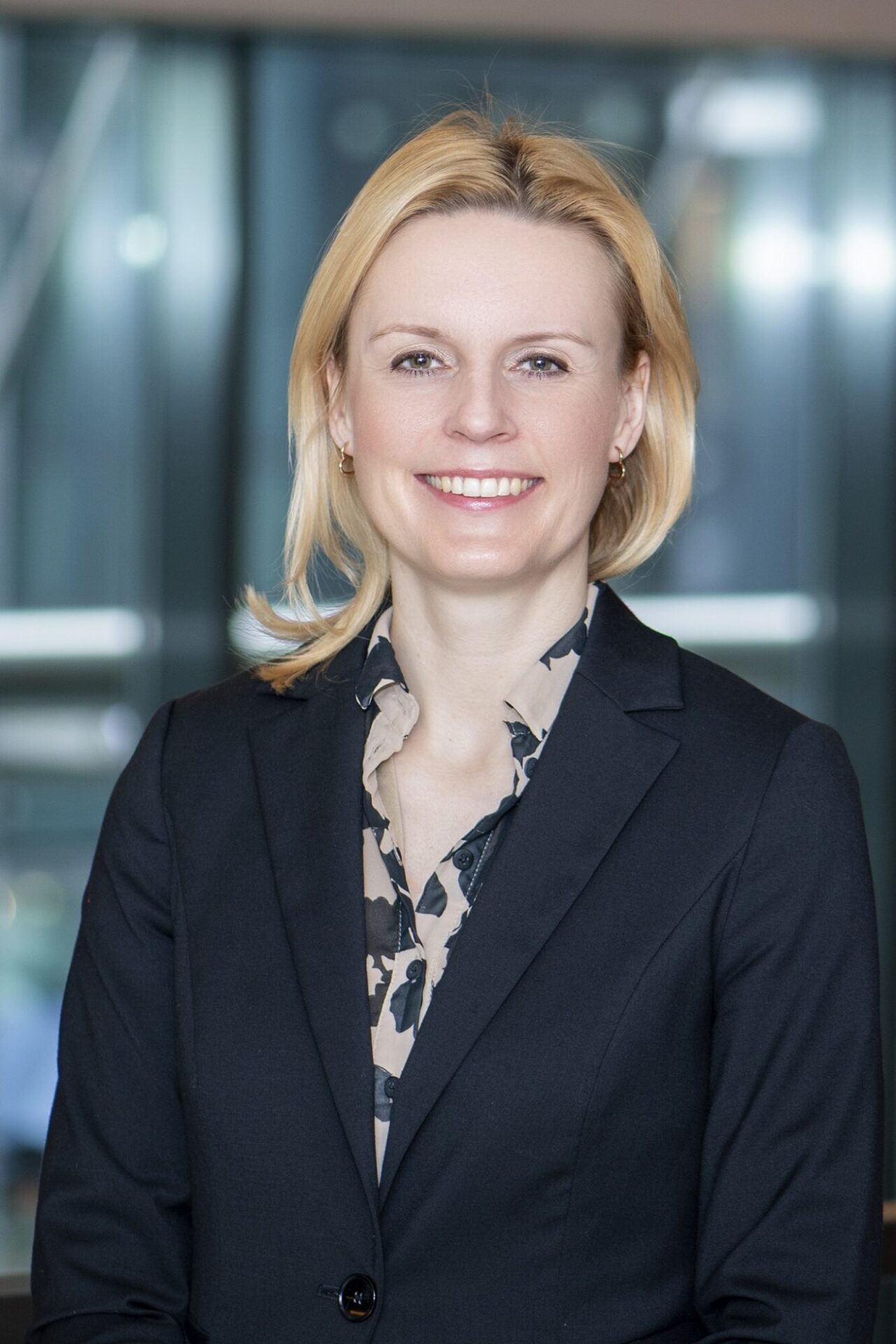 Yareal With a New Leasing Director
Marta Zawadzka, Yareal's new Leasing Director, will be responsible for implementing the company's office project lease strategy. In particular, her focus will be on the developer's flagship office investment in Warsaw – the LIXA campus complex near Daszyński Roundabout.
"After several years of continuous development, Yareal is striving to take an even better position in the office market here in Warsaw. The LIXA complex, erected in the Wola district and Warsaw's new business centre, will be gradually enlarged from its current 28,000 sqm to the target 75,000 sqm of office space through the construction of subsequent phases of the project. I am convinced that the new Leasing Director's years of experience will strengthen our team and contribute to the successful development of future office projects," said Eric Dapoigny, President of Yareal Polska.
Marta Zawadzka is a graduate of several MA and postgraduate courses at the University of Warsaw, the Jagiellonian University, as well as the AGH University of Science and Technology in Krakow, the Warsaw School of Economics and the Harvard Business School. So far, her professional career involved coordinating office and retail space lease processes and cooperating with agents and tenants. She has gained experience working at, among others, Avestus Real Estate, NEINVER, Kulczyk Silverstein Properties, TriGranit and GTC, managing the leasing of commercial office and retail space.
"Working at Yareal is an ambitious challenge for me. I think my experience and relationships from previous diverse projects will certainly prove useful. I believe that credibility and professionalism are paramount, especially today with the ever-changing market, which is why I am very glad to be joining Yareal," said Marta Zawadzka, Office Leasing Director at Yareal. 
The LIXA project, which is currently still under construction, is the single largest office investment in Yareal's history. The first phase of the project, which consists of two office buildings with a total area of 28,000 sqm and whose largest tenant is BNP Paribas bank, has recently been commissioned and sold. The next and present phase consists of the construction of a 20,000 sqm office building, which is scheduled for completion in 2022.