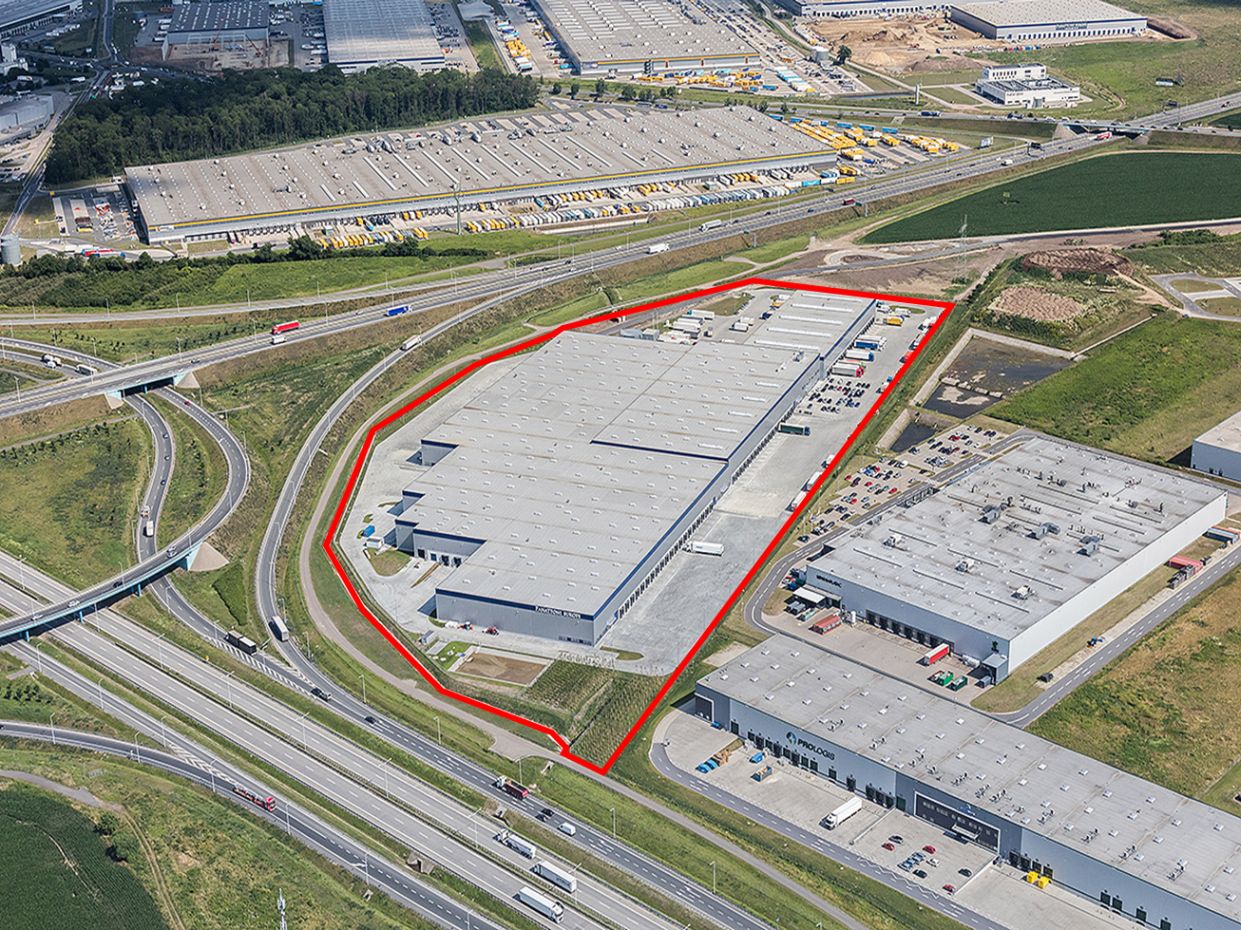 October 27, 2020
Latest news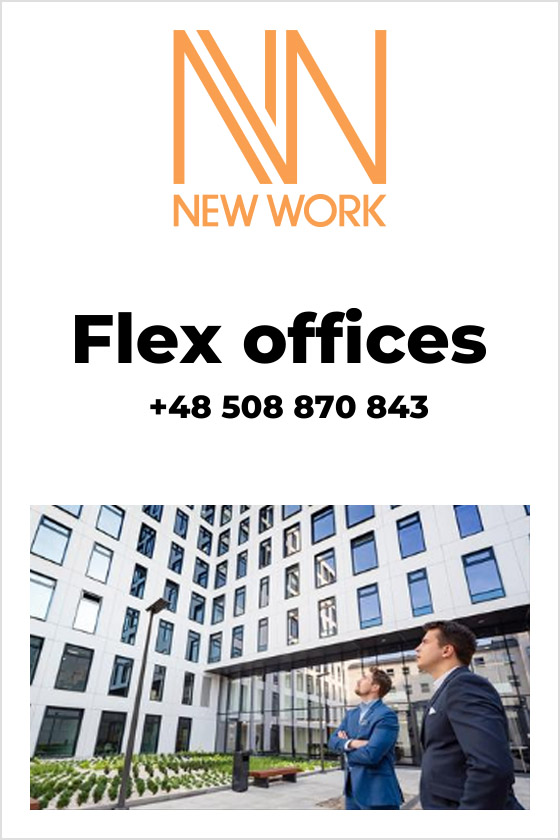 Retail News
October 16, 2020
Poles like traditional but convenience shopping
The share of Internet sales has returned to near pre-pandemic levels. At the same time, Polish customers are more willing than before to turn to convenience shopping in smaller...
Office Leasing
October 27, 2020
Technology companies dominate Poland's office markets
Despite the pandemic, demand on Poland's largest regional markets from January to September was 11 percent lower year-on-year. However, due to the current situation, many tenants are temporarily postponing...
Warehousing, Logistics and industrial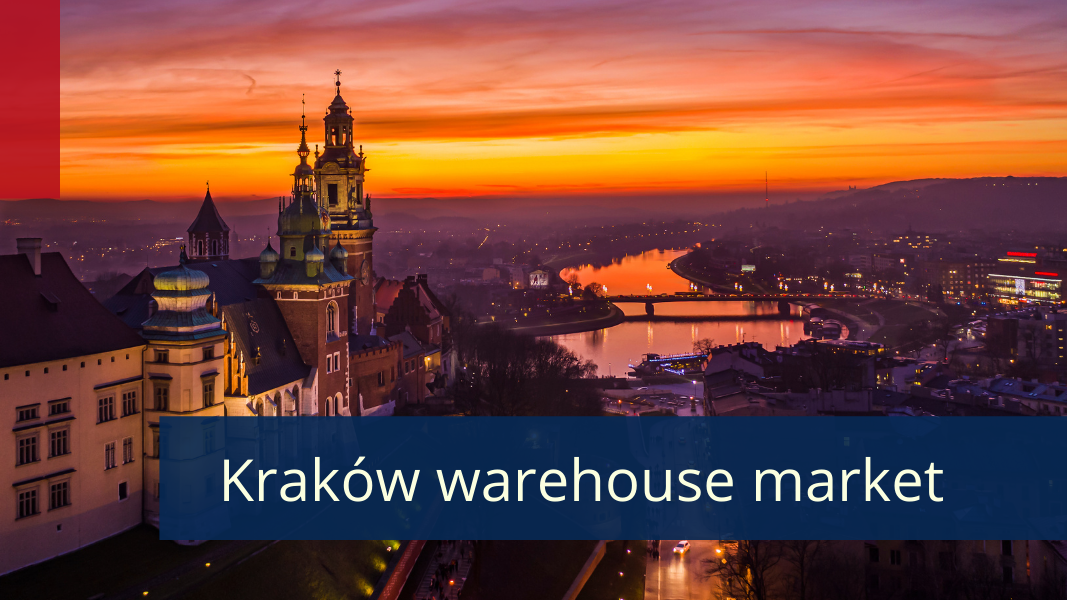 October 26, 2020
Growth opportunities for Kraków's warehouse market
Kraków is among the smaller warehouse markets in Poland. Nevertheless, its total warehouse stock has increased by almost 260 percent over the past five years. An attractive location within...
October 22, 2020
Construction starts on MLP Business Park Berlin I
MLP Group, a leading warehouse developer, has started construction on its project to build a modern business park MLP Business Park Berlin I. The groundbreaking ceremony was held in...