FEATURED NEWS
SHORTLIST ANNOUNCED FOR THE 5TH ANNUAL CRE AWARDS
EuropaProperty is pleased to announce the shortlist for the 5th annual CRE Awards recognising the best buildings, companies, real estate deals and industry professionals across the international markets of...

September 28, 2023
Latest news
Residential
Archicom continues development strategy
The process of accelerated book-building for Archicom shares has been completed, as a result of which Archicom, Echo Investment and DKR Investment, i.e. companies belonging to the Echo Investment...
Office Leasing
October 3, 2023
Portland Trust instructs Griffes on J8 Office Park
Real estate advisory company, Griffes announced its partnership with Portland Trust, a commercial property developer, to spearhead the leasing operations of J8 Office Park in Bucharest. This collaboration marks...
Green Building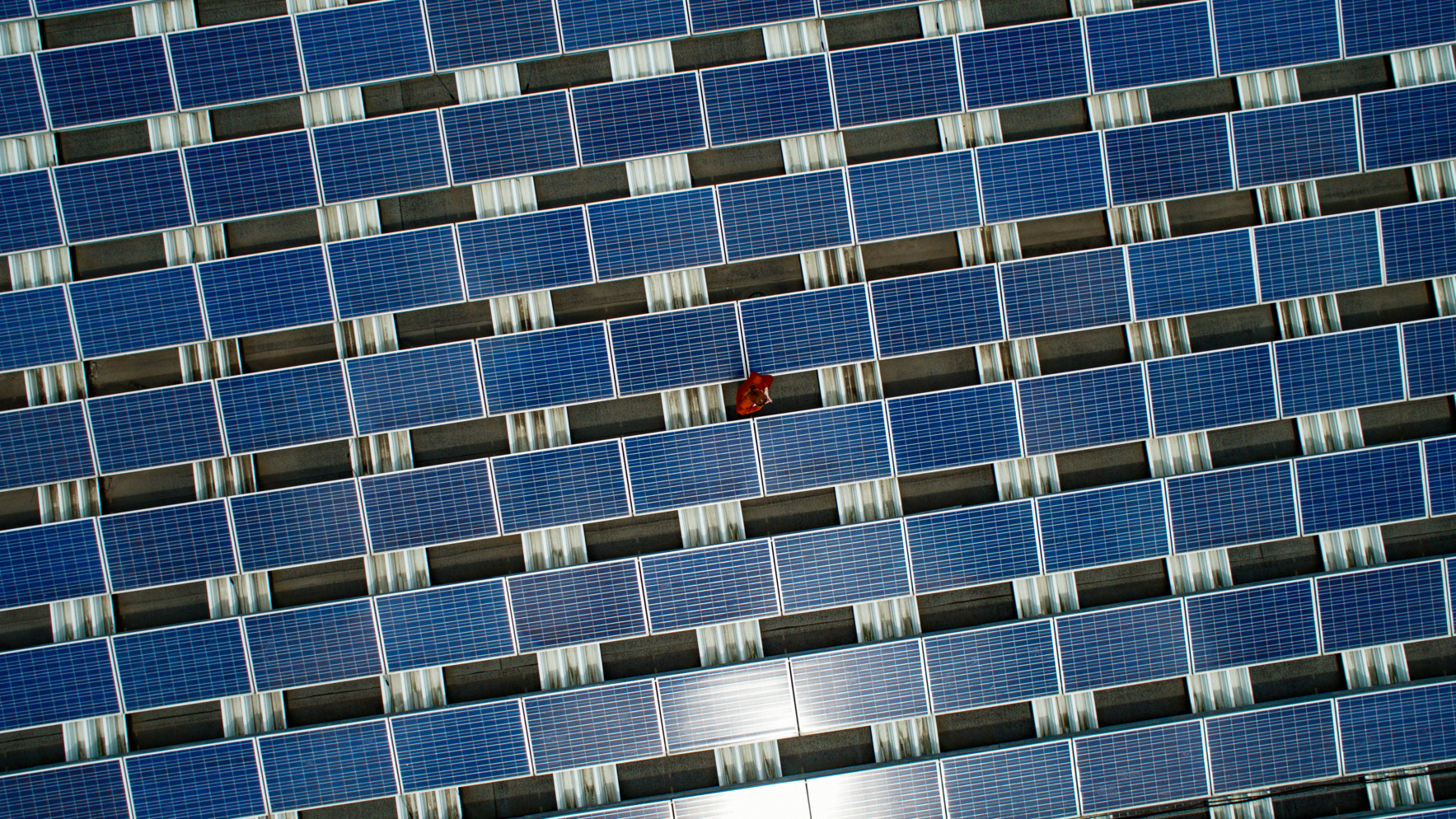 Warehousing, Logistics and industrial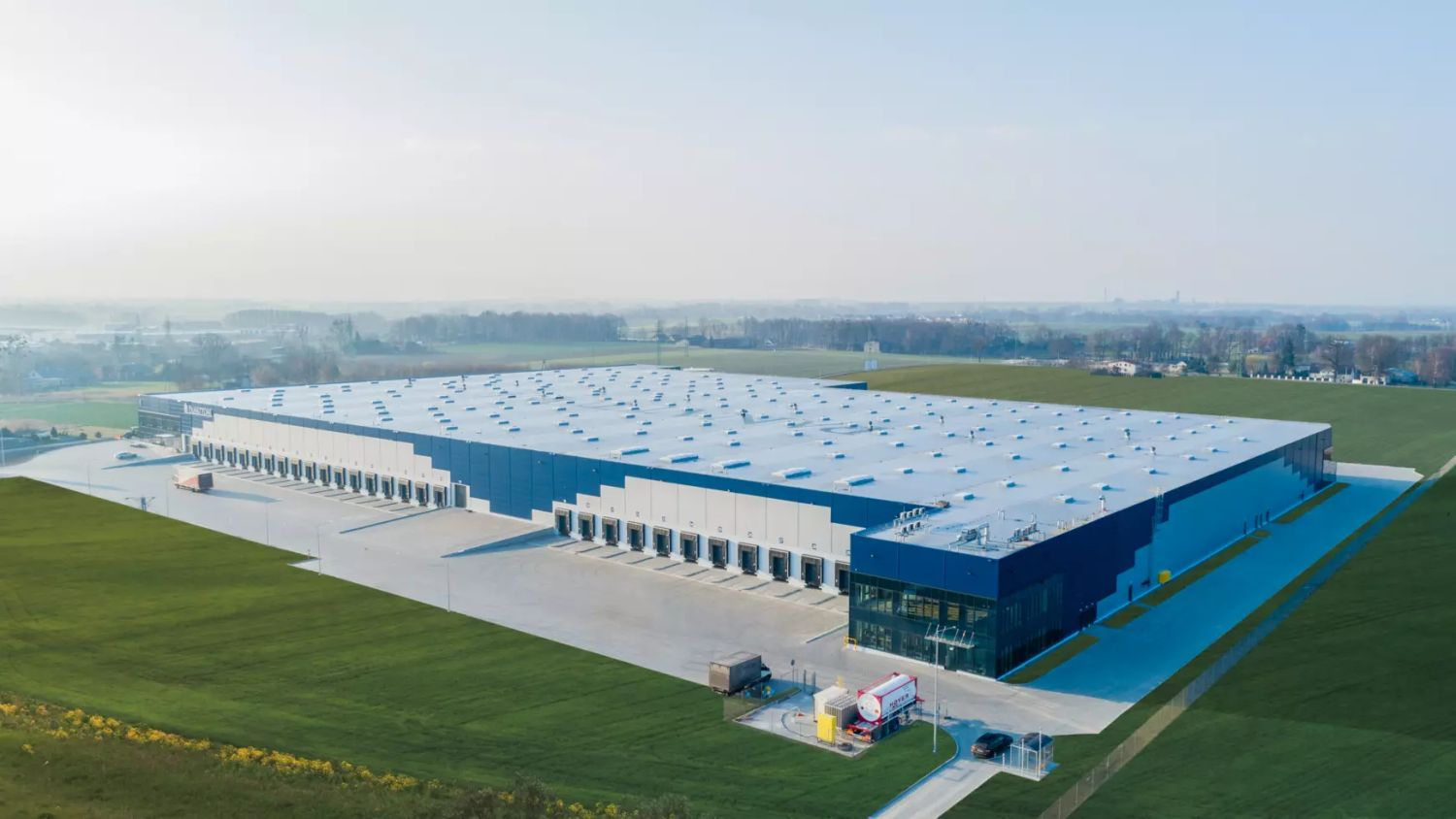 September 28, 2023
Panattoni sells three industrial parks for €100 million
Panattoni has completed another significant transaction. A highly experienced global property company with a strong presence in the Polish logistics market has acquired three fully commercialized industrial parks in...
September 28, 2023
LogiCube Park expands with the second phase
In September, the construction of the second phase of the 21,000 sqm logistics park, which will be built in four phases, will continue. The first phase of the LogiCube...