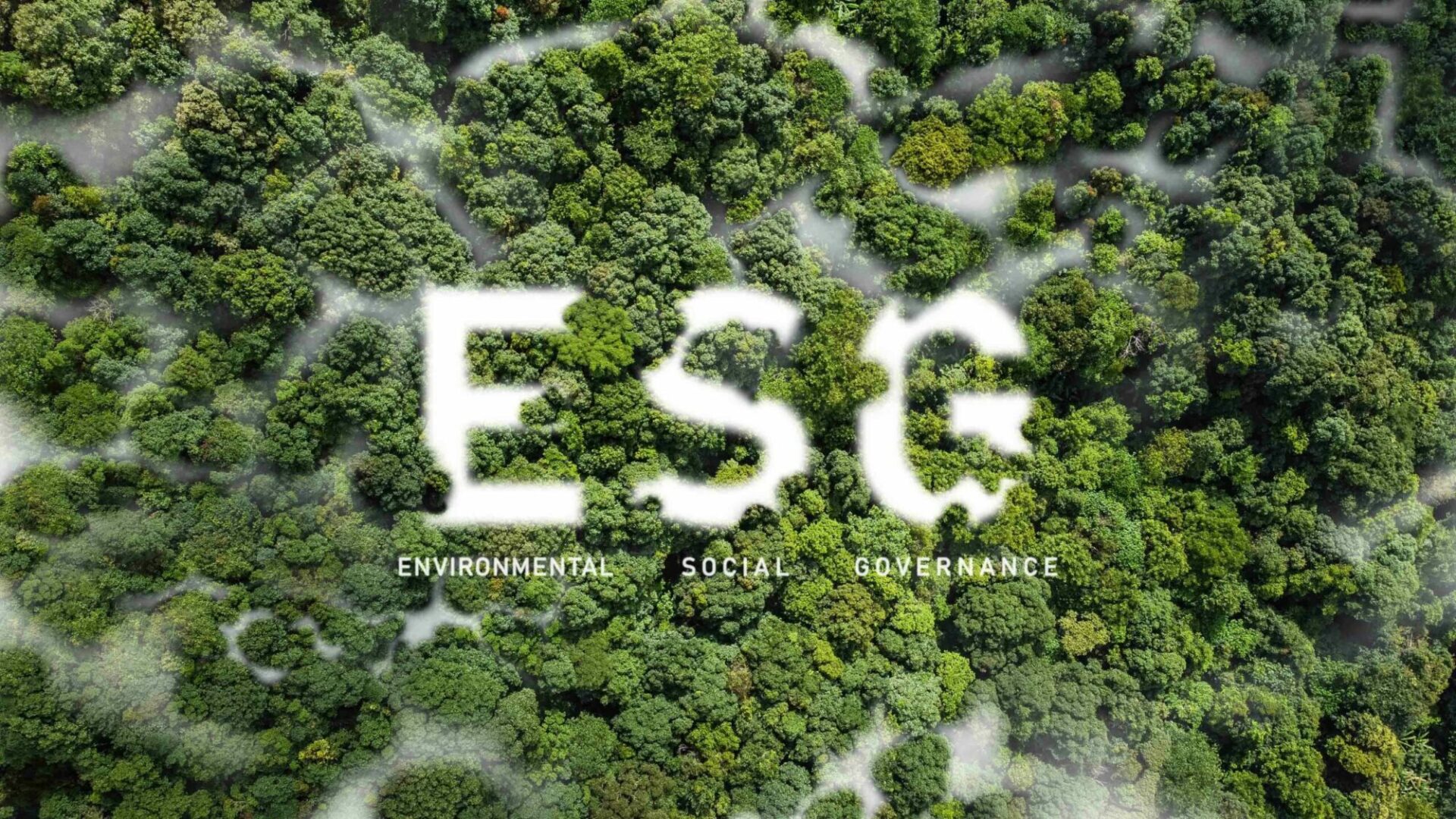 November 24, 2022
Retail News
December 2, 2022
MAPIC 2022 concludes with strong industry attendance
This year's MAPIC hosted over 5,000 participants, including exhibitors and participants from 75 countries. Whilst European exhibitors maintained a strong presence, the growing importance of the Middle East and...
Office Leasing
December 2, 2022
Colliers and Access4you join forces in the Czech Republic
Colliers is continuously growing its services and presence across CEE where ESG and well-being are the most recent additions. The newest partnership with the Hungarian-based accessibility certification company Access4you...
Warehousing, Logistics and industrial