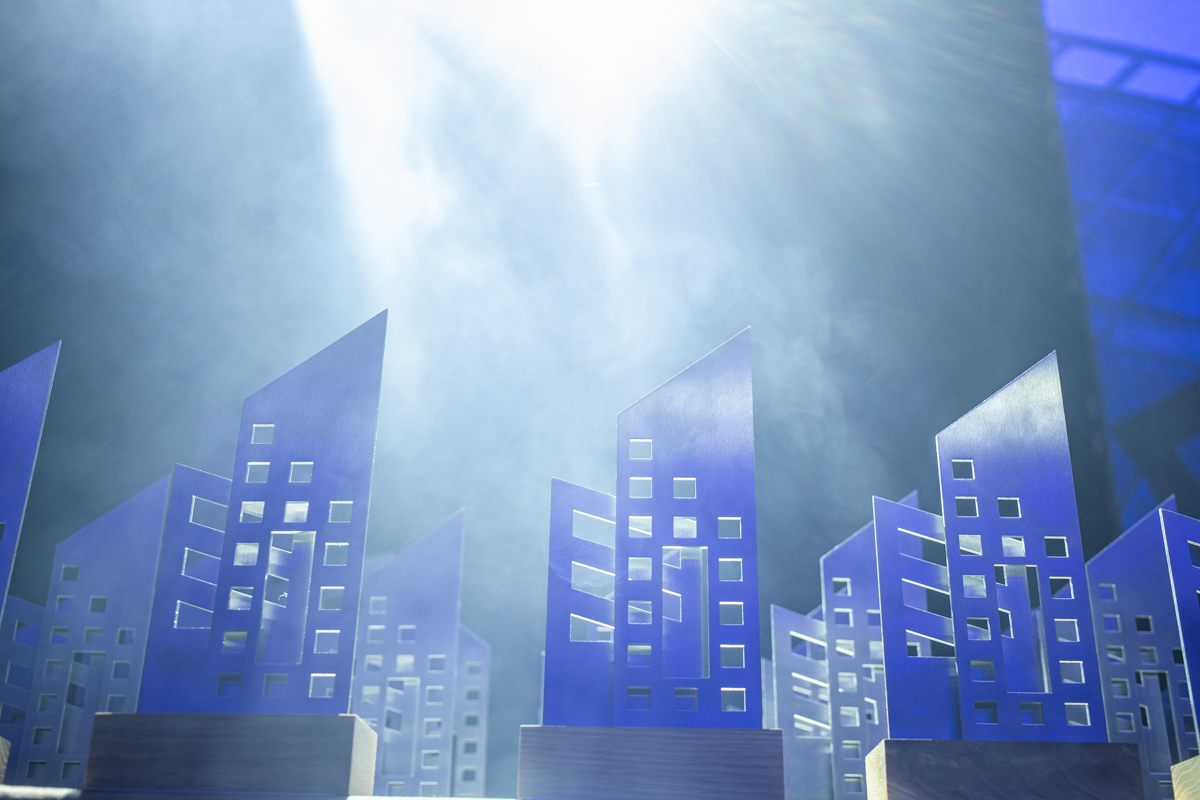 September 26, 2023
Office Leasing
September 28, 2023
Wave building in Gdańsk gains a new tenant
JLL Office Agency enabled Wipro IT Services Poland, a technology services and consulting company, to secure office space in the Wave building in Gdansk. The company will lease more...
Green Building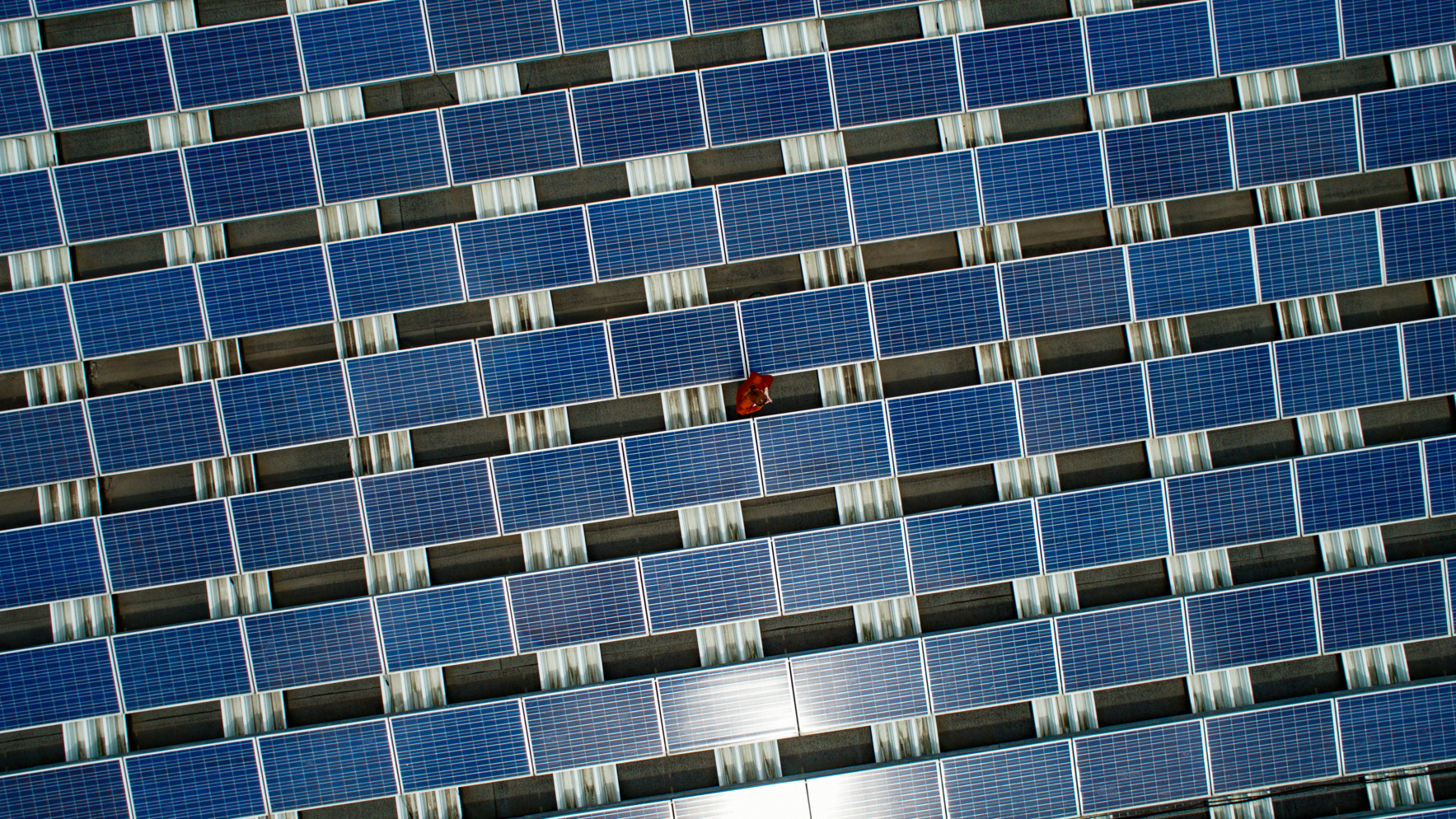 Warehousing, Logistics and industrial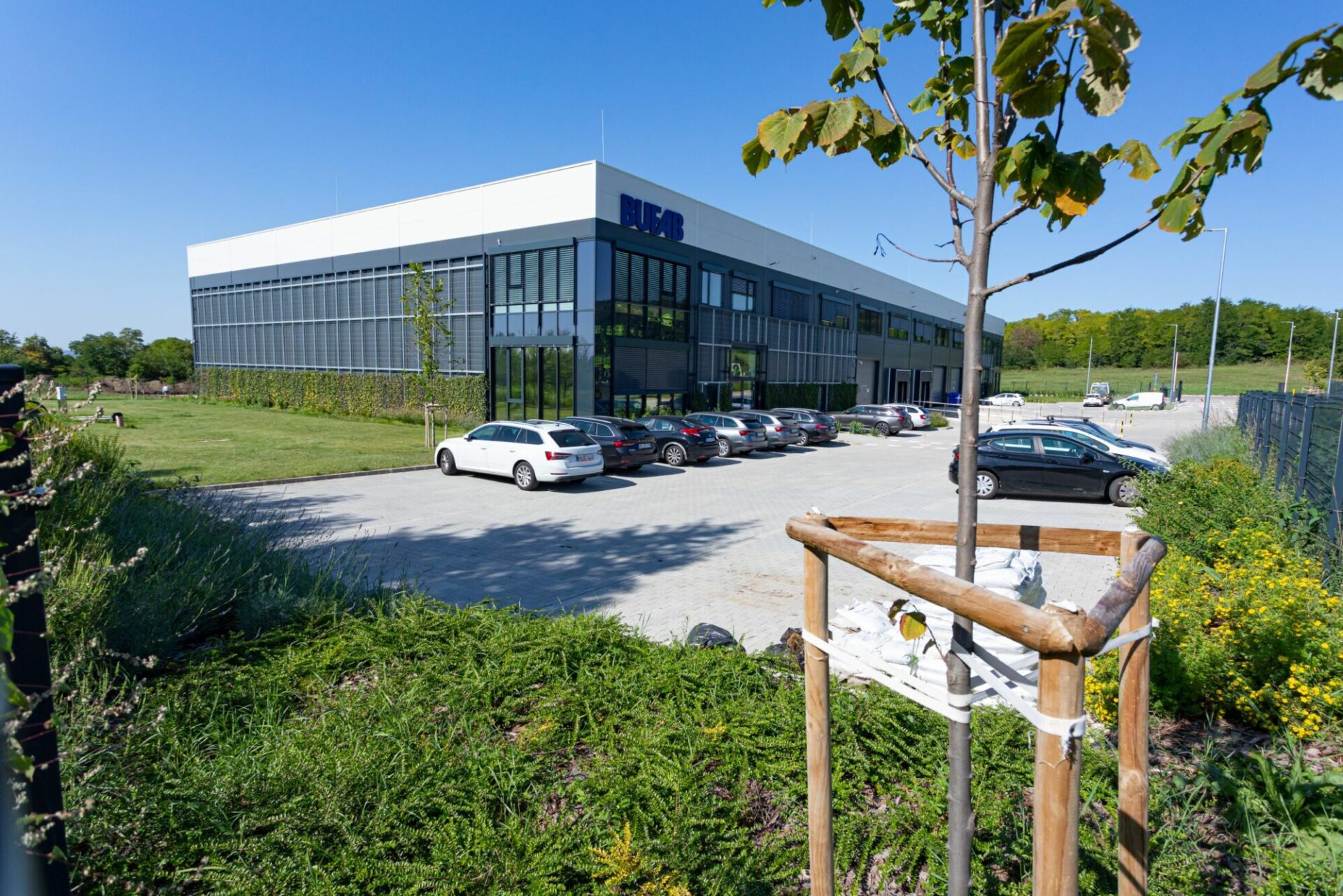 September 28, 2023
LogiCube Park expands with the second phase
In September, the construction of the second phase of the 21,000 sqm logistics park, which will be built in four phases, will continue. The first phase of the LogiCube...