Retail News
June 5, 2023
Centrum Praskie Koneser continues its growth trend
The retail sector of Centrum Praskie Koneser – a multifunctional development project in Warsaw's Praga-Północ district – continues its dynamic growth trend in terms of results and offers. This...
Office Leasing
June 5, 2023
Embassy of Iceland opens an office in Focus
The Embassy of the Republic of Iceland is joining the ranks of Focus office building tenants. It is another diplomatic institution, along with the Norwegian Embassy and the Norwegian...
Green Building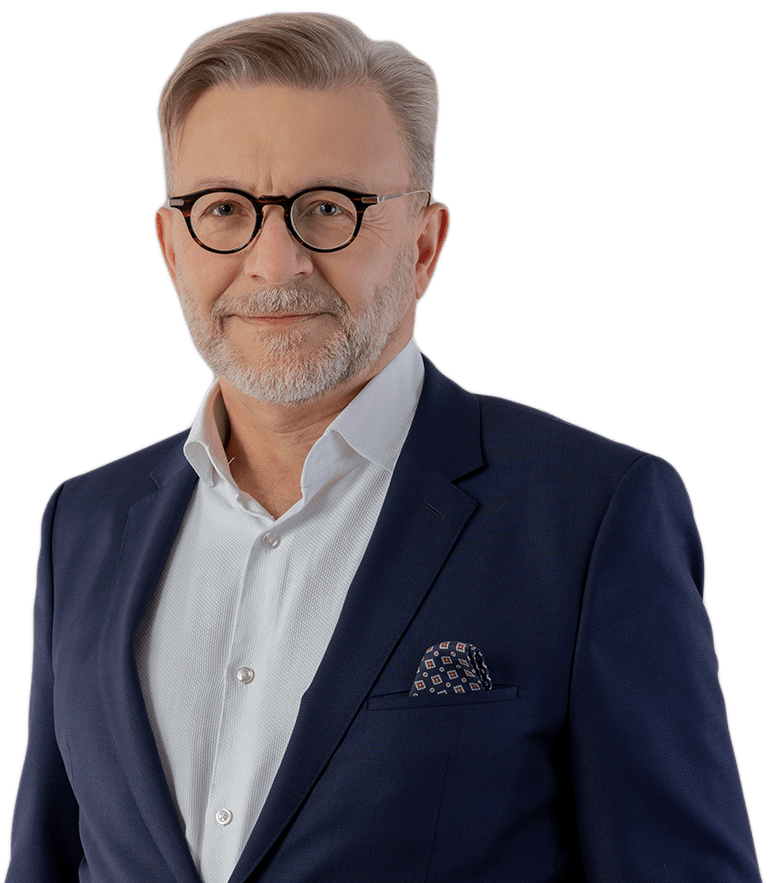 Warehousing, Logistics and industrial